Rio Colorado Lodge
The Río Colorado Lodge sits along Costa Rica's northeastern shore, close to the Nicaraguan border. Nearby are large swaths of jungle, the beautiful Caribbean Ocean, the Río Colorado (Colorado River), and the small town of Barra del Colorado – meaning that there is plenty to see and do while staying here.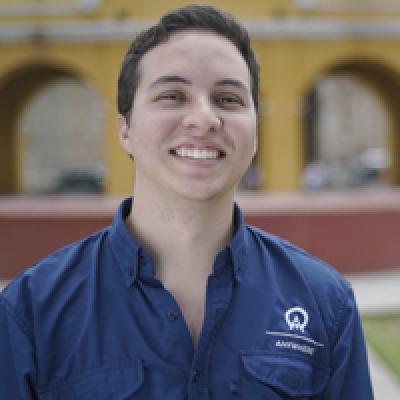 Jose
That being said, one of the main attractions of this area is its spectacular sport fishing. There is a variety of fish to be caught (some of which can weigh up to 200 pounds!) that includes snook, tarpon and tuna. The estuary of the Río Colorado is where much of the best fishing takes place, although there are spots in both the river and sea that are known to produce large takes. Other popular activities in this area include horseback riding, bird watching, sea turtle nesting, canoe trips and more. The coastal lounging along the gorgeous Caribbean Ocean isn't too bad either. One caveat: there are no roads leading into town, so visitors must come by boat or plane. Limit your luggage to 25 lbs as weight on flights to the lodge are restricted.
First and foremost, the Río Colorado Lodge is a fishing lodge. Although non-fishing visitors are welcomed to come and stay, the majority of patrons choose to head out with pole and tackle and see what they can catch. Daily excursions depart into the river and ocean, returning later with spectacular memories and incredible photos of some of the world's largest fish. Although the fishing is good year-round, the dry season (January through May) is consistently better than other months of the year. The Lodge has a fleet of safe, modern boats and will rent guests the necessary equipment, although visitors are also invited to bring their own gear. The lodge offers fishing for Snook, Tarpon, and smaller game fish. Fly fishing is also available.
The lodge itself is built right along the banks of the river, just before it empties into the sea. It sits on stilts, elevating it from the ground. In total, there are 18 rooms. All rooms are equipped with air conditioning, private bathroom with hot showers, ceiling fan, and TV. The rooms are comfortable and clean, providing the perfect respite after a day spent on the water. Meals are served "family style" to guests along a large table, dished up from a menu that has earned high praise from both locals and foreigners alike (meals are included in packages). The Lodge also runs a fully stocked bar, and has a daily happy hour that includes free rum and juice drinks. A recreational room offers diversion in the form of table games, satellite TV, a lending library, and more. A tackle shop is also on hand to provide guests with the necessary fishing equipment.
The helpful staff at Río Colorado Lodge is happy to assist guests with daily activities, as they offer excursion tours to local beaches and jungles, including one to the infamous Tortuguero National Park. You can explore the Sarapiqui and San Juan rivers with a picnic lunch on the Colorado River. Or spend an overnight with the Caribbean beach tour. Explore Costa Rica's national parks on a two day tour where you shouldn't be surprised to see alligators, sloths and thousands of birds. Finally, they can organize a tour to witness a once in lifetime moment. You can experience the phenomenon of thousands of sea turtles returning to the area of Colorado, each to lay 100's of eggs in the warm sand.
Facilities
Gift shop, bar, restaurant, game room, meeting room, tackle shop, lounge
Amenities
Safe deposit box, laundry, gift shop, handicap access, currency exchange, meeting room, air conditioning, satellite TV, ceiling fan, private bathroom, hot water, laundry service, tackle shop, fax machine, lounge, lending library, gift shop, bar, restaurant, game room, meeting room
Accommodations
The Lodge's 18 rooms come equipped with air conditioning, private bathroom, hot water shower, ceiling fan, TV, and daily maid service. There are both single and double occupancy rooms.
Facility Amenities
---
Restaurant in Hotel
Free Breakfast
Wireless Internet
Spa Services
Wheelchair Accessible
Swimming Pool
Facility Amenities
---
Restaurant in Hotel
Free Breakfast
Wireless Internet
Spa Services
Wheelchair Accessible
Swimming Pool
Check In:
2pm
Check Out:
12pm
Rio Colorado Lodge Accommodations & Rooms
2 Rooms
Standard Room/ Fishing Trip included
1 DoubleOR 1 Single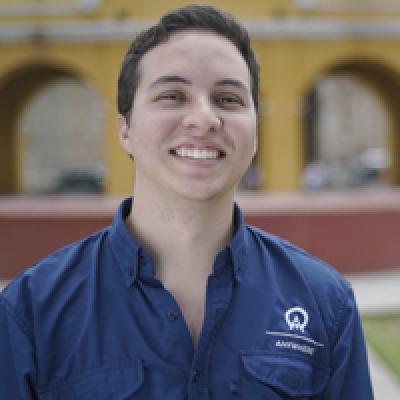 Jose
Trip solutions to your inbox.
Rated 9.9 out of 10 based on 340 reviews
1-888-456-3212
Rio Colorado Lodge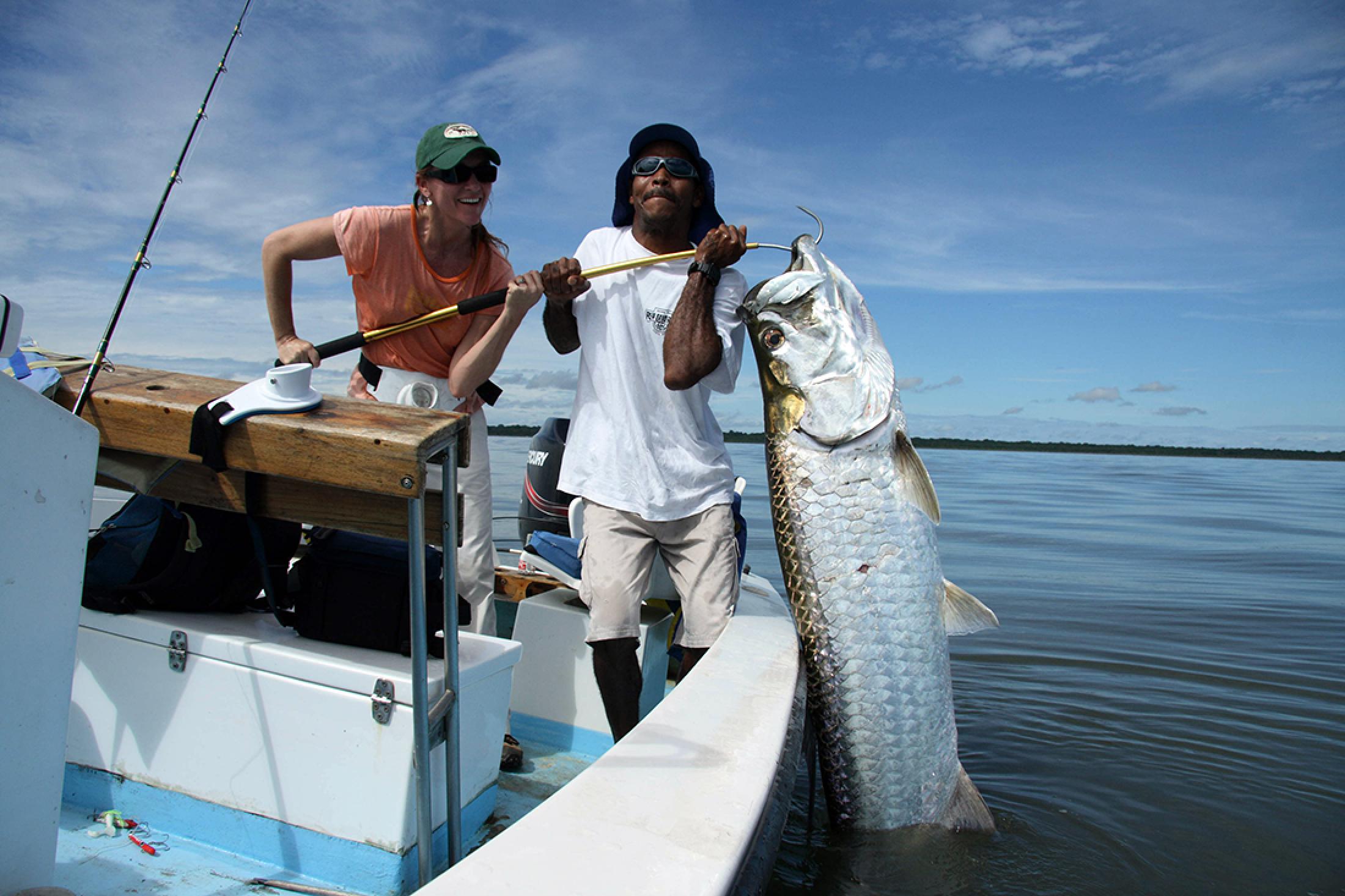 Room rates: $441
Anywhere.com
Get your Perfect Vacation!
Free Custom Vacation Planning
Start Planning Now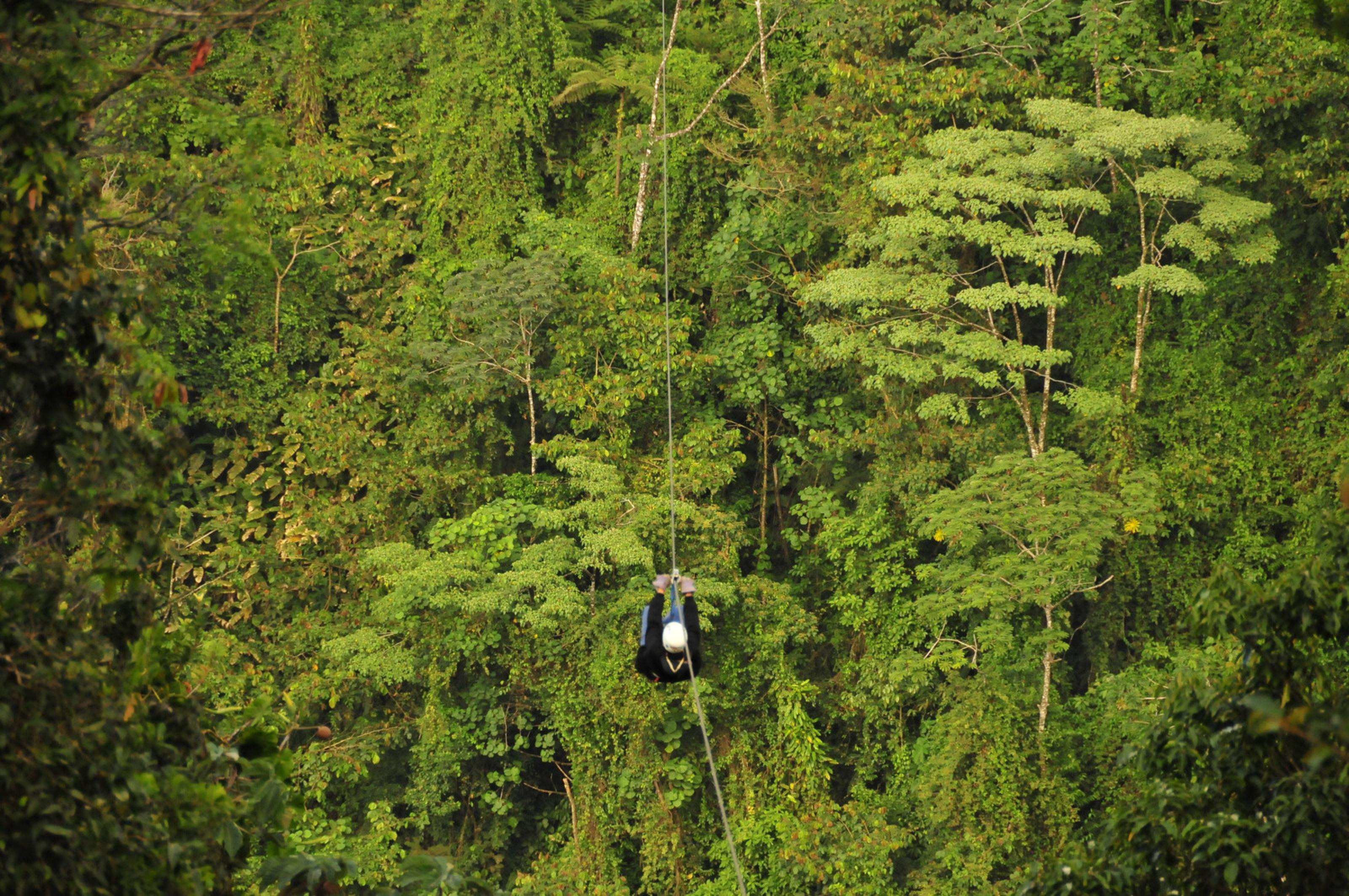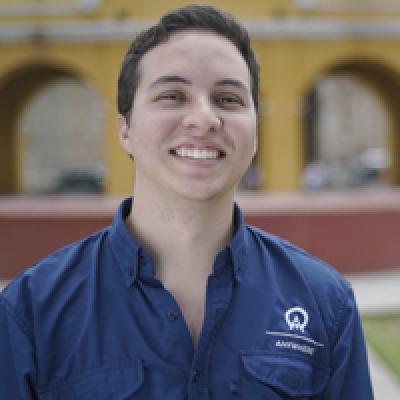 Jose
Trip solutions to your inbox.
Rated 9.9 out of 10 based on 340 reviews
1-888-456-3212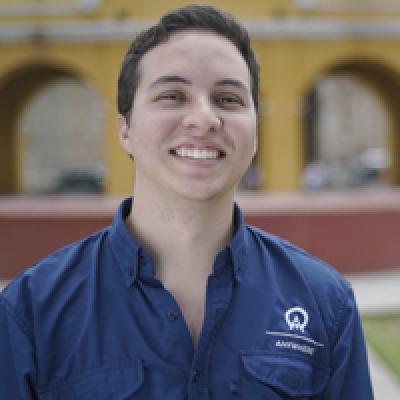 Jose
Rated 9.9 out of 10 based on 340 reviews