Rio Magnolia Lodge offers 5 suites in the jungle of Dominical. This lodge has its own reserve and offers a beautiful destination for nature walks.
Featured in:
Honeymoon, Sustainable, Boutique, Great for Families, Isolated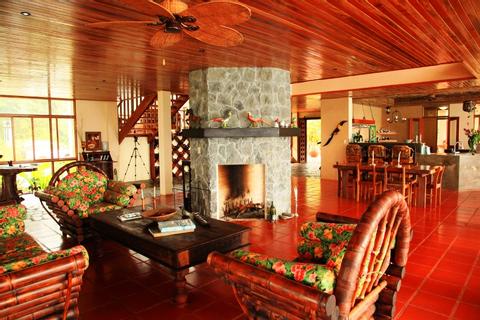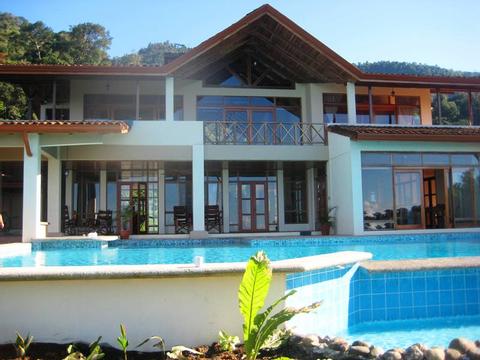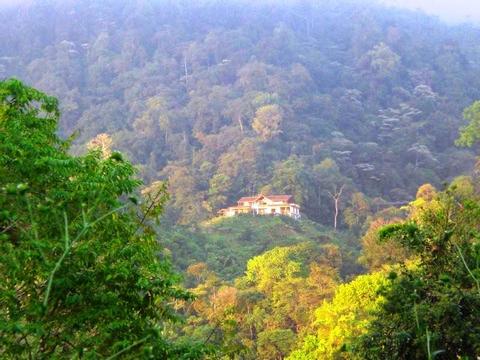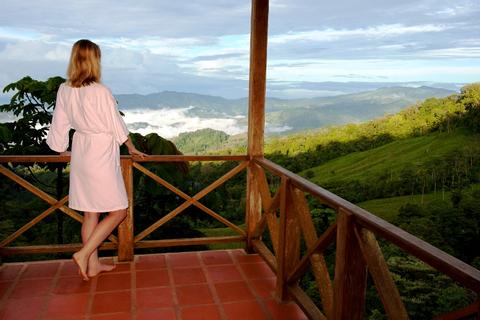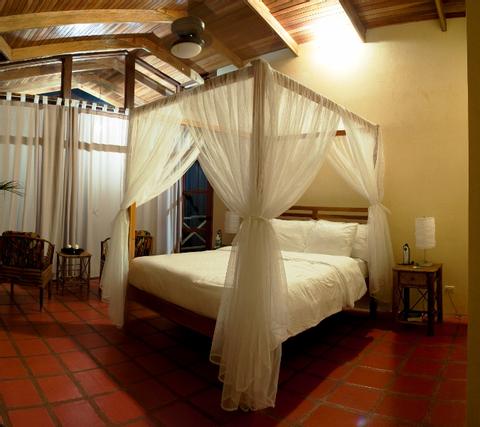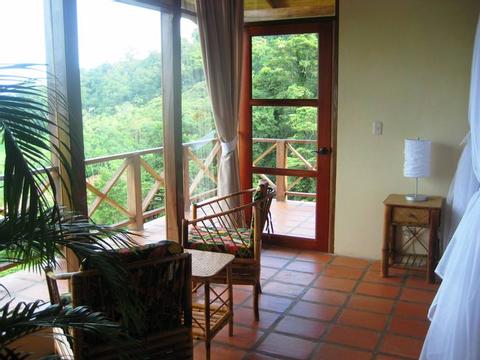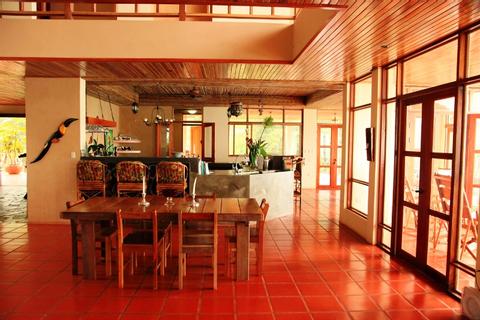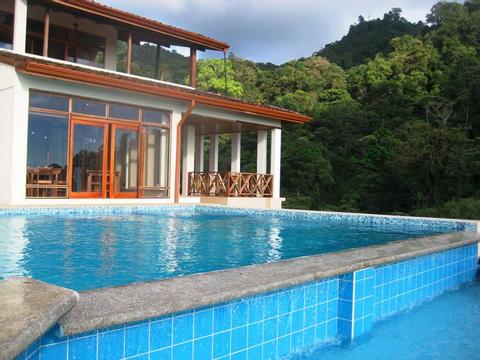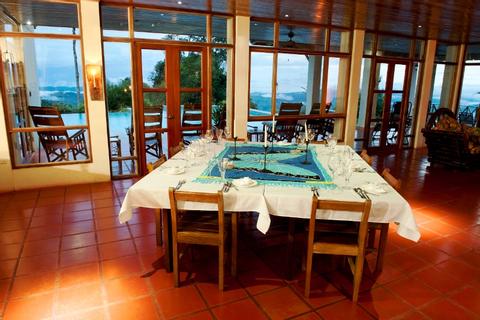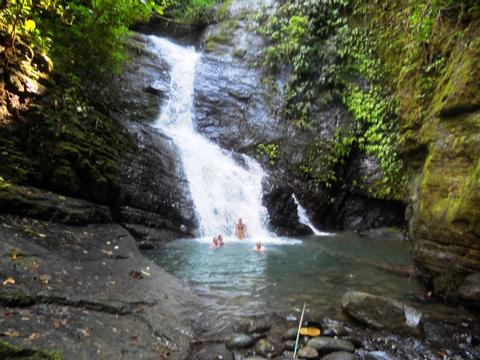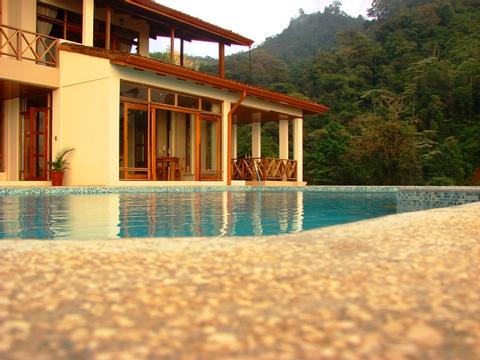 2:00 p.m. check in
12:00 p.m. check out
Free Breakfast
Restaurant in Hotel
Swimming Pool
Wireless Internet
– Some rooms feature –
Wheelchair Accesibility
Attractions & Sites
7 km
11 km
This lodge is in a location where you can explore coffee plantations as well as the lodge's farm. Take a 25-minute drive to visit Nauyaca Waterfalls, which are 262 feet (80 m) wide, and offer a scenic place to swim in the jungle. At sunset, the wildlife on the reserve is more active and makes for interesting nighttime walks. Birds are a good reason to do some exploring in the early morning. During your down time, take a swim in the lodge's swimming pool.
When you arrive, the staff will greet you with a fresh fruit juice. The lodge also serves a daily snack of coffee and cake. All of meals and drinks besides alcoholic beverages are included in your stay. Meals are freshly prepared and the menu offers Costa Rican classics with a modern twist. There is a full bar that offers wine and a full bar service.
Rio Magnolia Lodge is an ecologically friendly hotel, and because of that the hotels do not come with air conditioning—but rest assured that the hotel's elevation, large windows, and ceiling fans ensure the accommodations remain a comfortable temperature. Each suite has its own balcony and an ensuite bathroom.
*NOTE: *credit or debit cards are not accepted at the hotel, please keep in mind to bring enough cash as this is the only means of payment accepted once at the hotel.
The hotel is not suitable for children under 8 as it is located in the middle of a rainforest, on a steep hill with a deep pool.
More Property Amenities
Bar
Fan
Handicap Accessible
Hiking Trails
Hot Water
Accommodations
Fan
Wireless Internet
Wheelchair Accessible
La Orquidea Suite
Sleeps 2
La Heliconia Suite
Sleeps 2
Balcony
Fan
Hot Water
Wireless Internet
Deck
Feedback from Travelers
We were absolutely delighted with everything. John and Maureen were great. Their staff so patient and helpful. The lodge is lovely but the tourist must truly realize that they are isolated for the duration of their stay. I personally found the walks difficult but my husband was in heaven. I on the other-hand was happy to spend the bulk of my time in the gorgeous pool. Great!
The facility was really a nice B & B. The food was great and the hosta and staff were just great. The terrain was difficult to navigate due to the steepness and ruggedness of the landscape.