Fish Hook Marina and Lodge
The Fish Hook Marina and Lodge is a sport fishing lodge located in the picturesque port town of Golfito. The town of Golfito lies along Golfo Dulce, a large bay on Costa Rica's south Pacific coast. There is a never-ending list of outdoor activities to choose from while staying here - epic surfing, premier sport fishing, rugged hiking, and more.
Located 340 km from San Jose, the town of Golfito (pop.7,000) was previously the headquarters for the United Fruit Company. Today, with much of its colonial-era architecture still intact, Golfito manages to maintain its small-town charm while boasting a wide assortment of modern amenities and services. Still, most visitors use Golfito as a launching pad to explore the destinations of Playa Zancudo, Pavones, and Piedras Blancas National Park. Playa Zancudo is known for its gentle waves and secluded beach, while Pavones, a two-hour drive from Golfito, is billed as one of the best surf spots on the Pacific side of Central America. Piedras Blancas National Park is a 14,000 hectare park that protects the remaining lowland tropical rainforest in the Golfo Dulce, and is one of the largest remaining habitats for the jaguar in Costa Rica. The sport fishing in Golfito is another enticing activity - anglers have the chance to land black marlin, blue marlin, and sailfish in a single day.
Overlooking Golfo Dulce, the Fish Hook Marina and Lodge is a complete package of convenience, atmosphere and service. The Lodge's six spacious guest rooms feature a simple decor and modern furniture, and have private hot water bathrooms and air conditioning. Large windows provide each room with excellent views and a bright, fresh feel. The rooms look down on The Hook, an open-air bar and restaurant that specializes in preparing the catch-of-the-day. Recently renovated, The Hook's polished ambiance allows guests to appreciate their meal while enjoying a view of the bay below. Also visible from the restaurant is the Lodge's 20-slip marina that provides boaters with a luxurious moorage.
Fish Hook arranges nature excursions, jungle hikes, horseback rides, fishing tours and surf trips.
Facility Amenities
---
Restaurant in Hotel
Free Breakfast
Wireless Internet
Spa Services
Wheelchair Accessible
Swimming Pool
Air Conditioning
Bar
Cable TV
Hot Water
Internet Access
Mini Refrigerator
Ocean View
Private Parking
Facility Amenities
---
Restaurant in Hotel
Free Breakfast
Wireless Internet
Spa Services
Wheelchair Accessible
Swimming Pool
Air Conditioning
Bar
Cable TV
Hot Water
Internet Access
Mini Refrigerator
Ocean View
Private Parking
Check In:
1pm
Check Out:
11am
Fish Hook Marina and Lodge Accommodations & Rooms
2 Rooms
Ocean Views
Air Conditioning
Hot Water
Mini Refrigerator
Ocean Views
Air Conditioning
Hot Water
Mini Refrigerator
Fish Hook Marina and Lodge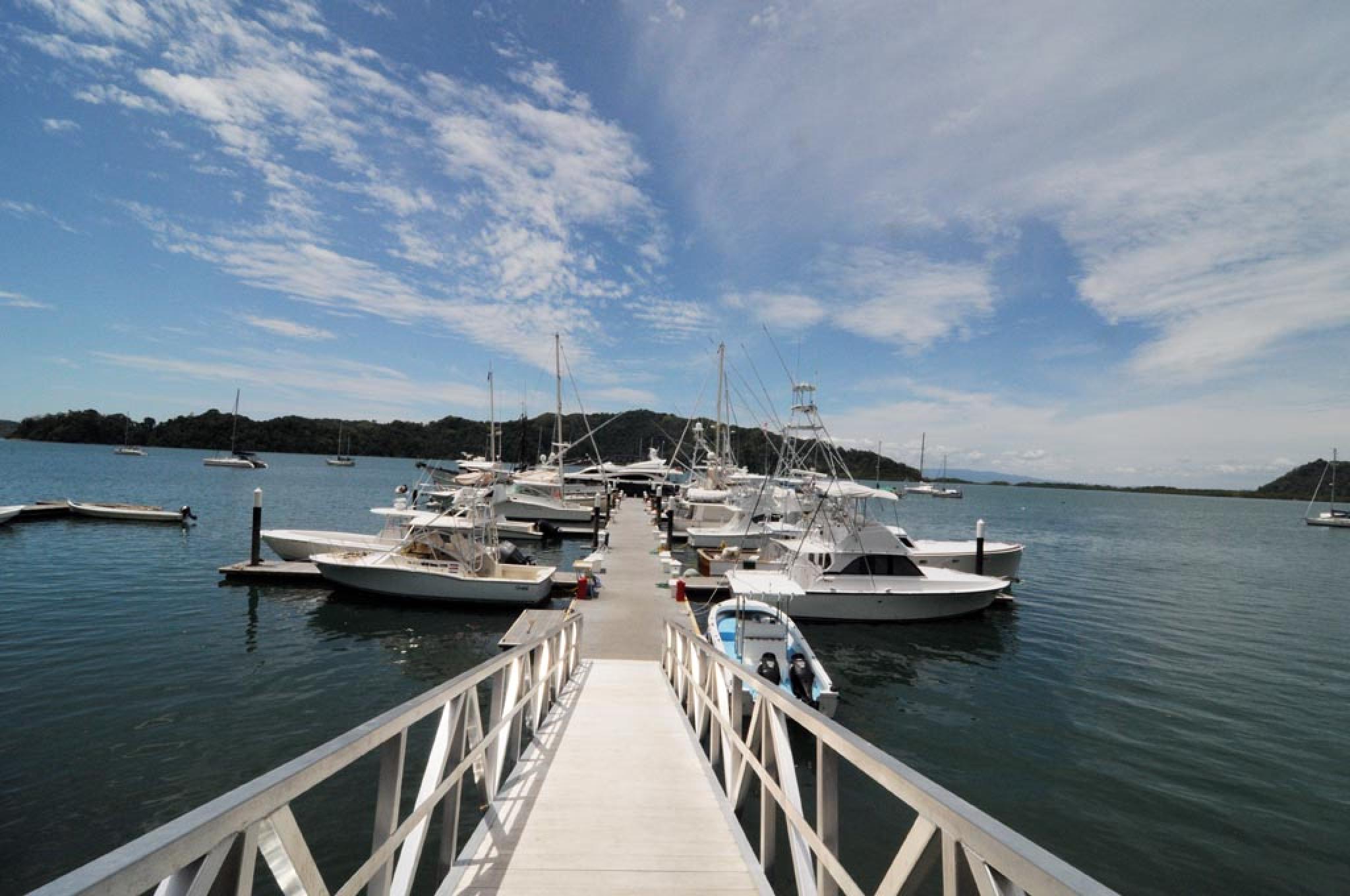 Room rates: $60
3
Anywhere.com