Ave Sol River Sanctuary is deep in the jungle that crowds the banks of the Pacuare River. This reserve offers rustic, comfortable cabin accommodations in the Pacuare River Basin. Come here to spend a few days enveloped in a serene rainforest.
Featured in:
Eco Lodges, Isolated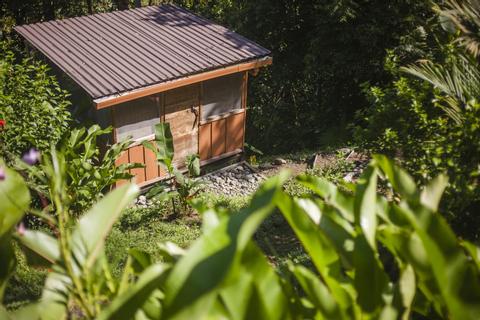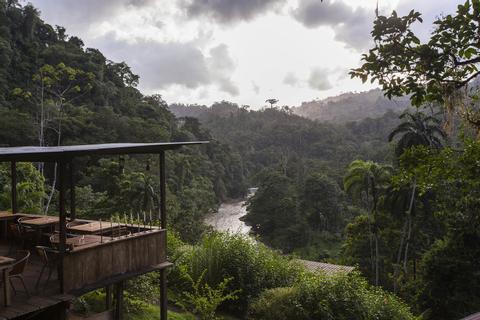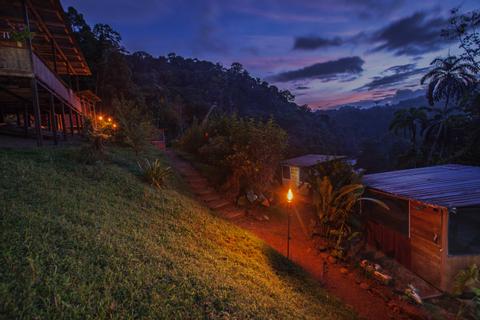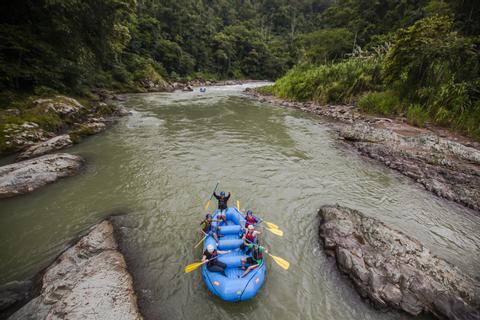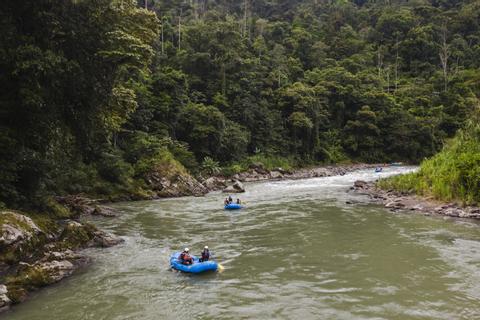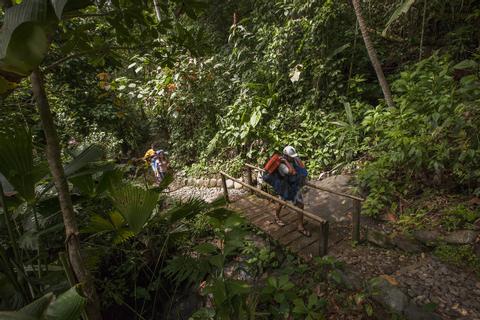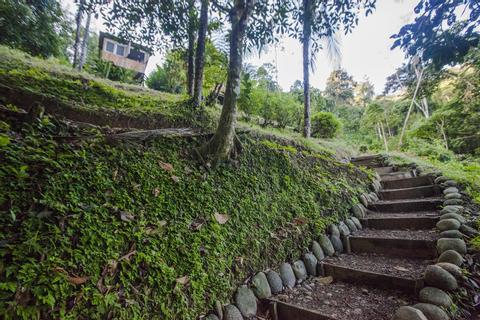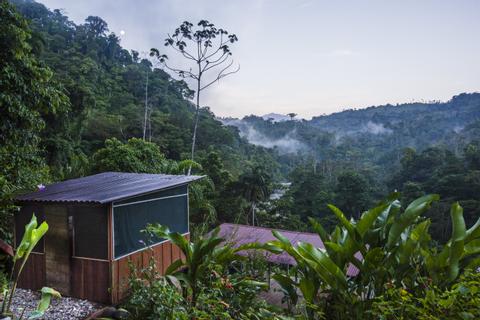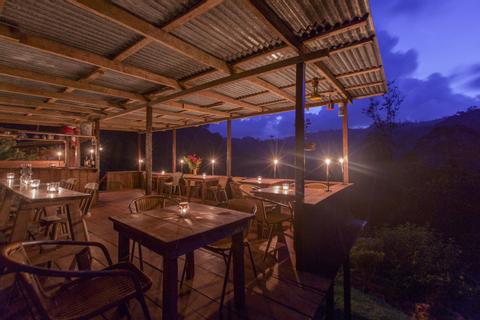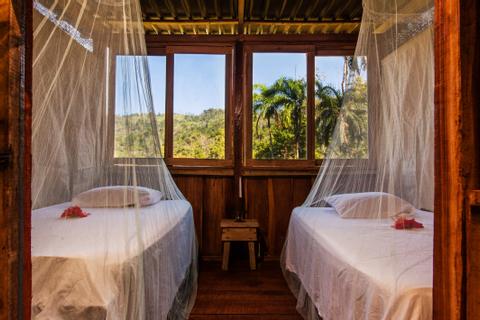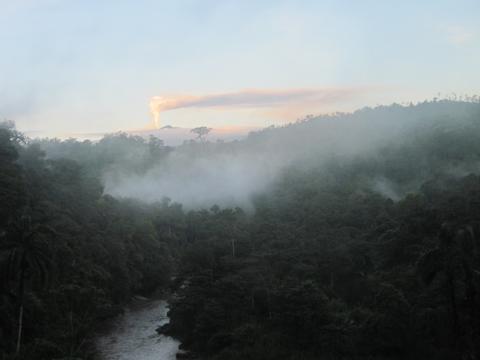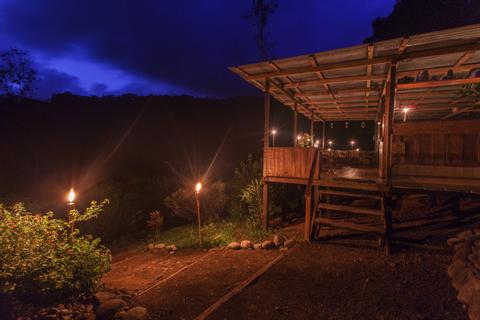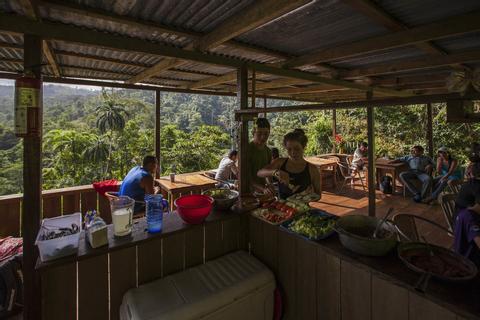 3:00 p.m. check in
12:00 p.m. check out
No children allowed
Ave Sol River Sanctuary covers 120 acres (48.5 ha) of unspoiled, mature rainforest. This land protects tribes of indigenous people and there are facilities on the grounds that aid in scientific research into local wildlife. Hikes take you to visits to the Cabecar people, who are happy to show you how they manage to live off the land. People also visit this part of Costa Rica for the chance to go whitewater rafting on the swift-moving Pacuare River — the lodge will provide all of your rafting equipment. Nature guides will show you around reserve's trails to see some of the area's most interesting wildlife.
This lodge aims to work in harmony with nature and runs without the use of any electricity. You'll find your cabin outfitted with a comfortable bed, a mosquito net, and an incredible view. There are two shared bathrooms on the grounds.
Ave Sol is arranged to allow you to spend all of your downtime taking in the incredible jungle views — there's an open-air dining room with a bar, as well as a patio where you can relax in a hammock.
Meals are included in your stay. The lodge also provides all of your towels and linens.
You should come equipped with the following items:
Rubber-soled shoes that can get wet
Water bottle
Swimsuit
Quick-drying short-sleeve shirt, shorts, and long-sleeve pants.
Sunscreen (water resistant, SPF 30+)
Hat
Insect repellent
Headlamp or flashlight
Strap/ croakies to secure glasses
Prescription medication
Clothes, toiletries, and anything else you may need for a stay in the jungle
Cash for souvenirs and drinks at the bar
Suggested:
Waterproof camera with a strap
Binoculars
More Property Amenities
All Meals Included
Bar
Hammocks
Hiking Trails
Accommodations
Budget Room - 2 day/1 night Rafting Trip
Sleeps 2
Mixed Dormitory Room - 2-Day Trip (Shared Bathroom)
Sleeps 4
Mixed Dormitory Room - 3-Day Trip (Shared Bathroom)
Sleeps 4
Budget Room - 3 day/2 night Rafting Trip
Sleeps 2
Similar Hotels