Sea Village House
This condo has 2 bedrooms, with enough room to accommodate 4 guests. You can walk from the house to Coco Beach, as well as the downtown area and the supermarket.
Coco Beach (or Playas del Coco) has blue-grey water, and you can stroll the beach to watch the sea birds diving for fish. The water is suitable for swimming, and you can find sailing and fishing tours that leave from the shore. On the road leading to the beach, you'll find lots of restaurants and souvenir shops. From this area, take a 1.5-hour drive to Marino Las Baulas National Park. This marine park is known for its pristine beaches, which serve as sea turtle nesting grounds. Popular activities here include kayaking tours of the mangroves.
Sea Village House is a 2-story house that is part of an exclusive residential community called Las Palmas. Las Palmas has its own pool and an area where you can barbecue. The community has its own 24/7 security.
Sea Village House has air conditioning, a satellite TV, and Wi-Fi, as well as a fully equipped kitchen. There is one bathroom with a hair dryer and all the basic amenities you would find in a hotel.
On the second floor, you'll find a small balcony. Guests will also have access to a washer and dryer, as well as an ironing board. You can store your valuables in the house's safety deposit box.
Facility Amenities
---
Restaurant in Hotel
Free Breakfast
Wireless Internet
Spa Services
Wheelchair Accessible
Swimming Pool
Air Conditioning
Cable TV
Hair Dryer
Hot Water
Iron & Ironing board
Kitchen
Laundry Service
Private Parking
Facility Amenities
---
Restaurant in Hotel
Free Breakfast
Wireless Internet
Spa Services
Wheelchair Accessible
Swimming Pool
Air Conditioning
Cable TV
Hair Dryer
Hot Water
Iron & Ironing board
Kitchen
Laundry Service
Private Parking
Check In:
2pm
Check Out:
11am
Sea Village House Accommodations & Rooms
1 Room
Air Conditioning
Cable TV
Hair Dryer
Hot Water
Wireless Internet
Living Room
Sea Village House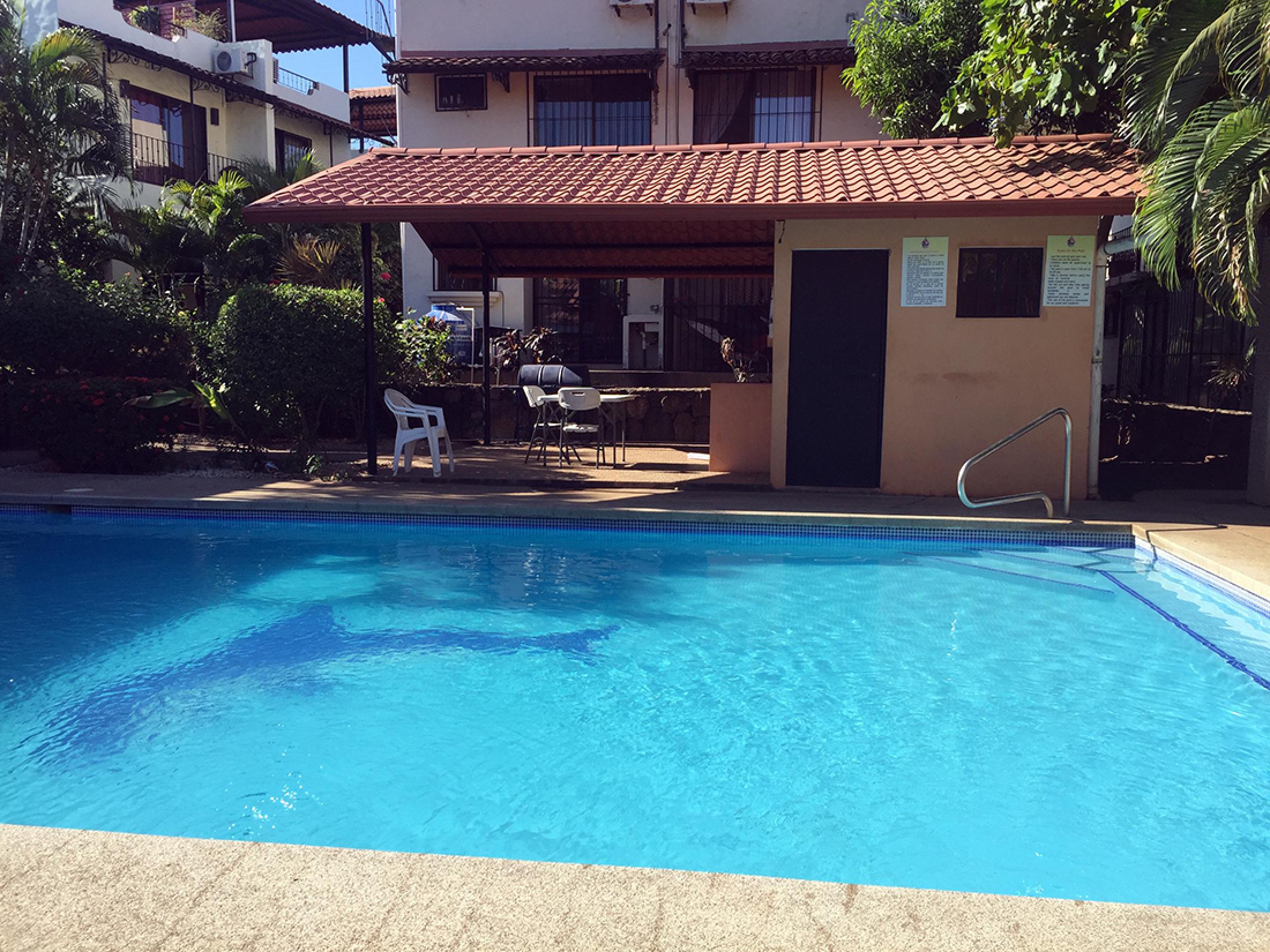 Room rates: $126
Anywhere.com