Playa Palo Seco Hotels
Hotels, resorts, and vacation rentals homes - your guide to accommodations while traveling in Playa Palo Seco.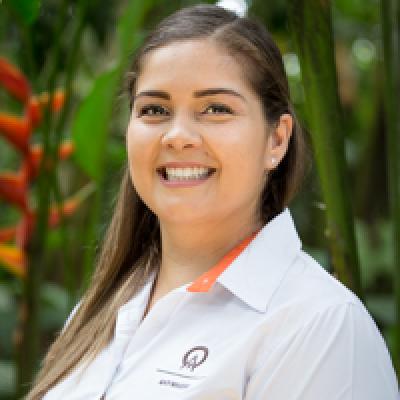 Katia
1-888-456-3212
The Clandestino Beach Resort is an intimate boutique hotel located just a few miles from the small town of Parrita. This area – which lies along the Pacific Coast 15 miles (25 km) north of Quepos and 28 miles (45 km) south of Jacó – is studded with beaches and is reasonably close to the Manual Antonio National Park.