Fenix Hotel
Fenix Hotel is in the small beach town of Samara, on the white sand of the town's tropical beach. The beach has warm water that is ideal for swimming and strolling – sunsets in Samara are famous for their bright colors.
This bay has coral reefs on either end, which makes the waves in this area fairly gentle, but still muscular enough for you to surf. Samara has a surf school where you can book lessons. Walk the short distance from Hotel Fenix to downtown Samara to rent kayaks or stand-up paddle boards. Kayak to the nearby Chora Island to find some of the coast's best bird watching. You can also book fishing trips with local charters. Samara has a number of restaurants where you can stop for a bite to eat, all within walking distance of Fenix Hotel.
You can use the hotel's washer and dryer for free, and the hotel has free Wi-Fi for guests. There is a pool on the grounds of the hotel, surrounded by palm trees and hammock swings. Near the pool you can stroll through gardens of tropical flowers.
All of the standard suites at Fenix Hotel have a view of the ocean from a private terrace or patio. Rooms are kept spotless with daily housekeeping. Each suite has a private bathroom and has a total of 300 square feet (29 sq m). Screened windows let in fresh ocean breezes, and all of the rooms have ceiling fans. There is a deluxe room with air conditioning and a wide-screen television.
Fenix Hotel rooms come with kitchens that have the stoves and refrigerators. These rooms also have toasters and blenders. You can cook in the kitchen and visit shops nearby for fresh ingredients. The hotel also gets deliveries of vegetables, fruits, and coffee. You can purchase drinks at the hotel's bodega, and this small shop also has a microwave.
Facility Amenities
---
Restaurant in Hotel
Free Breakfast
Wireless Internet
Spa Services
Wheelchair Accessible
Swimming Pool
Air Conditioning
Beach Access
Cable TV
Fan
Gardens
Hot Water
Kitchen
Laundry Service
Microwave
Safe Deposit Box
Facility Amenities
---
Restaurant in Hotel
Free Breakfast
Wireless Internet
Spa Services
Wheelchair Accessible
Swimming Pool
Air Conditioning
Beach Access
Cable TV
Fan
Gardens
Hot Water
Kitchen
Laundry Service
Microwave
Safe Deposit Box
Check In:
1am
Check Out:
12pm
Fenix Hotel Accommodations & Rooms
2 Rooms
1 Queen +1 SofabedOR 1 Queen +2 Twin
Ocean Views
Gardens Views
Air Conditioning
Cable TV
Hot Water
Microwave
Safe Deposit Box
Wireless Internet
Living Room
Ocean Views
Gardens Views
Fan
Hot Water
Safe Deposit Box
Wireless Internet
Living Room
Fenix Hotel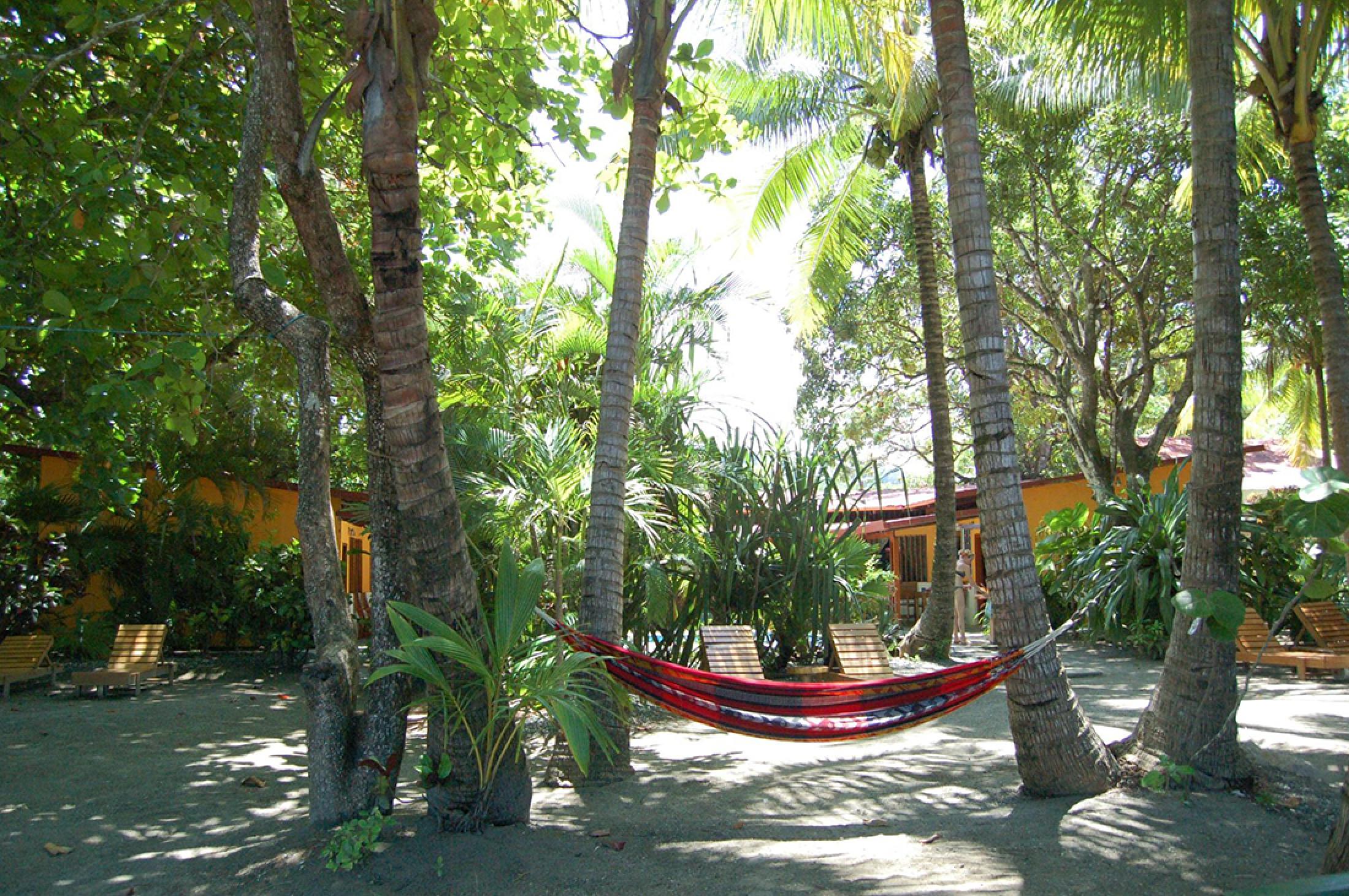 Room rates: $113
5
Anywhere.com