The Oaks
The Oaks is an exclusive gated community just outside of Tamarindo, offering spacious and luxurious 2 bedroom condominiums. The Oaks Tamarindo is a 31 acre (12.5 hectares) community with beautiful views. Units are set up in an area with a lake, biological corridors, a butterfly reserve, a hummingbird sanctuary and tropical orchid gardens and all this surrounded by unique oak trees. The condominiums at The Oaks give you more independence in a quiet area and are conveniently situated to enjoy all the activities and night life on offer around Tamarindo.
Tamarindo is located in Guanacaste, on the Pacific Coast of Costa Rica. Some of the best beaches are found here and it is also a great place for golf, surfing and sport fishing. You will find a lot of amenities in Tamarindo, different shops and souvenirs, a variety of restaurants and cafe's and an active night life. The Oaks Tamarindo has made sure to build an environmentally friendly community, putting a lot of thought into the construction of the area and condo's. The surroundings were studied beforehand to ensure that no extra strain was put on the existing ecosystem and to fit the community in with the natural environment.
The two bedroom condominiums at The Oaks Tamarindo are very comfortable and decorated with attention to detail. Each unit has two bedrooms, two bathrooms and a spacious living room, all on one level. Ground floor units have a private garden and third floor units have attic storage space.
Facility Amenities
---
Restaurant in Hotel
Free Breakfast
Wireless Internet
Spa Services
Wheelchair Accessible
Swimming Pool
Air Conditioning
Alarm Clock
Balcony
Cable TV
Game Room
Gardens
Hair Dryer
Hot Water
Internet Access
Jacuzzi
Kitchen
Laundry Service
Private Parking
Safe Deposit Box
Telephone
Facility Amenities
---
Restaurant in Hotel
Free Breakfast
Wireless Internet
Spa Services
Wheelchair Accessible
Swimming Pool
Air Conditioning
Alarm Clock
Balcony
Cable TV
Game Room
Gardens
Hair Dryer
Hot Water
Internet Access
Jacuzzi
Kitchen
Laundry Service
Private Parking
Safe Deposit Box
Telephone
Check In:
3pm
Check Out:
12pm
The Oaks Accommodations & Rooms
1 Room
1 Queen +2 SingleOR 2 QueenOR 1 Queen +1 Sofabed
Ocean Views
Gardens Views
Air Conditioning
Balcony
Cable TV
Fan
Hair Dryer
Hot Water
Jacuzzi
Microwave
Mini Bar
Safe Deposit Box
Telephone
Wireless Internet
Porch
The Oaks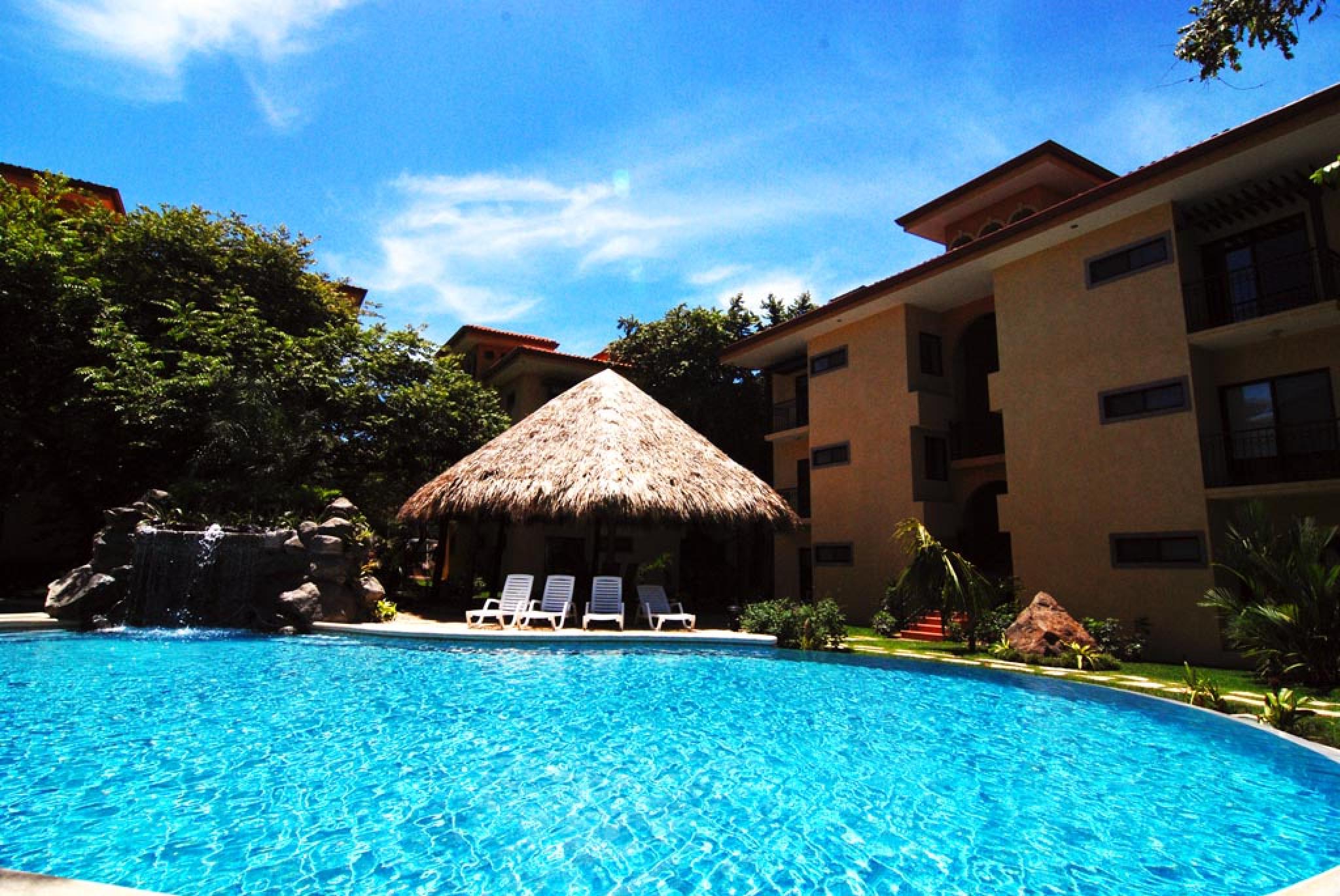 Room rates: $214
Anywhere.com