Costa Rica Eco-Cultural Tours
A particular culture is the result of a particular place — the two cannot be separated. Whether we're harvesting crops or cutting down trees, our interactions with nature invariably shape our physical and cultural landscapes.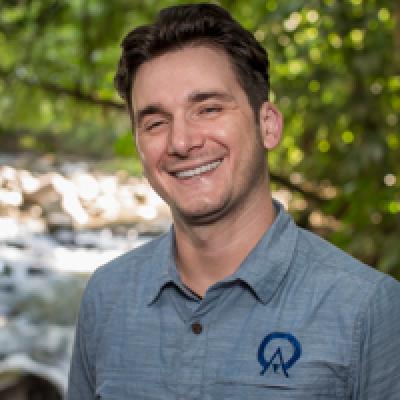 Jose
1-888-456-3212
Tourism is another powerful force. It brings people to distant places and slowly enacts cultural evolution — for as one culture meets another, change happens. New habits develop while others are lost. For this reason, it's important to tread lightly.
Eco-cultural tourism offers travelers a framework for understanding the places and people that they visit. As the name implies, these tours combine ecology with culture. But what does that mean?
These guided tours typically last 7-10 day and include multiple destinations, activities, and experiences. In the span of a week, you might tour the museums of San José, visit the Irazú Volcano, hike in the rainforest, photograph pre-Columbian structures, relax along the Caribbean coast, eat Afro-Caribbean cuisine, soak in the Arenal hot springs, and raft the Sarapiquí River. A steady pace ensures that nothing is rushed — you'll visit new destinations every few days and learn about the places and people that make Costa Rica unique.
You will have the same guides throughout the tour and groups are kept under 10 people.
These comprehensive guided tours offer travelers a deeper understanding of Costa Rica's physical and cultural landscapes. You'll be exposed to some of the country's most important historical, social, and biological sites. In the process, you'll learn how Costa Rica is truly one-of-a-kind.