Casa de Luz is a basic hostel with an extraordinary view and location. You will instantly feel like family once you arrive.
Featured in:
Basic Casa Particular, Bed and Breakfast, City Center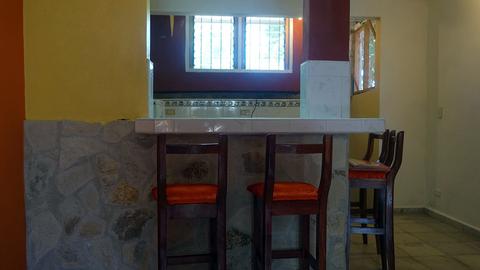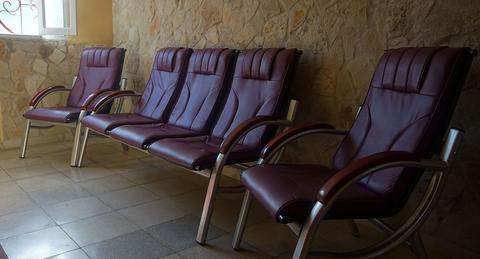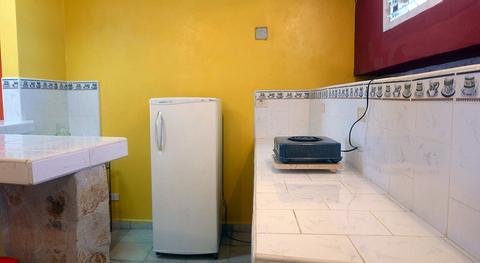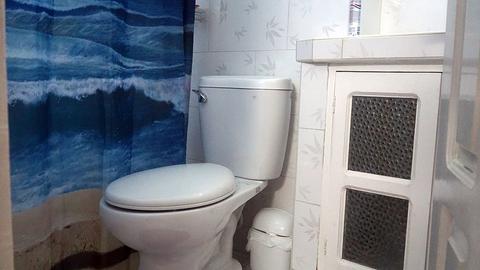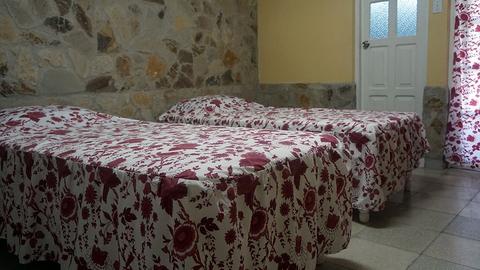 2:00 p.m. check in
12:00 p.m. check out
Free Breakfast
Casa de Luz offers two bedrooms for rent near the city center. One room contains two twins and the other, a queen size bed for couples. The rooms are located of the second floor for a peaceful sleep even if other guests stay chatting in the living room. The kitchen is fully equipped with refrigerator and utensils for any of your cooking needs. Hosts do supply breakfast for your convenience.
With access to the city center you will spend your days in Bayamo visiting the historical sites or relaxing in the park. Casa de Luz also has the added bonus of being near the lush green canopy and river. From the balcony the greener almost seems to take up the sky.
When staying in Bayamo you want a house that provides comfort as well as access to the many different parts of the city and Casa de Luz does just that.
More Property Amenities
Air Conditioning
Hot Water
Laundry Service
Mini Bar
Mini Refrigerator
Accommodations
Air Conditioning
Hot Water
Mini Bar
Mini Refrigerator
Similar Hotels