Canadian House 105
Near the city center, Canadian House offers a comfortable and unrestricted stay.
Canadian House is in the heart of Camagüey, only a few minutes from the city center.
Five air conditioned rooms, full stocked baths and the Cuban friendliness makes Canadian House an easy choice. The owners allow 24 hour in/out access so make the most of your stay without having to come back by a certain time.
Facility Amenities
---
Restaurant in Hotel
Free Breakfast
Wireless Internet
Spa Services
Wheelchair Accessible
Swimming Pool
Breakfast Available
Hot Water
Facility Amenities
---
Restaurant in Hotel
Free Breakfast
Wireless Internet
Spa Services
Wheelchair Accessible
Swimming Pool
Breakfast Available
Hot Water
Check In:
2pm
Check Out:
12pm
Canadian House 105 Accommodations & Rooms
1 Room
Canadian House 105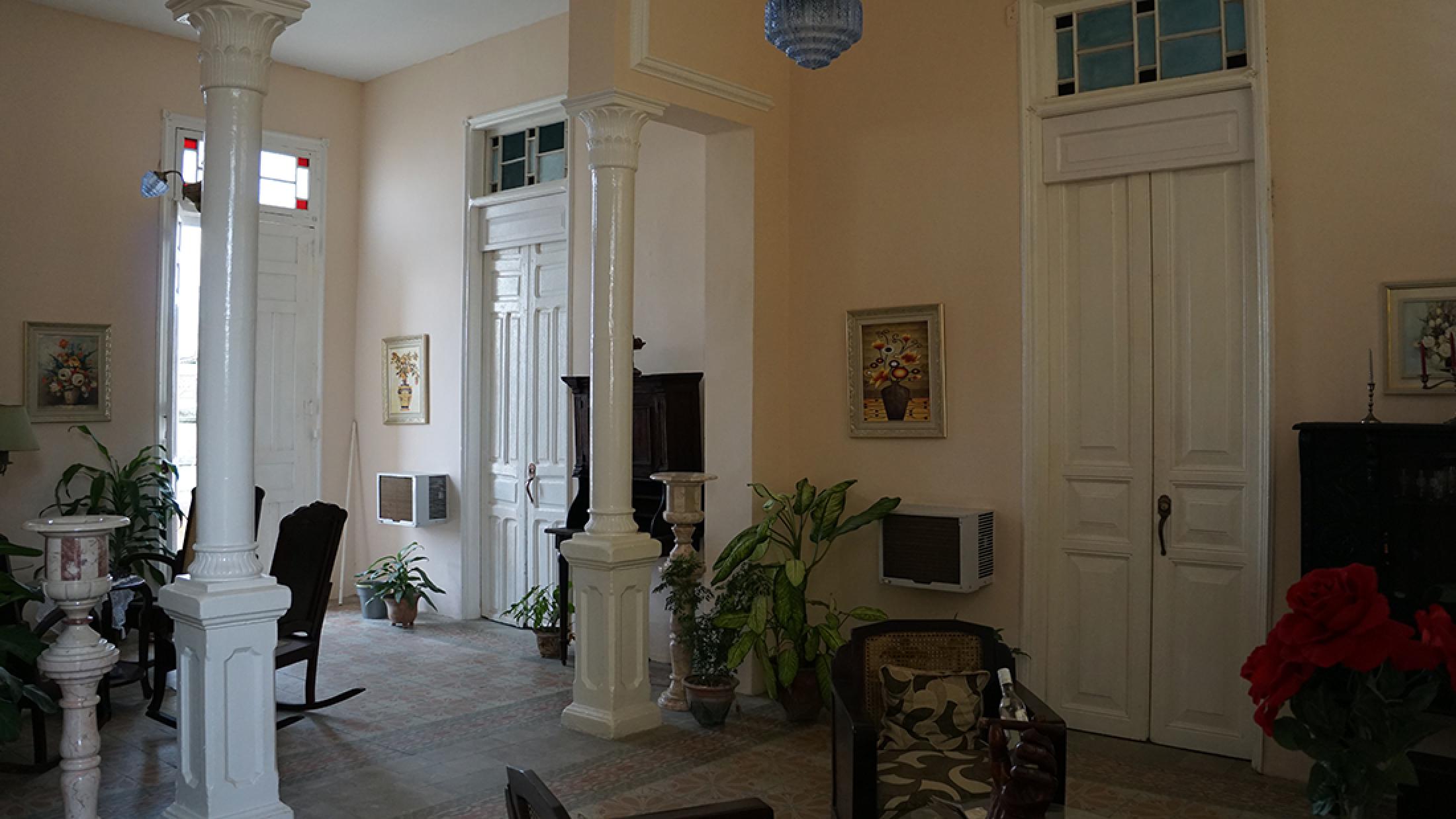 Room rates: $60
Anywhere.com