Casa Deysi Calle Popular 62
Casa Deysi sits near a colonial church for an almost magical stay.
A few steps from a colonial church lies Casa Deysi. Its three rooms and terrace have a cozy and bohemian vibe that is sure to make you feel at home.
When you hear the church bells ring in the distance it almost feels like you have stepped back in time to the colonial days, but at least this one comes with hot water.
Facility Amenities
---
Restaurant in Hotel
Free Breakfast
Wireless Internet
Spa Services
Wheelchair Accessible
Swimming Pool
Breakfast Available
Hot Water
Facility Amenities
---
Restaurant in Hotel
Free Breakfast
Wireless Internet
Spa Services
Wheelchair Accessible
Swimming Pool
Breakfast Available
Hot Water
Check In:
2pm
Check Out:
12pm
Casa Deysi Calle Popular 62 Accommodations & Rooms
1 Room
Casa Deysi Calle Popular 62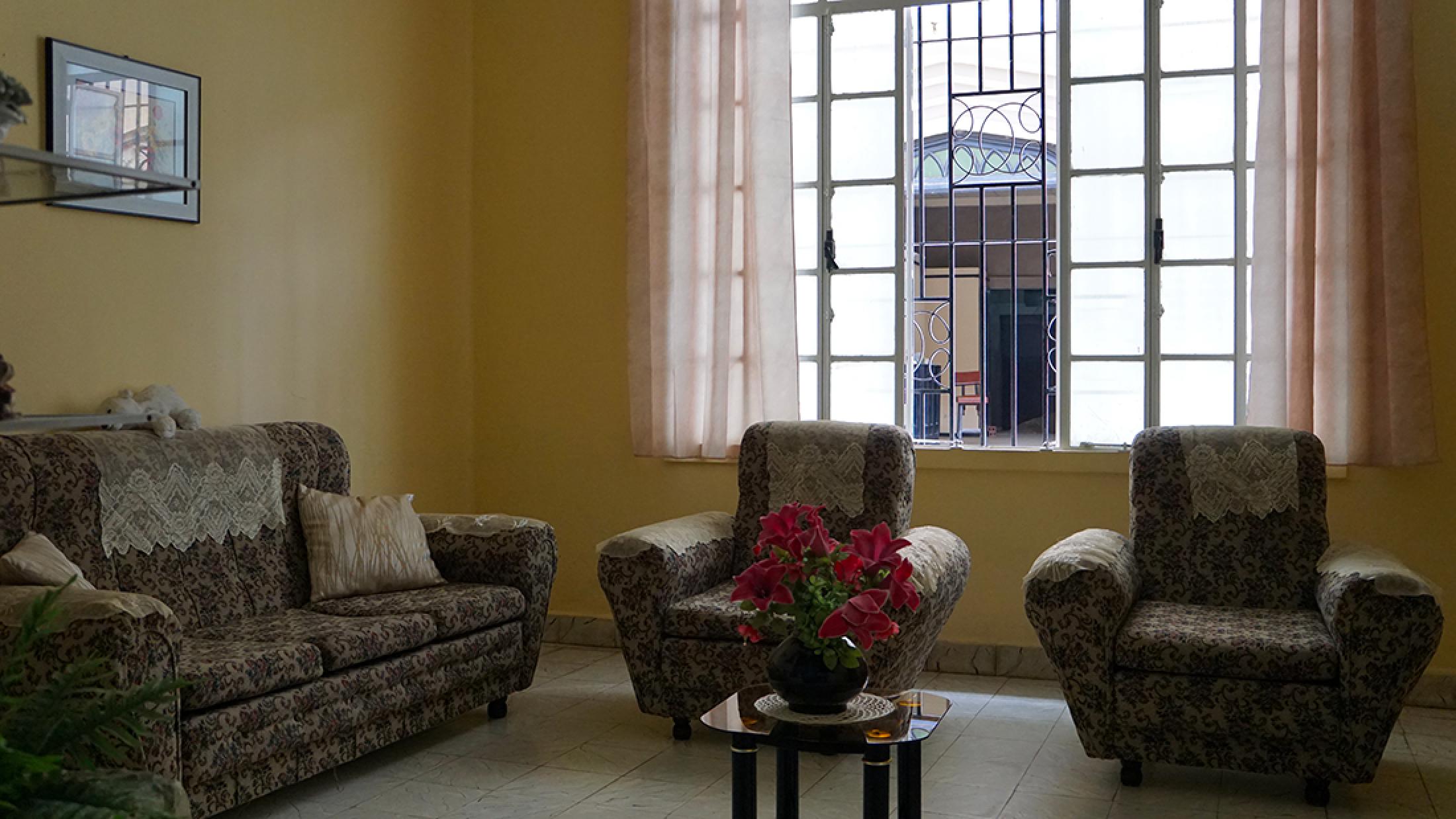 Room rates: $60
Anywhere.com