Casa Clara 301
Casa Clara invites you to come closer to the historic street called Calle Reina. This building is an Art Nouveau-style building that was built in 1910.
Avenida Bolívar (more commonly known as Calle Reina) is one of the oldest streets in Havana. It was built around 1844, and has become the main path out of Havana toward the outskirts of the city. Calle Reina leads all the way down to Parque de la Fraternidad, which is currently the main location for catching taxis and omnibuses to other destinations in the capital. Calle Reina has many architectural jewels and is worth a stroll.
Casa Clara is a secure, one bedroom apartment. It has air conditioning, and it comes with an equipped kitchen. The apartment features a small living room, and a bathroom with a shower that provides hot and cold water. You can observe the neighborhood from the apartment's small balcony.
Facility Amenities
---
Restaurant in Hotel
Free Breakfast
Wireless Internet
Spa Services
Wheelchair Accessible
Swimming Pool
Air Conditioning
Balcony
Breakfast Available
Hot Water
Kitchen
Mini Bar
Mini Refrigerator
Facility Amenities
---
Restaurant in Hotel
Free Breakfast
Wireless Internet
Spa Services
Wheelchair Accessible
Swimming Pool
Air Conditioning
Balcony
Breakfast Available
Hot Water
Kitchen
Mini Bar
Mini Refrigerator
Check In:
2pm
Check Out:
12pm
Casa Clara 301 Accommodations & Rooms
1 Room
Air Conditioning
Balcony
Hot Water
Living Room
Casa Clara 301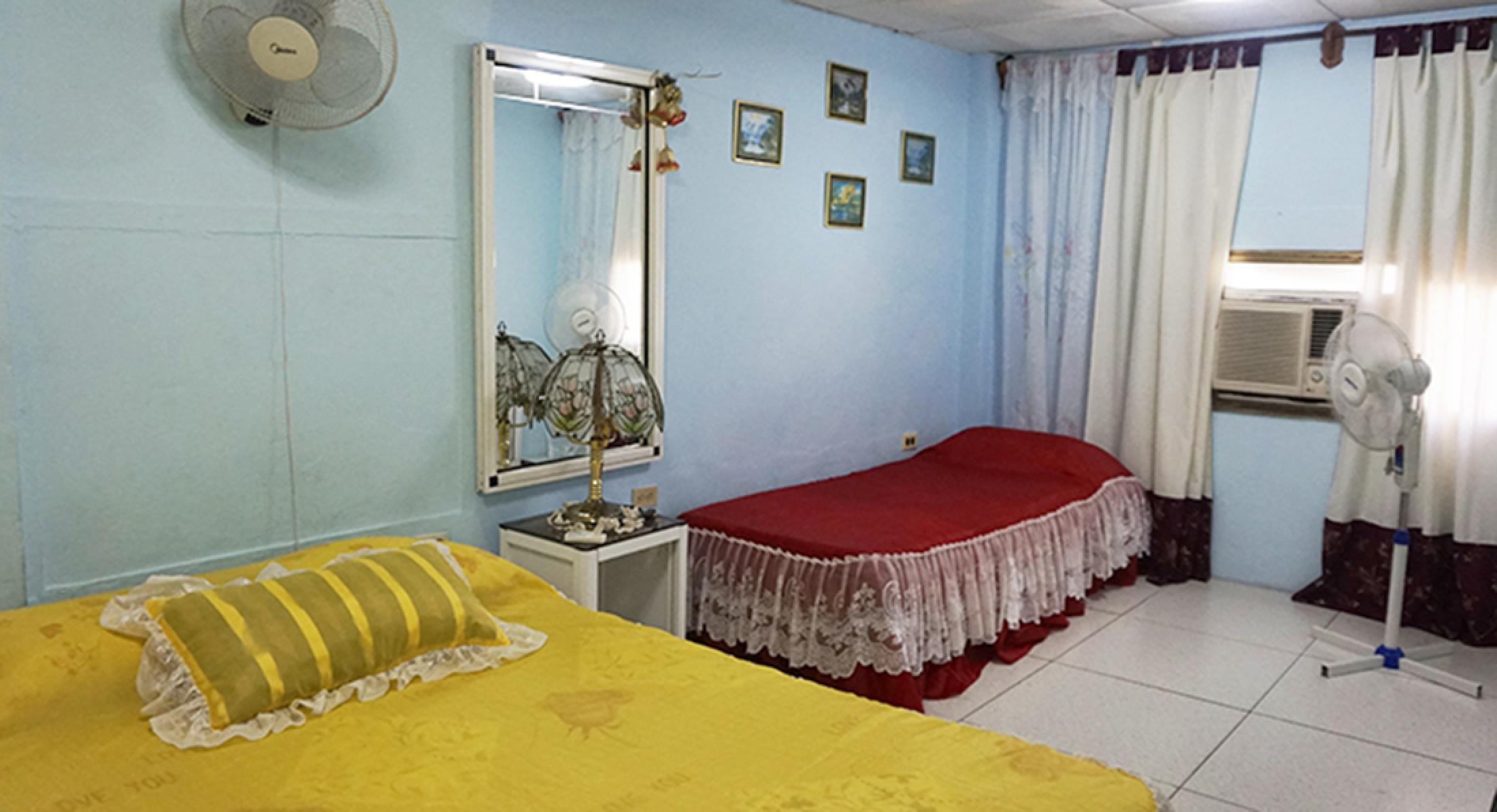 Room rates: $60
Anywhere.com