Casa Reynaldo 24
A few steps away from El Malecón, you'll find a home called Casa Reynaldo inside a building that dates from 1934. Visitors choose Casa Reynaldo for its central location and proximity to Havana's main attractions.
The avenue called El Malecón is a famous for being one of the most popular places to socialize in Havana. It is also among the most visited places in the country. Here you can watch fishermen returning and catch some of the cooling ocean breeze. On the east side of Malecón you can see the San Salvador de la Punta Castle, a fortress that was originally built in the 16th century.
The house features one air-conditioned bedroom with a private bathroom. You will also find a kitchenette where you can cook your own meals, and a small living area. All meals, laundry, and taxi services can be arranged upon request.
Facility Amenities
---
Restaurant in Hotel
Free Breakfast
Wireless Internet
Spa Services
Wheelchair Accessible
Swimming Pool
Air Conditioning
Breakfast Available
Hot Water
Kitchen
Laundry Service
Facility Amenities
---
Restaurant in Hotel
Free Breakfast
Wireless Internet
Spa Services
Wheelchair Accessible
Swimming Pool
Air Conditioning
Breakfast Available
Hot Water
Kitchen
Laundry Service
Check In:
2pm
Check Out:
12pm
Casa Reynaldo 24 Accommodations & Rooms
1 Room
Air Conditioning
Hot Water
Living Room
Casa Reynaldo 24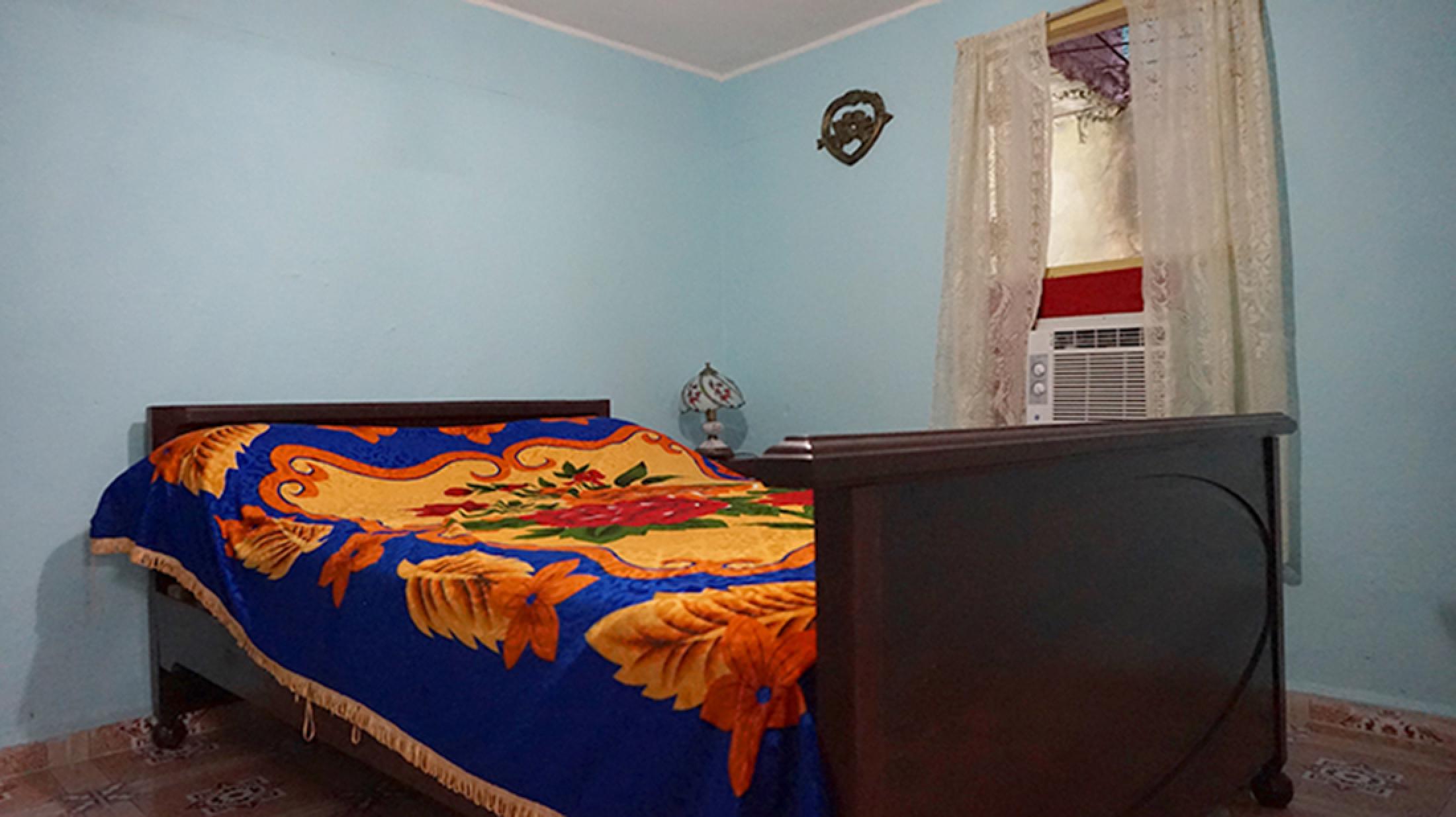 Room rates: $60
Anywhere.com