Hostal Colonialno 206
Hostal Colonial offers four bedrooms in addition to a communal sitting room and a dining area. It has stately furniture, high ceilings, and colonial-era decorations.
These accommodations are located in the municipality of downtown Havana, near Galiano Street and San Rafael Boulevard. At the west end of San Rafael you can visit the grounds of the University of Havana. While you're in the area you can also quickly get to the impressive Capitol building. Near the Capitol you can see iconic buildings like the Great Theater of Havana. When you're ready to try a local cafe or a restaurant head to the Malecón — a boulevard known for its waterfront. In this area you can also find lots of services for tourists, including Internet stations and perhaps a rare Wi-Fi hotspot.
The house has air-conditioned rooms, and bathrooms that supply hot and cold water. Rooms come with mini bars and safety deposit boxes. You can tell your hosts if you would like a laundry service, or if you need to to arrange for a taxi.
Facility Amenities
---
Restaurant in Hotel
Free Breakfast
Wireless Internet
Spa Services
Wheelchair Accessible
Swimming Pool
Air Conditioning
Breakfast Available
Hot Water
Laundry Service
Mini Bar
Mini Refrigerator
Safe Deposit Box
Facility Amenities
---
Restaurant in Hotel
Free Breakfast
Wireless Internet
Spa Services
Wheelchair Accessible
Swimming Pool
Air Conditioning
Breakfast Available
Hot Water
Laundry Service
Mini Bar
Mini Refrigerator
Safe Deposit Box
Check In:
2pm
Check Out:
12pm
Hostal Colonialno 206 Accommodations & Rooms
1 Room
Air Conditioning
Hot Water
Mini Bar
Safe Deposit Box
Hostal Colonialno 206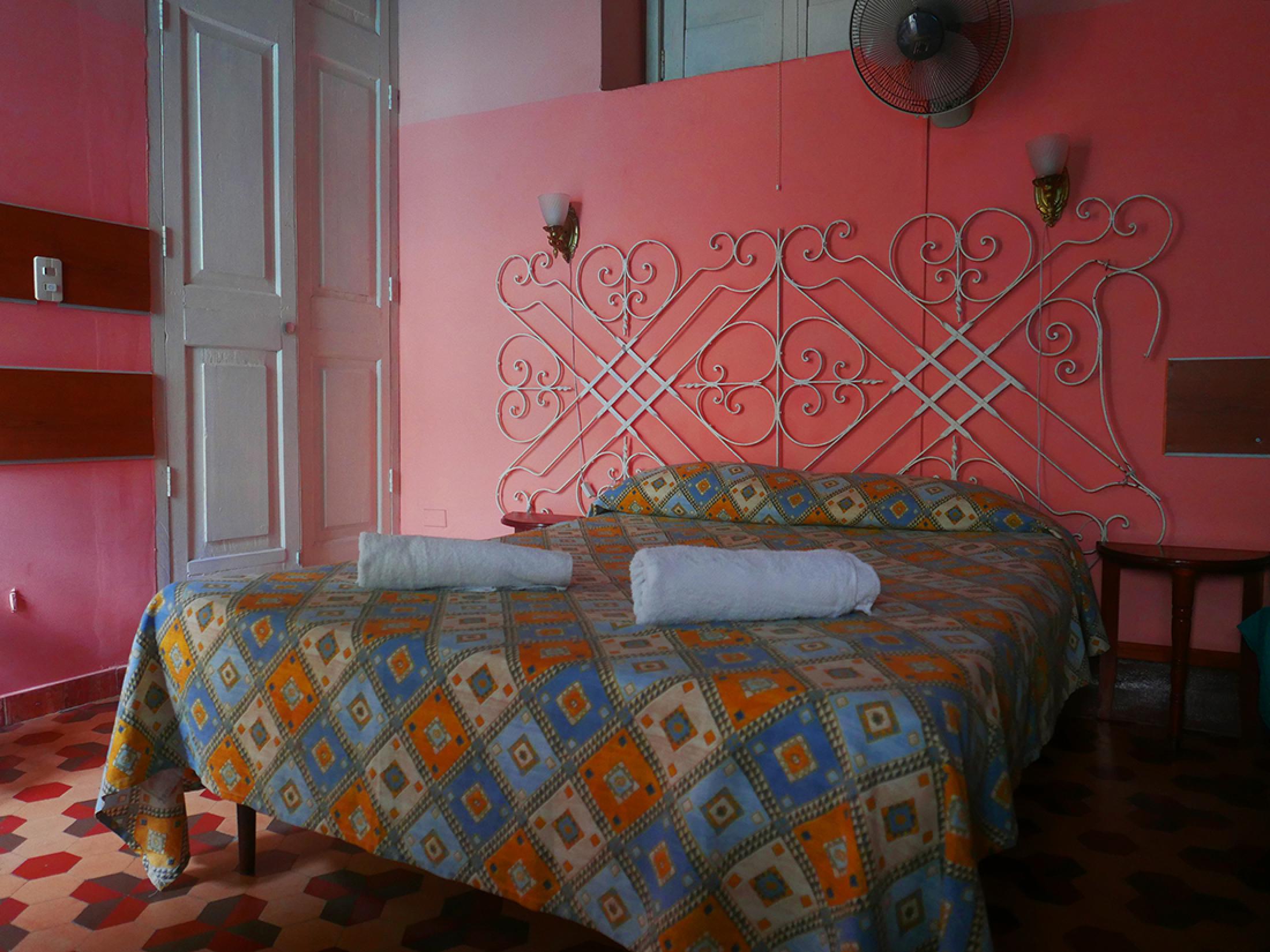 Room rates: $60
Anywhere.com