Casa Leonardo y Maida 5B09A
Casa Leonardo y Maida's beach front property looks like an illustration from Cuba's history books.
Many vacation dreams start with a beach, yours should include a stay at Casa Leonardo y Maida. With a backyard that leads straight to the beach this hostel is what dreams are made of. The house offers two air conditioned rooms. There is an inter-connecting bathroom for guest only use. The living room is spacious and the kitchen holds any utensil you might need to make any meal. The balcony looks out over the beach and is perfect for catching rays in the afternoon. The host provide keys and breakfast. Nearby you will find restaurants, shopping areas night clubs and bars.
Facility Amenities
---
Restaurant in Hotel
Free Breakfast
Wireless Internet
Spa Services
Wheelchair Accessible
Swimming Pool
Air Conditioning
Balcony
Bar
Gardens
Hot Water
Kitchen
Laundry Service
Ocean View
Private Parking
Safe Deposit Box
Telephone
Facility Amenities
---
Restaurant in Hotel
Free Breakfast
Wireless Internet
Spa Services
Wheelchair Accessible
Swimming Pool
Air Conditioning
Balcony
Bar
Gardens
Hot Water
Kitchen
Laundry Service
Ocean View
Private Parking
Safe Deposit Box
Telephone
Check In:
2pm
Check Out:
12pm
Casa Leonardo y Maida 5B09A Accommodations & Rooms
1 Room
Ocean Views
Air Conditioning
Balcony
Hot Water
Safe Deposit Box
Telephone
Living Room
Casa Leonardo y Maida 5B09A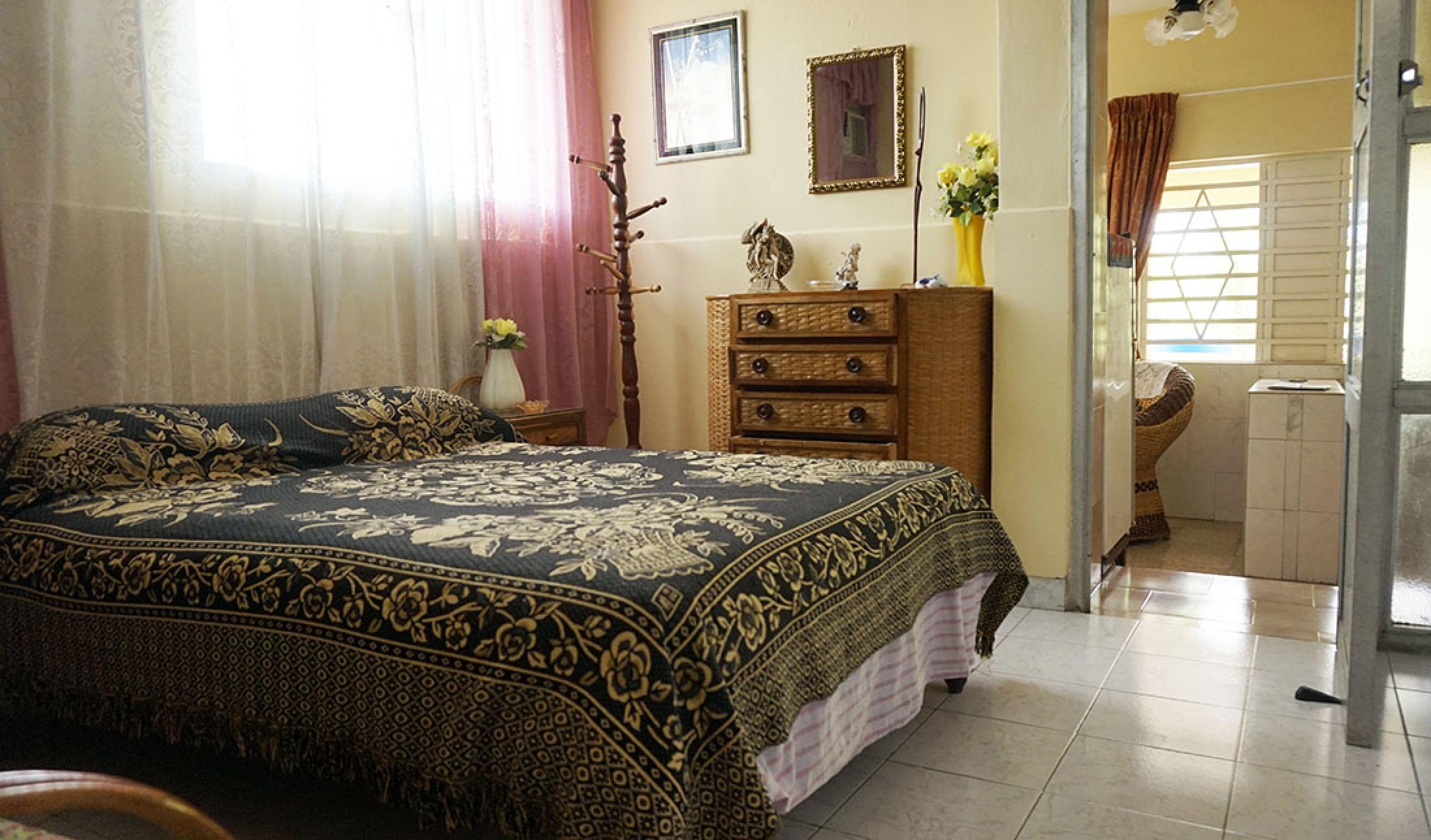 Room rates: $65
Anywhere.com