Casa Maria Antonia 5C10
Casa Maria Antonia is a spacious and comfortable hostel for a stay in Guanabo.
This two story house offers a spacious living area and access to the beaches of east. Casa Maria Antonia is a modern and family friendly hostel. The house offers four air conditioned rooms, two on the first floor and two on the second. Each of the rooms share a bathroom that is exclusively for guests on that floor. The kitchen has any pots, pans or silverware you might need and around the back there is an airy space for sunbathing or just chatting with other guests. Parking is available as well as TV and laundry. The house is independent and keys are given to you for security. Around the block you will find bars, restaurants and shopping. Breakfast is included.
Facility Amenities
---
Restaurant in Hotel
Free Breakfast
Wireless Internet
Spa Services
Wheelchair Accessible
Swimming Pool
Air Conditioning
Conference Rooms
Hot Water
Kitchen
Laundry Service
Private Parking
Safe Deposit Box
Telephone
Facility Amenities
---
Restaurant in Hotel
Free Breakfast
Wireless Internet
Spa Services
Wheelchair Accessible
Swimming Pool
Air Conditioning
Conference Rooms
Hot Water
Kitchen
Laundry Service
Private Parking
Safe Deposit Box
Telephone
Check In:
2pm
Check Out:
12pm
Casa Maria Antonia 5C10 Accommodations & Rooms
2 Rooms
Air Conditioning
Hot Water
Safe Deposit Box
Telephone
Living Room
Air Conditioning
Hot Water
Safe Deposit Box
Telephone
Living Room
Casa Maria Antonia 5C10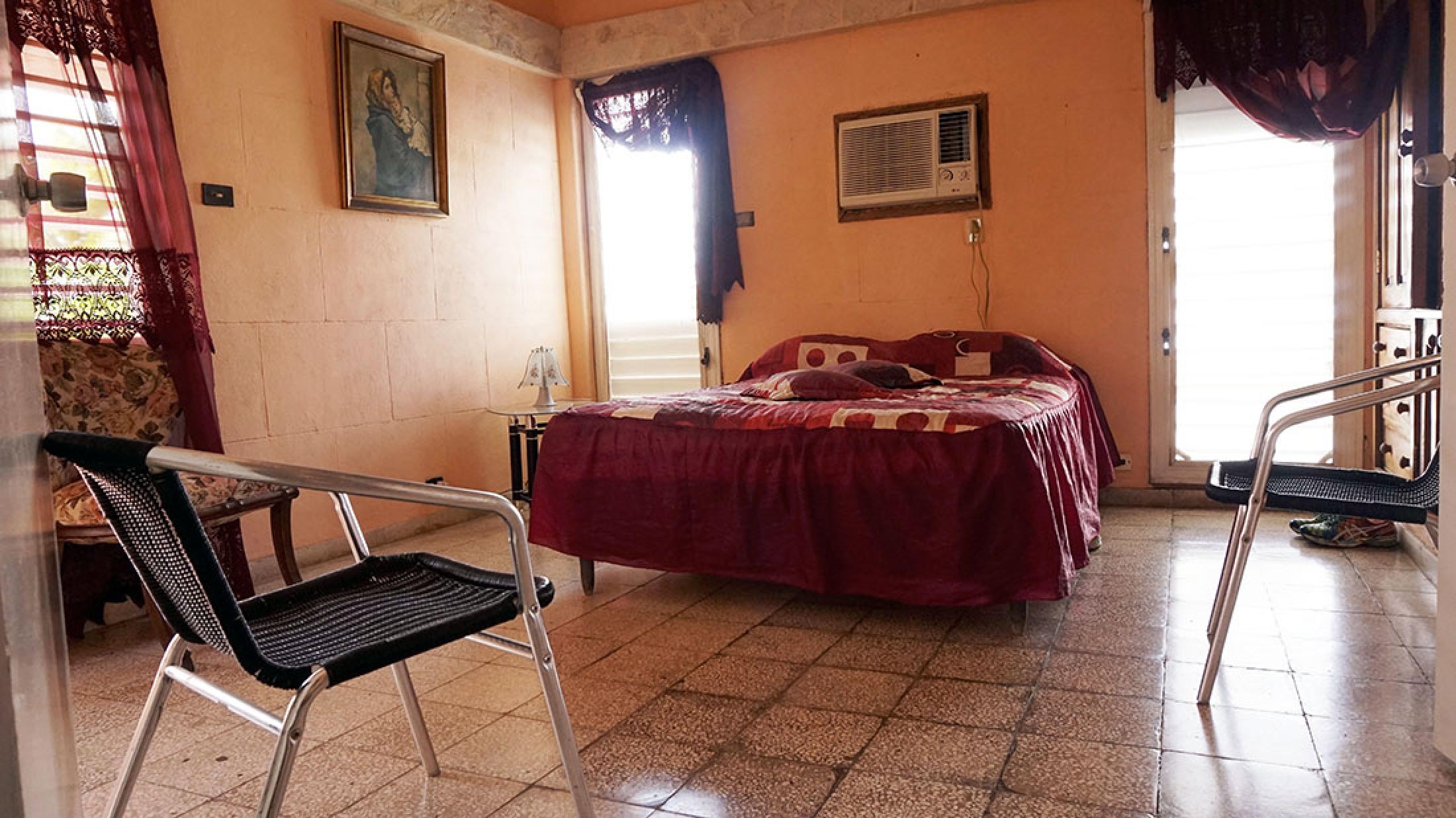 Room rates: $60
Anywhere.com