Casa Yamir is a modern and tidy apartment in the historic center of Old Havana. The contrasting colors and high ceilings give this apartment a modern look.
Featured in:
Basic Casa Particular, Bed and Breakfast, City Center, Great for Families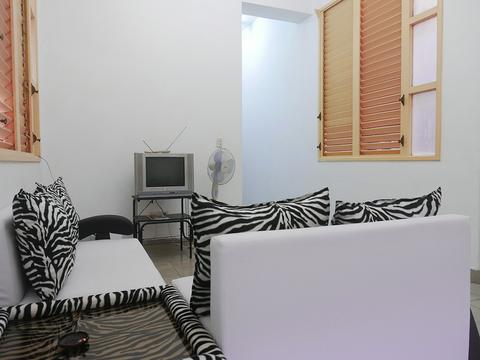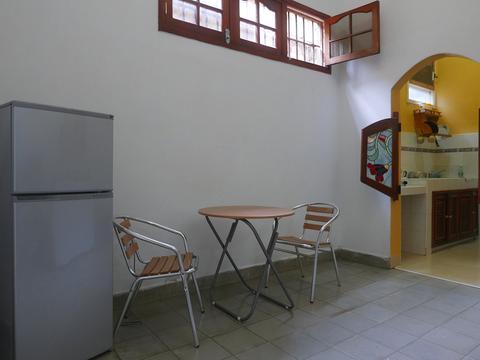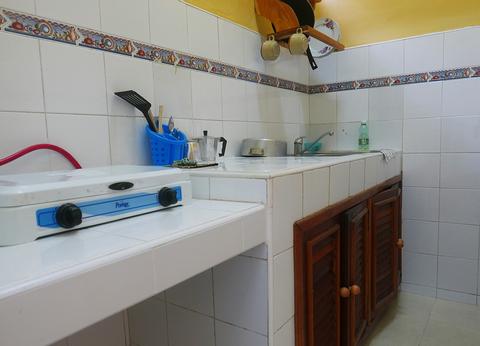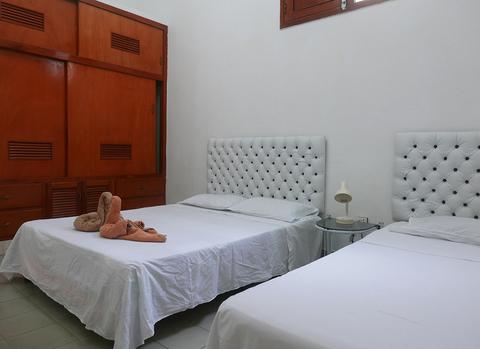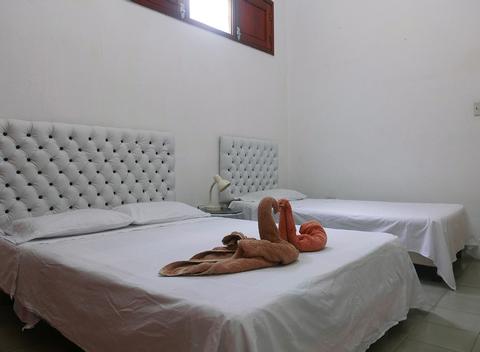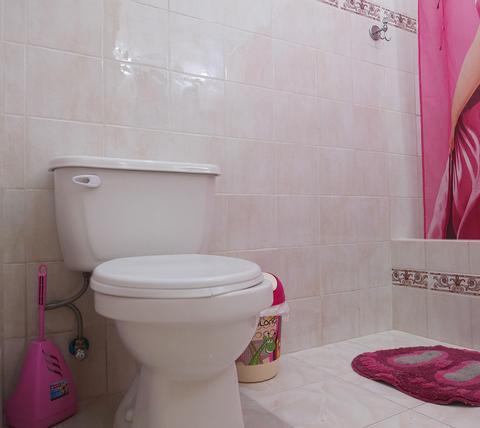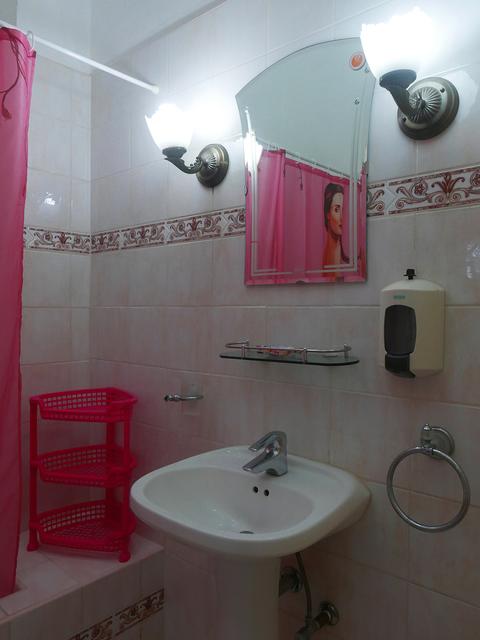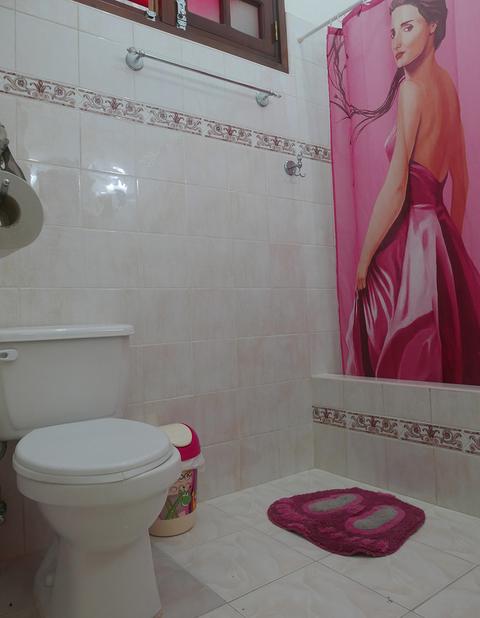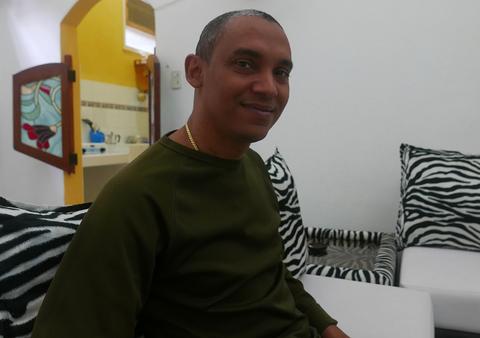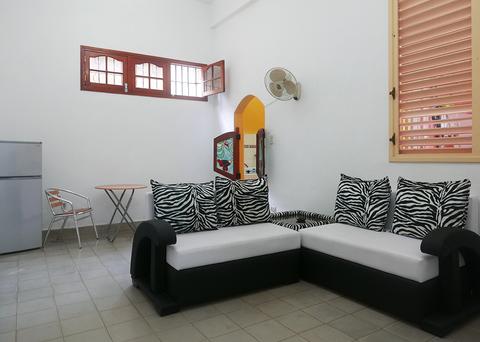 2:00 p.m. check in
12:00 p.m. check out
Free Breakfast
Attractions & Sites
- km
Apartment Yamir is adjacent to the Plaza Vieja and Plaza San Francisco de Asis. These are both important historic landmarks that the Spanish built during Cuba's colonial era. This apartment is also a short walk from El Puerto Avenue, which has famous restaurants like Los Mercaderes. Three blocks away you will find Obispo Street, an area with lots of attractions like museums, shops, bars, and Etecsa stations where you can access the Internet.
The apartment is modern and completely independent. There is a spacious, air- conditioned bedroom with two beds. Amenities include a bathroom with hot and cold water. Your hosts also provide security, and you can arrange for extra services like breakfast, laundry, and an airport shuttle.
More Property Amenities
Air Conditioning
Fan
Hot Water
Kitchen
Mini Refrigerator
Telephone
Accommodations
Air Conditioning
Fan
Hot Water
Mini Refrigerator
Living Room
Similar Hotels