Casa Compostela 211
Casa Compostela was built in 1925, and colonial and neoclassical decorations give this apartment some historic charm. It is located in the neighborhood of Old Havana.
From this casa you can quickly get to some of Old Havana's most interesting historic squares, including the Plaza de Armas and Plaza Vieja. These plazas were all laid out by the Spanish during the 16th century, and the buildings in this area have witnessed many centuries of Cuban history. In Old Havana you can walk to bars like Floridita, which were made famous by Ernest Hemingway's patronage. Visit Obispo Street to see a wide selection of Old Havana's bars, galleries, and restaurants.
This casa has a lot of space, and offers six bedrooms in addition to a commodious living room. These rooms all come with air conditioning. While you're here you'll have access to a private bathroom with hot and cold water. Guests can store their valuables in the safety deposit box.
Feel free to use the kitchen during your stay. It's equipped with a microwave, a small stove, and a coffee maker. There's a countertop dining area in the kitchen. You can also take a break in the living room, which has a high ceiling, a chandelier, and old world style furniture.
Breakfast is included in the room rate. Guests can also request laundry service and ask for taxis to be arranged. You're also free to use the casa's telephone.
Facility Amenities
---
Restaurant in Hotel
Free Breakfast
Wireless Internet
Spa Services
Wheelchair Accessible
Swimming Pool
Air Conditioning
Balcony
Hot Water
Laundry Service
Mini Bar
Mini Refrigerator
Safe Deposit Box
Telephone
Facility Amenities
---
Restaurant in Hotel
Free Breakfast
Wireless Internet
Spa Services
Wheelchair Accessible
Swimming Pool
Air Conditioning
Balcony
Hot Water
Laundry Service
Mini Bar
Mini Refrigerator
Safe Deposit Box
Telephone
Check In:
2pm
Check Out:
12pm
Casa Compostela 211 Accommodations & Rooms
1 Room
Air Conditioning
Hot Water
Safe Deposit Box
Telephone
Casa Compostela 211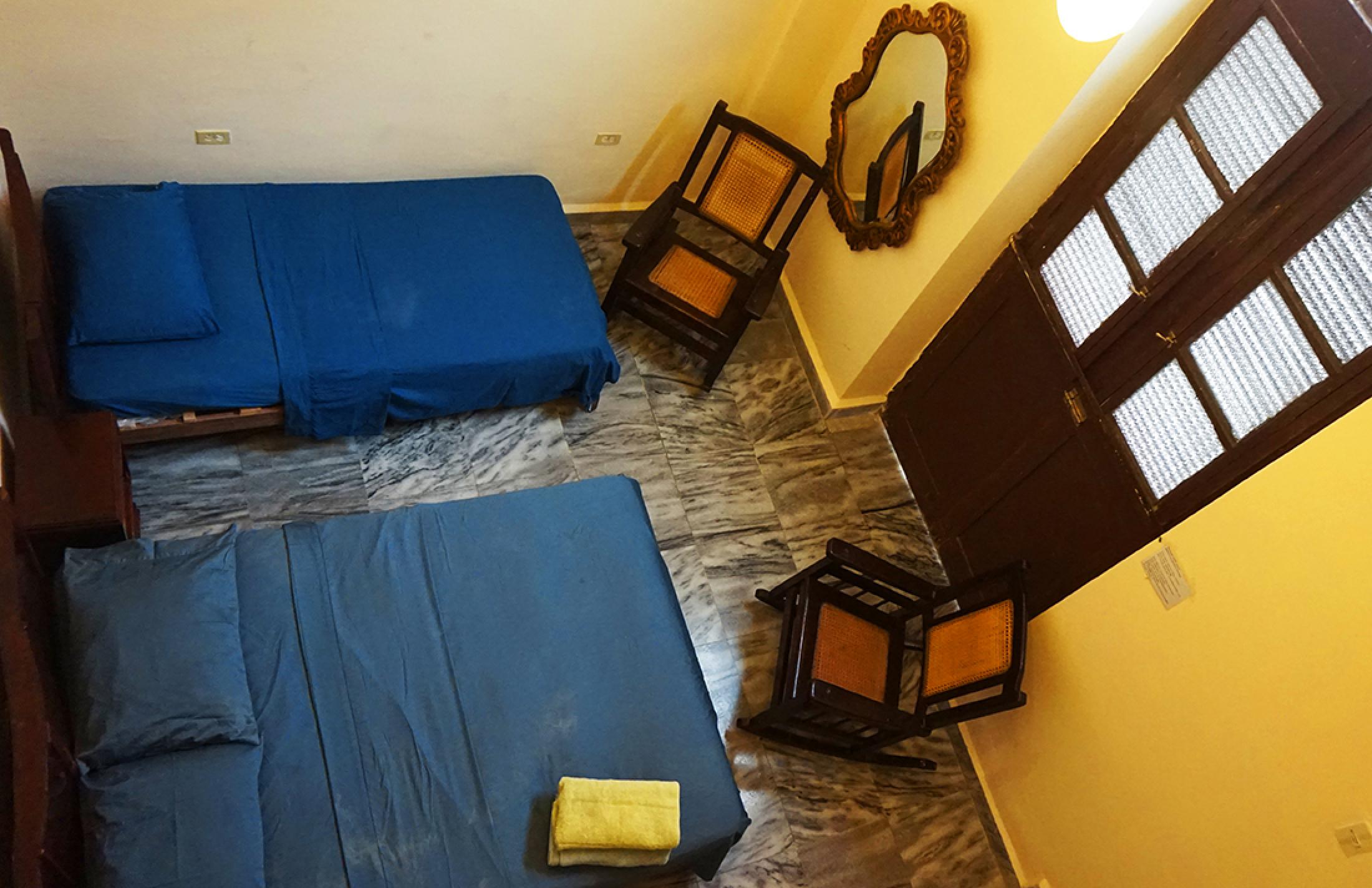 Room rates: $85
Anywhere.com