Casa Daysi 201
Casa Daysi is on Obispo Street, which is one the most popular and busiest streets in Old Havana. At Casa Daysi you'll have your own private apartment, located walking distance from museums, shops, and historic sites.
Obispo Street was at the center of Havana commerce in the 1860s. On Obispo Street you can visit the Government House and the Plaza de Armas, as well as a long list of interesting museums. One of the most distinctive is Museo y Farmacia Taquechel, a museum that doubles as an old-timey apothecary. From Casa Daysi you can also walk to Café Paris, which a good spot for live music.
The apartment features one bedroom with air conditioning, and a private bathroom with a hot and cold shower. There is a small kitchen with a stove, a refrigerator, and a microwave. Additional services like breakfast, airport shuttle, and laundry can all be arranged upon request.
Facility Amenities
---
Restaurant in Hotel
Free Breakfast
Wireless Internet
Spa Services
Wheelchair Accessible
Swimming Pool
Air Conditioning
Balcony
Breakfast Available
Hot Water
Kitchen
Laundry Service
Mini Refrigerator
Facility Amenities
---
Restaurant in Hotel
Free Breakfast
Wireless Internet
Spa Services
Wheelchair Accessible
Swimming Pool
Air Conditioning
Balcony
Breakfast Available
Hot Water
Kitchen
Laundry Service
Mini Refrigerator
Check In:
2pm
Check Out:
12pm
Casa Daysi 201 Accommodations & Rooms
1 Room
Air Conditioning
Hot Water
Casa Daysi 201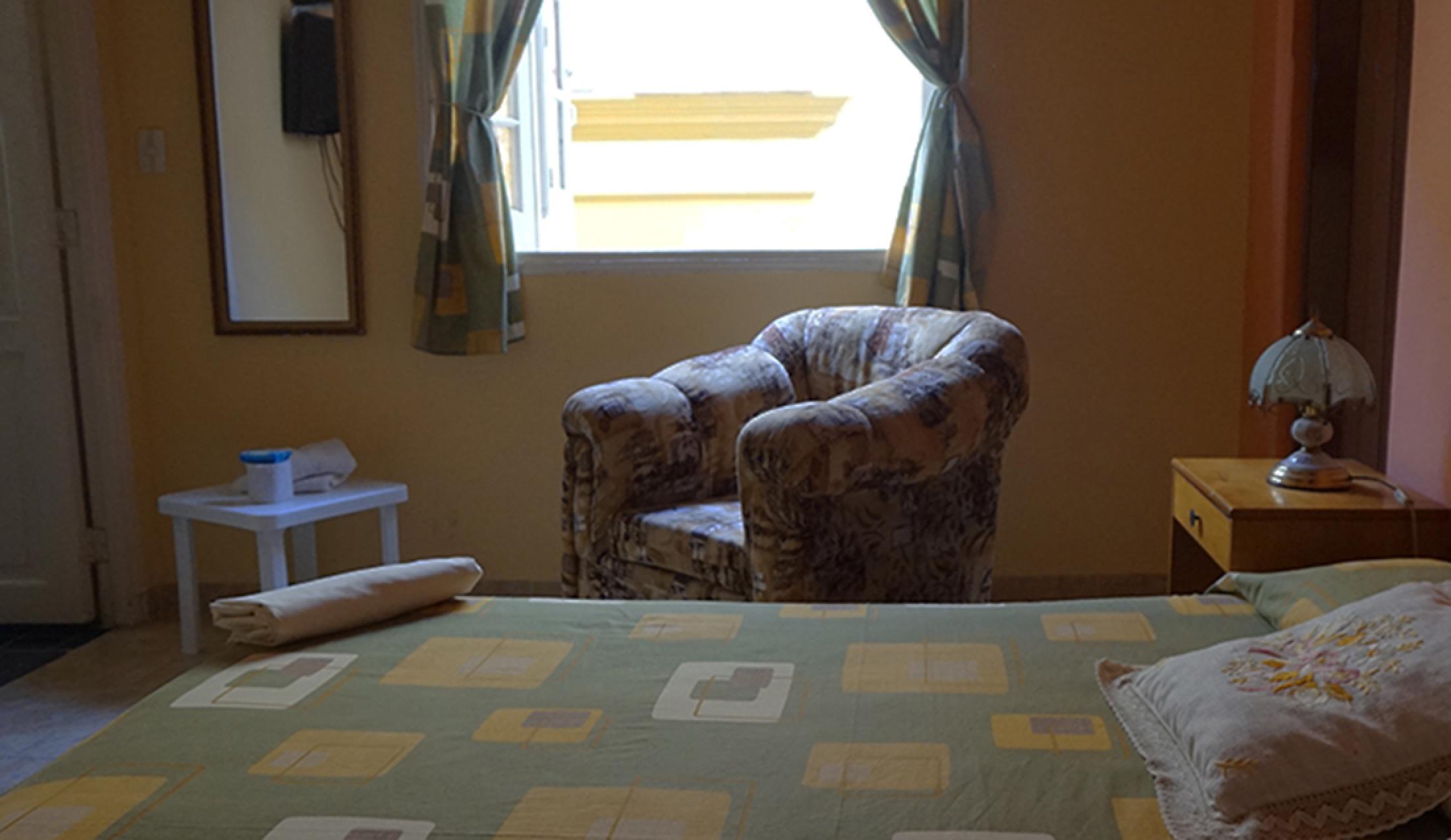 Room rates: $70
Anywhere.com