Casa Faro
Casa Faro dates back to 1785. This colonial-style casona is very spacious and makes it easy to access the most interesting sites in Old Havana.
This residential building is located on Lamaranillo Street, and nearby you can walk to restaurants and clubs. You can find even more choices on busy Obispo Street. Walk east on Obispo Street to reach the square called Plaza de Armas, which is the oldest square in Old Havana — the Spanish built it during the 1520s. From here you can see the neoclassical building that used to serve as the Governor's Palace, and now serves as the City Museum of Havana. It's also near the Castillo de la Real Fuerza, a fortress that helped keep the Havana canal safe from invaders.
Casa Faro has a balcony, and the apartment faces an indoor courtyard. The accommodations' sitting room is next to the balcony, and it is equipped with rocking chairs and hammocks that hang from the ceiling.
At Casa Faro you can choose from three rooms. They all have air conditioning, and the bathroom has hot and cold water. Breakfast is included during your stay, and you can also request for your hosts to provide laundry and taxi service.
Facility Amenities
---
Restaurant in Hotel
Free Breakfast
Wireless Internet
Spa Services
Wheelchair Accessible
Swimming Pool
Air Conditioning
Breakfast Available
Hot Water
Laundry Service
Mini Refrigerator
Facility Amenities
---
Restaurant in Hotel
Free Breakfast
Wireless Internet
Spa Services
Wheelchair Accessible
Swimming Pool
Air Conditioning
Breakfast Available
Hot Water
Laundry Service
Mini Refrigerator
Check In:
2pm
Check Out:
12pm
Casa Faro Accommodations & Rooms
1 Room
Air Conditioning
Hot Water
Casa Faro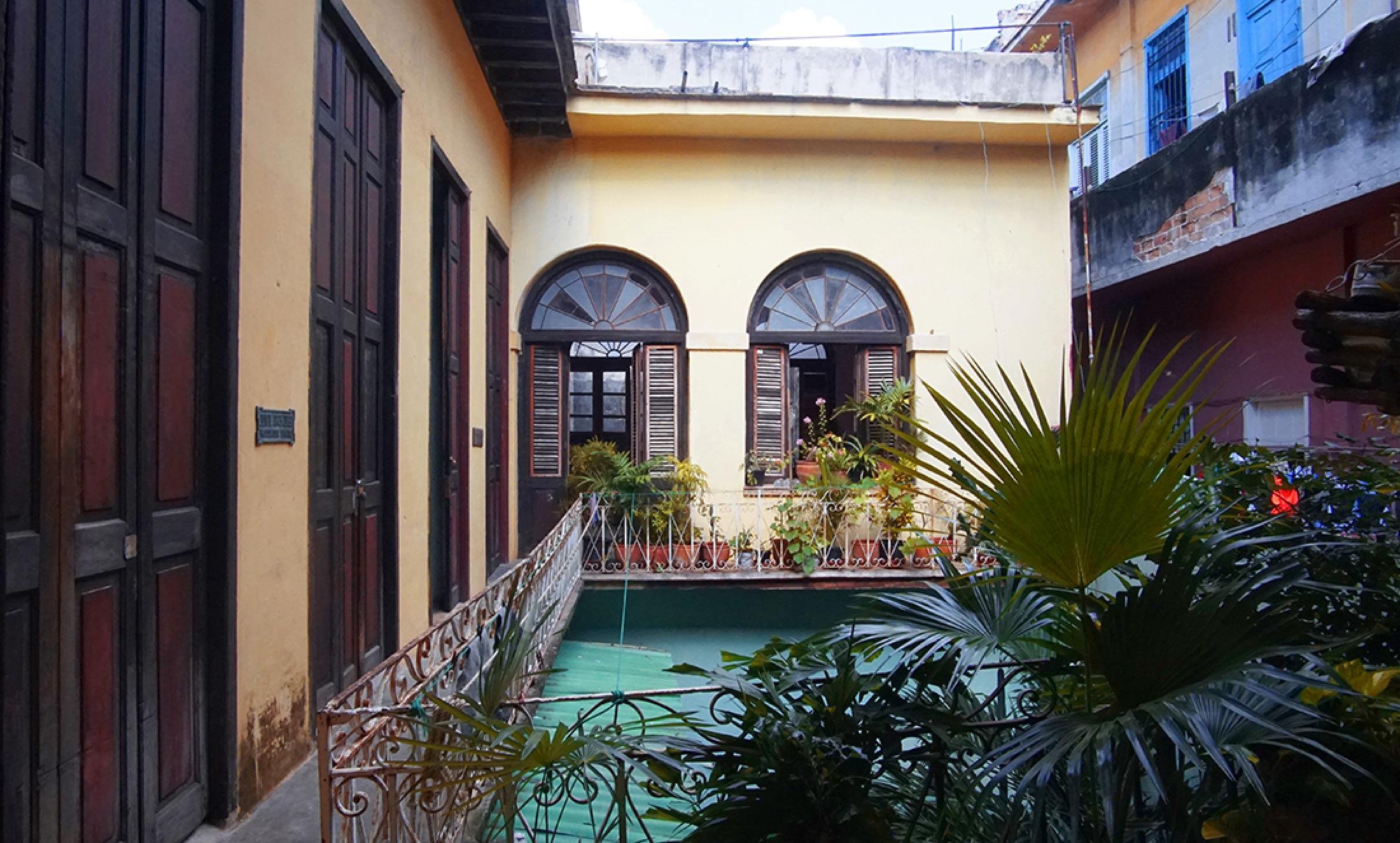 Room rates: $65
Anywhere.com