Casa Quintela 301
Havana exudes history, especially in the neighborhood of Old Havana. History is also a part of Casa Quintela, a beautifully kept house that was built in 1890.
In the 20th century the Havana elite would meet at Casa Quintela for dances and social events. This casa is walking distance from some of the area's most interesting historic sites, including a fortress called Castillo de San Salvador de la Punta. Nearby you can visit the remnants of a 19th-century jail called Real Cárcel de la Havana. Old Havana is also a lovely spot to check out the nightlife and the live music that makes Havana such an enigmatic destination.
Casa Quintela offers three air-conditioned rooms and hot water. There is a small balcony where you can see the street below and let in some fresh air. Additional services like laundry, airport shuttles, and meals can be arranged.
Facility Amenities
---
Restaurant in Hotel
Free Breakfast
Wireless Internet
Spa Services
Wheelchair Accessible
Swimming Pool
Air Conditioning
Breakfast Available
Hot Water
Kitchen
Laundry Service
Mini Refrigerator
Facility Amenities
---
Restaurant in Hotel
Free Breakfast
Wireless Internet
Spa Services
Wheelchair Accessible
Swimming Pool
Air Conditioning
Breakfast Available
Hot Water
Kitchen
Laundry Service
Mini Refrigerator
Check In:
2pm
Check Out:
12pm
Casa Quintela 301 Accommodations & Rooms
2 Rooms
Casa Quintela 301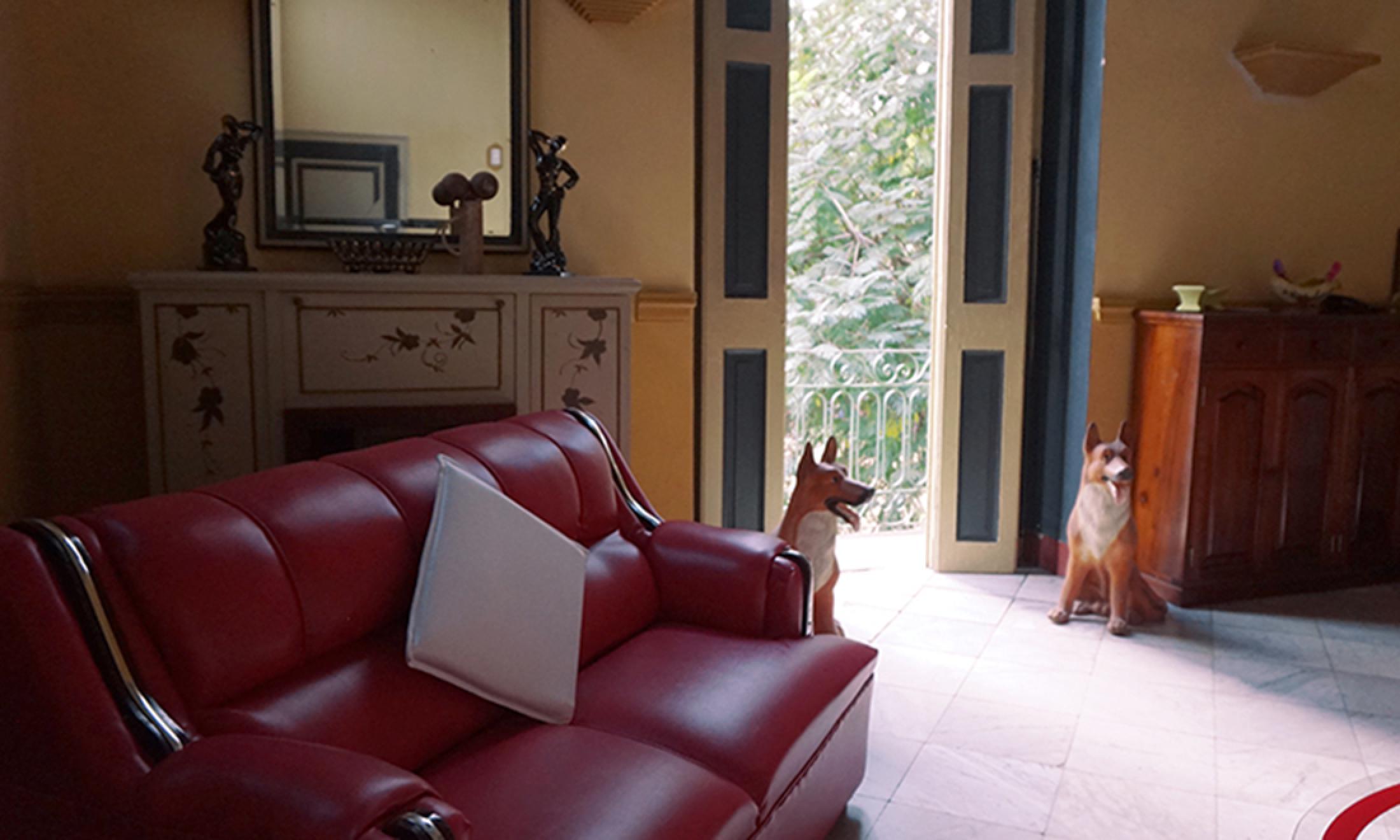 Room rates: $65
Anywhere.com