Casa Ania
This spacious apartment provides many enjoyable spaces including a large open-planning living room, roof top terrace and balcony.
For traveler's looking to really experience the Cuban lifestyle, Holguín can offer a peak into typical local activities. While wandering the many squares you will pass by many residents chatting, fixing cars and preparing food on the streets of the city.
Casa Ania is a large apartment with a beautiful view of the bustling locals below. The apartment is rented independently of the hosts for added privacy and comfort. There are three bedrooms each with separate bathrooms. Two of the bedrooms have a queen bed and the third has a single twin. The kitchen and living room are larger than many of the other hostels in the area. The kitchen is fully equipped so you can prepare your food easily. The television and mini-bar are open for guest enjoyment.
The large balcony is the perfect place to relax and people-watch to get insight into the local culture. The roof top terrace is even more impressive with an ivy covered canopy. The hosts have exquisite taste and provided a delicious breakfast.
Facility Amenities
---
Restaurant in Hotel
Free Breakfast
Wireless Internet
Spa Services
Wheelchair Accessible
Swimming Pool
Facility Amenities
---
Restaurant in Hotel
Free Breakfast
Wireless Internet
Spa Services
Wheelchair Accessible
Swimming Pool
Check In:
2pm
Check Out:
12pm
Casa Ania Accommodations & Rooms
Rooms
Casa Ania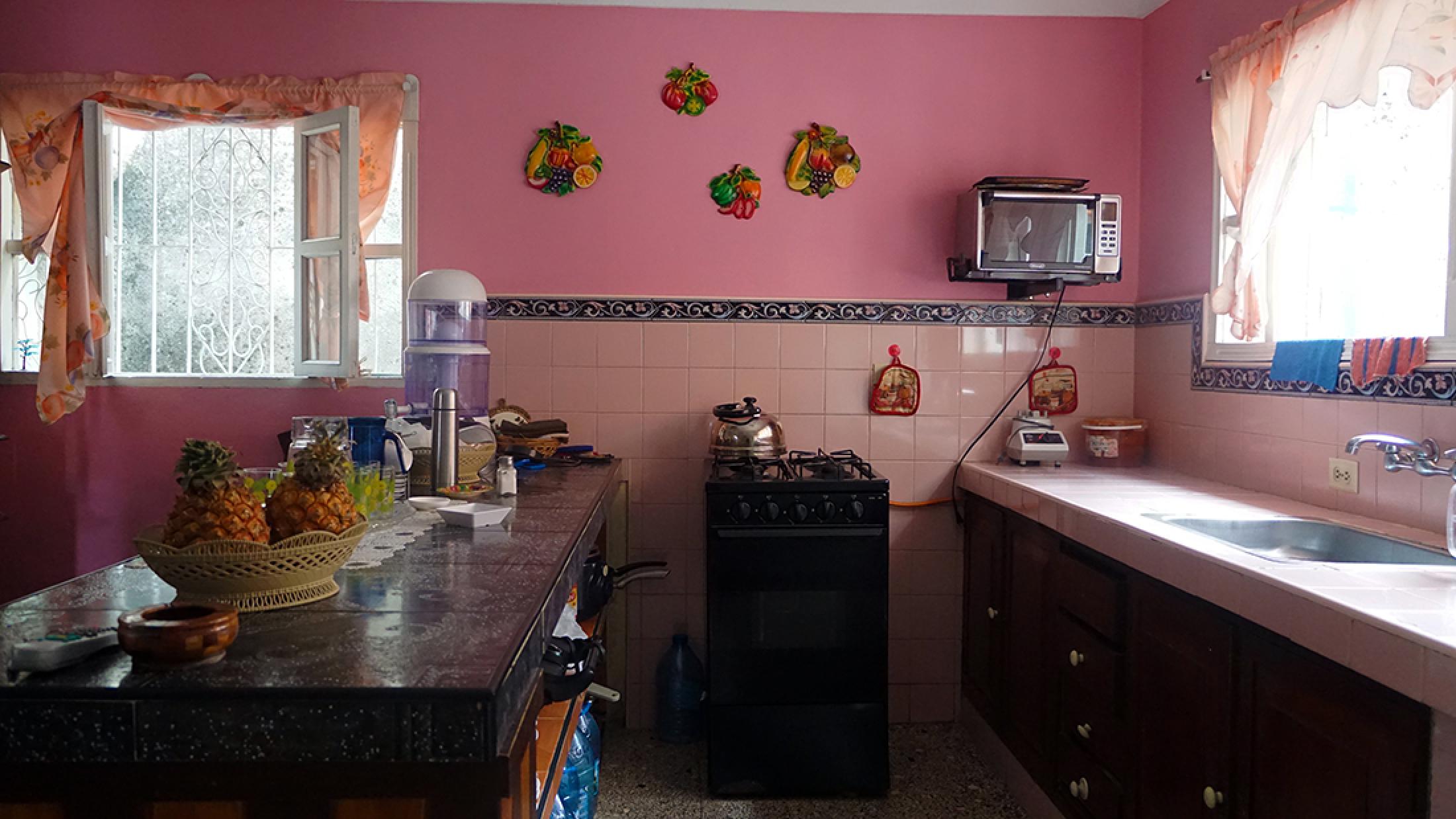 Anywhere.com