Villa Flori catches you off guard with its bright paintings and friendly service. The house is safe and comfortable with an incredible host.
Featured in:
Basic Casa Particular, Bed and Breakfast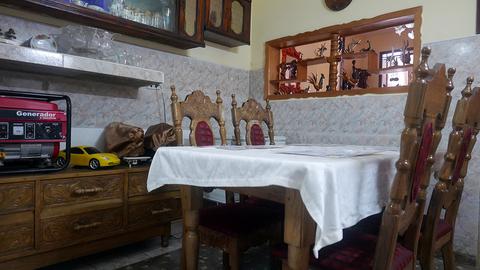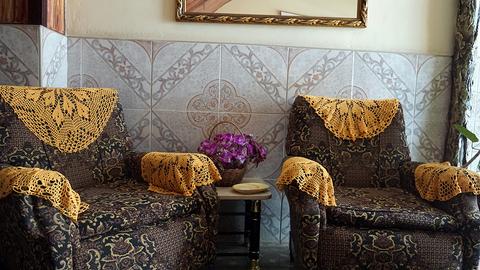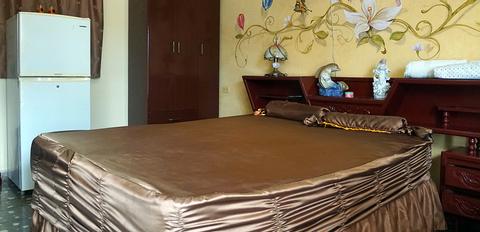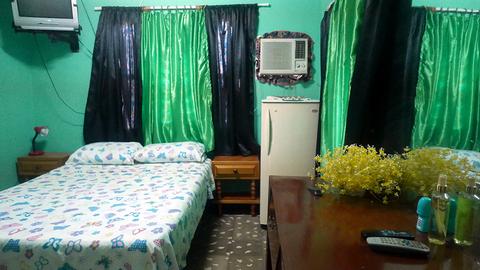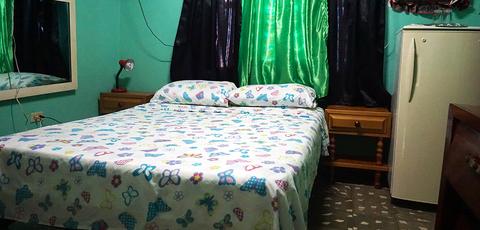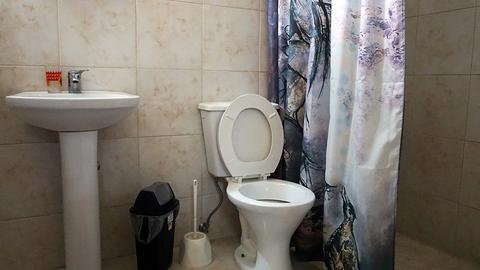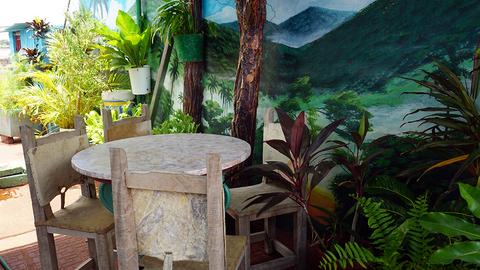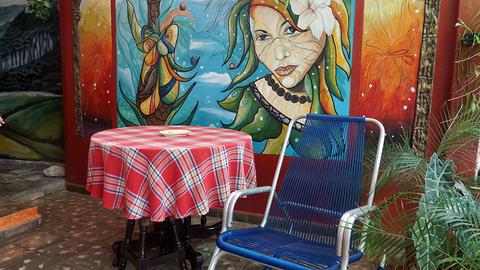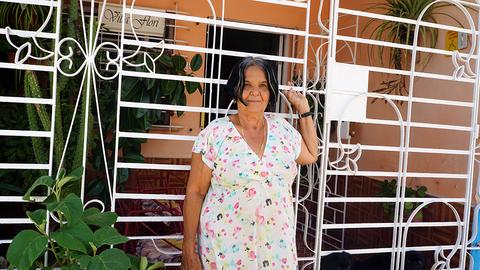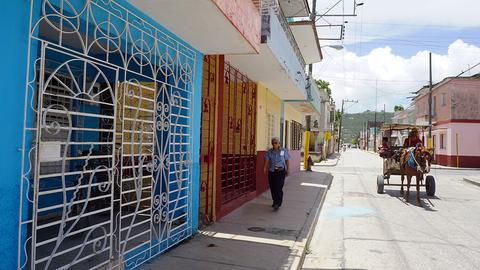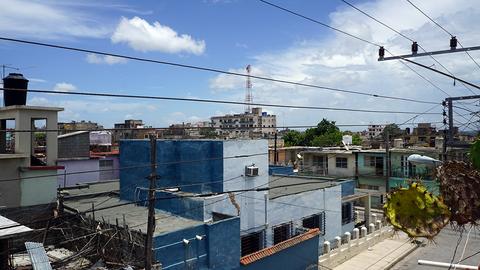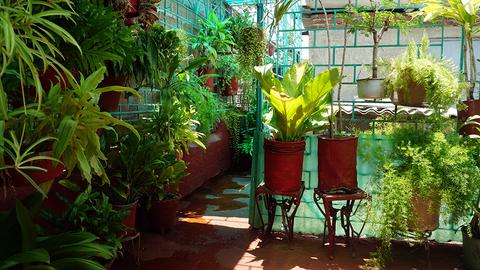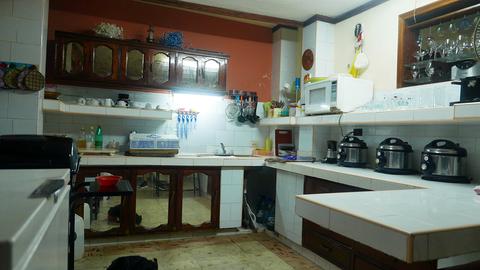 2:00 p.m. check in
12:00 p.m. check out
Free Breakfast
The first thing you will notice about Villa Flori is the art covering the walls. A mural of the Cuban hills brightens the kitchen area. A gorgeous abstract woman sweetly stares at you from the living room. These eclectic pieces bring Villa Flori to life.
The house has three rooms each with their own bathroom. The showers are hot and have great water pressure. The terrace is covered in green plants but looking over them you have a great view of Holguín city. The living room's couches are extremely comfortable. Many a guest has taken a quick afternoon nap here.
Your hostess lives in the house but she will grant you complete freedom. There is no curfew and she will give you as much privacy as possible. She makes a great breakfast and an even tastier dinner for a reasonable price. Villa Flori treats you like family.
More Property Amenities
Air Conditioning
Hot Water
Mini Refrigerator
Accommodations
Air Conditioning
Hot Water
Mini Bar
Mini Refrigerator
Safe Deposit Box
Telephone
DVD Player
Living Room
Similar Hotels