This independent apartment is on a quiet corner of a neighborhood in Miramar. While you stay here you'll have access to some lovely restaurants, cafés, and nightclubs.
Featured in:
Nice Casa Particular, Bed and Breakfast, City Center, Great for Families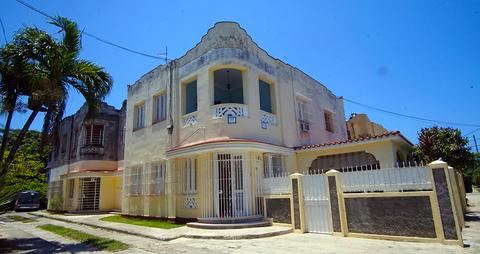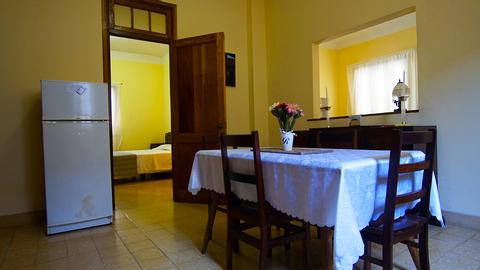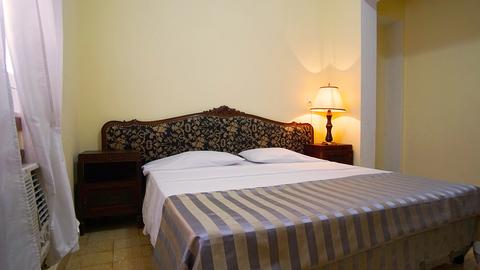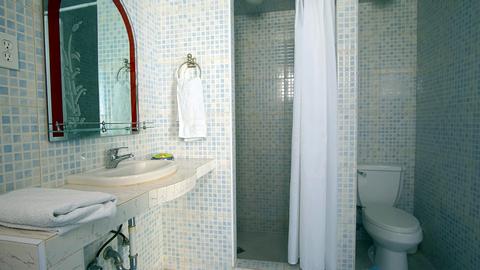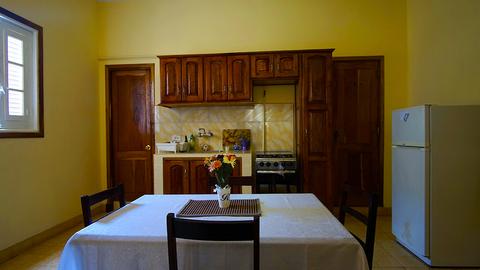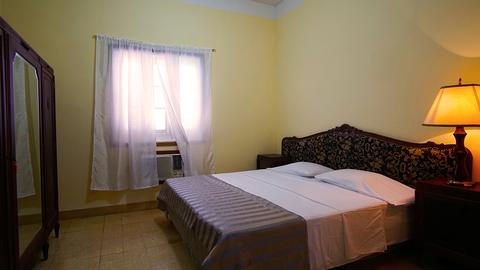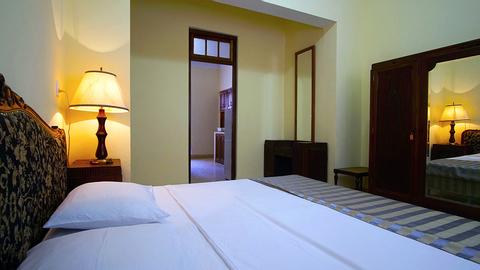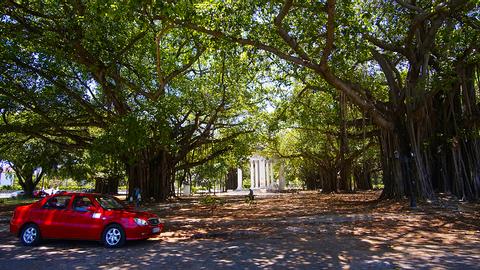 2:00 p.m. check in
12:00 p.m. check out
Free Breakfast
Attractions & Sites
9 km
Miramar is best known for its lovely Fifth Avenue, called "Quinta Avenida" in Spanish. Walk along this shady street to see the embassies. The casa is right across from a shady park, another nice place for a stroll. Try locally famous nightclubs like Dos Gardenias. You can get in lots of shopping during your stay — check out the wide variety of shops at the Miramar Trade Center. While you're out shopping, you can find businesses that offer Wi-Fi.
This independent apartment comes with one air-conditioned room. Guests can help themselves to the apartment's small kitchen and dining room. It has a private bathroom with hot and cold water.
There's also a small terrace and a TV. Your hosts can do your laundry, as well as cook your breakfast and dinner. If you rent a car you can feel free to use the garage.
More Property Amenities
Air Conditioning
Hot Water
Kitchen
Laundry Service
Mini Refrigerator
Telephone
Accommodations
Air Conditioning
Hot Water
Telephone
Similar Hotels