Arras Miramar 314 Apartamento 1
Arras Miramar No. 1 is a one-bedroom apartment in the Playa neighborhood.
Arras Miramar Apartment No. 1 is a comfortable and private space. From here you can quickly reach Quinta Avenida (5th Avenue). This area has great opportunities for sightseeing — check out Havana's embassies and landmarks like the white clock tower called El Reloj de Quinta Avenida. You can also get to a good selection of restaurants and bars in this busy area, as well business centers and hotels with Wi-Fi.
This house has an air conditioned guestroom and a private bathroom with hot and cold water. You'll find a living room and a small but well-equipped kitchen. There is a bar in the kitchen where you can eat your meals. All of the spaces are simply decorated and very clean. Arras Miramar No. 1 has a spacious terrace as well as a garage. María, your landlady, will leave the keys with you. Breakfast and laundry are provided as extra services.
Facility Amenities
---
Restaurant in Hotel
Free Breakfast
Wireless Internet
Spa Services
Wheelchair Accessible
Swimming Pool
Air Conditioning
Breakfast Available
Hot Water
Kitchen
Laundry Service
Mini Bar
Mini Refrigerator
Facility Amenities
---
Restaurant in Hotel
Free Breakfast
Wireless Internet
Spa Services
Wheelchair Accessible
Swimming Pool
Air Conditioning
Breakfast Available
Hot Water
Kitchen
Laundry Service
Mini Bar
Mini Refrigerator
Check In:
2pm
Check Out:
12pm
Arras Miramar 314 Apartamento 1 Accommodations & Rooms
1 Room
Air Conditioning
Hot Water
Mini Refrigerator
Living Room
Arras Miramar 314 Apartamento 1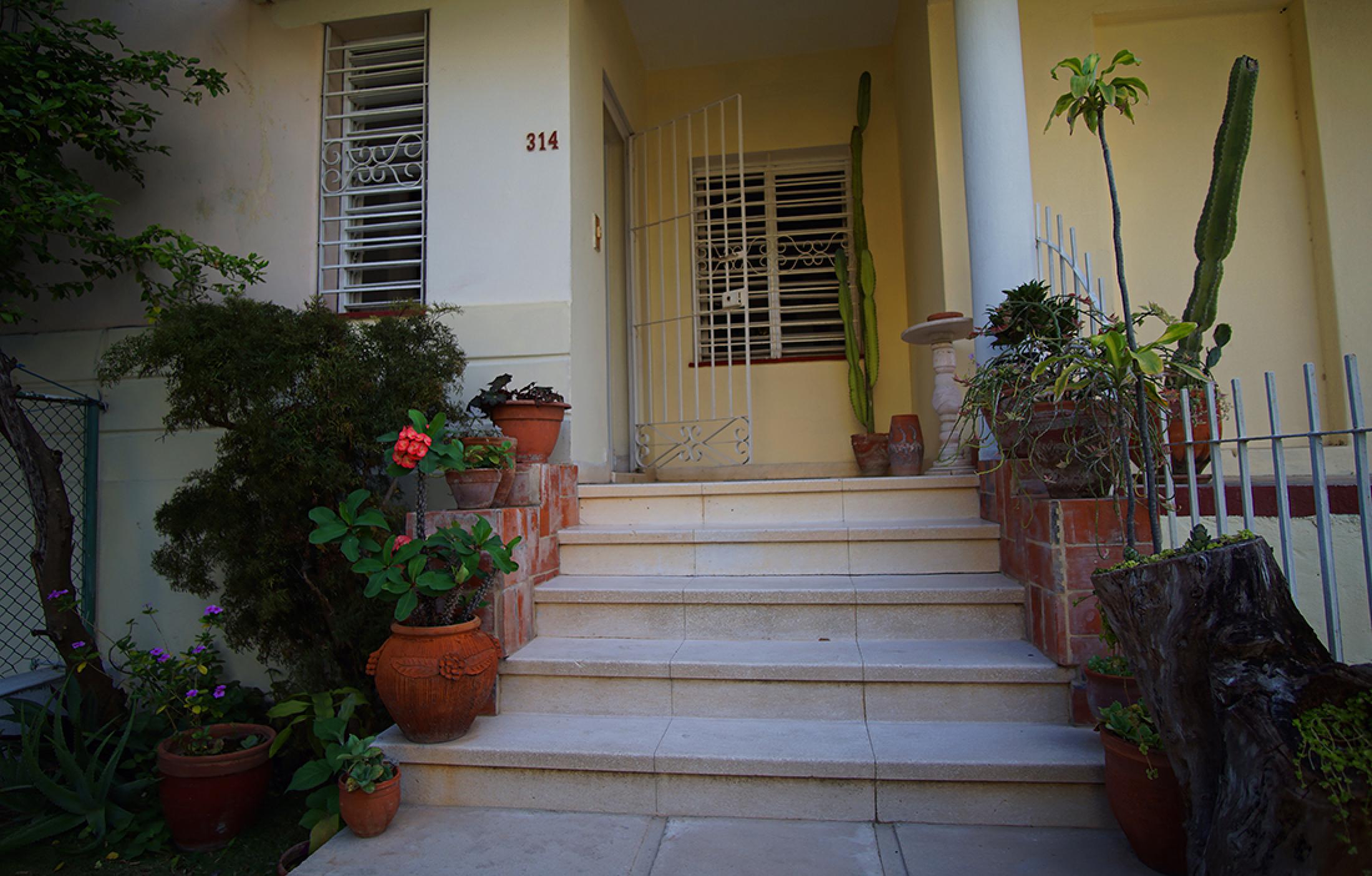 Room rates: $75
Anywhere.com