Casa Doña Celia 106
Casa Doña Celia promises its visitors a comfortable and relaxing stay in Miramar.
Malecón is one of the most beautiful and famous sights in Havana. "Malecón" means boardwalk in English, and this thoroughfare is a lovely place to see Havana's waterfront. Shopping centers, restaurants, bars, and nightclubs surround this busy area. Around here you can also find business centers that offer Wi-Fi.
It has two separate air-conditioned rooms — a suite and a standard bedroom. In the suite you'll find a sofa as well as a mini-refrigerator.
Guests can take what they want from the minibar. Relax with a coffee or a cocktail in the rocking chairs. There's also a private bathroom with hot and cold water. Laundry and taxi services are provided.
Facility Amenities
---
Restaurant in Hotel
Free Breakfast
Wireless Internet
Spa Services
Wheelchair Accessible
Swimming Pool
Air Conditioning
Hot Water
Kitchen
Mini Bar
Mini Refrigerator
Facility Amenities
---
Restaurant in Hotel
Free Breakfast
Wireless Internet
Spa Services
Wheelchair Accessible
Swimming Pool
Air Conditioning
Hot Water
Kitchen
Mini Bar
Mini Refrigerator
Check In:
2pm
Check Out:
12pm
Casa Doña Celia 106 Accommodations & Rooms
1 Room
Air Conditioning
Hot Water
Mini Bar
Casa Doña Celia 106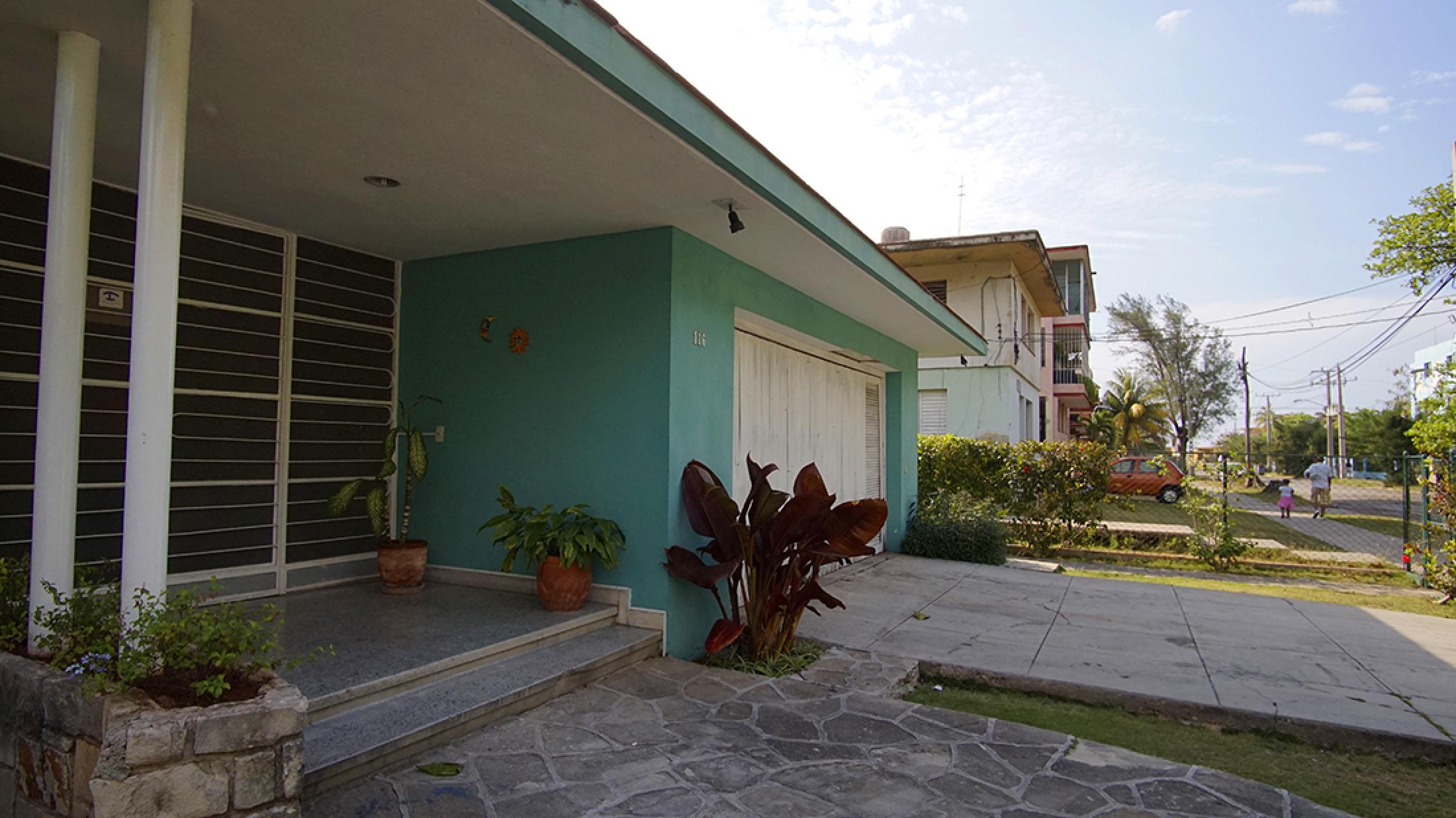 Room rates: $70
Anywhere.com