Ms. Aleida La O (apt2)
Located only a short 15 minute drive from the Historical Center of the city, Ms Aleida La O's apartment gives access to the modern and classic sides of the city.
This cozy second apartment under Ms Aleida La O is just as homey as the first. The house is decorated in a similar modern style and spacious patio looks out over the street for people watching. The rooms have a TV, mini bar and safety deposit box along with other basics like hot water private bathrooms and air conditioning. It is located near the Avenida Paseo and a great pizzeria. Breakfast is included.
Facility Amenities
---
Restaurant in Hotel
Free Breakfast
Wireless Internet
Spa Services
Wheelchair Accessible
Swimming Pool
Air Conditioning
Cable TV
Fan
Hot Water
Laundry Service
Facility Amenities
---
Restaurant in Hotel
Free Breakfast
Wireless Internet
Spa Services
Wheelchair Accessible
Swimming Pool
Air Conditioning
Cable TV
Fan
Hot Water
Laundry Service
Check In:
2pm
Check Out:
12pm
Ms. Aleida La O (apt2) Accommodations & Rooms
1 Room
Air Conditioning
Cable TV
Fan
Hot Water
Mini Bar
Ms. Aleida La O (apt2)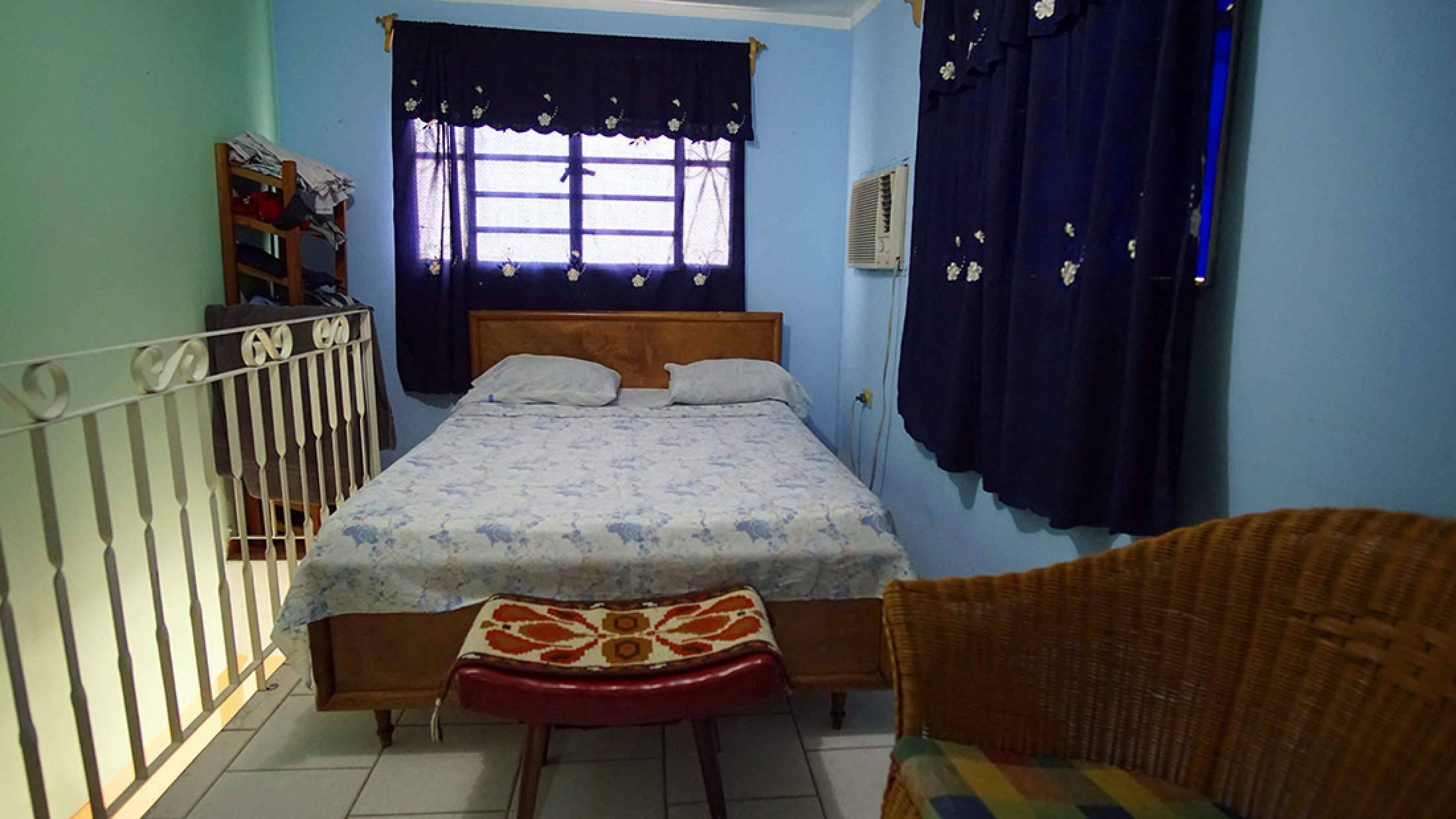 Room rates: $70
Anywhere.com