Casa Ernesto en Miramar is a spacious home in the Playa neighborhood. Ernesto, your host, can leave the house all to you, but is happy to interact and offer useful advice.
Featured in:
Nice Casa Particular, Bed and Breakfast, City Center, Great for Families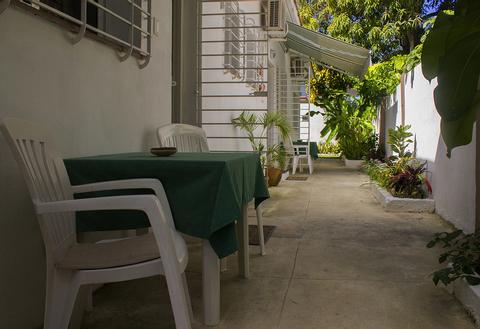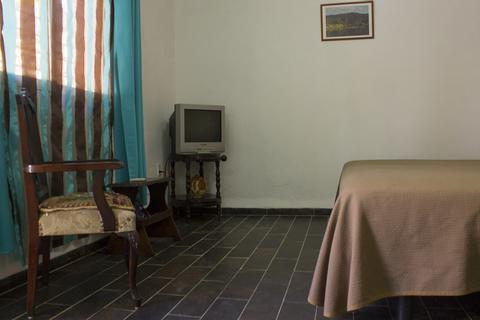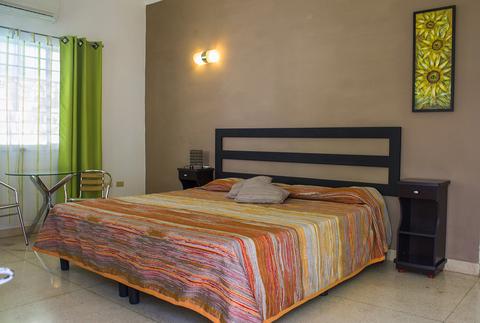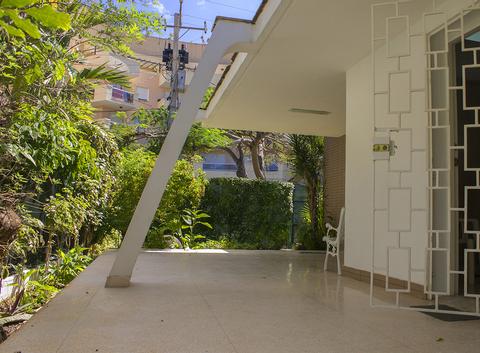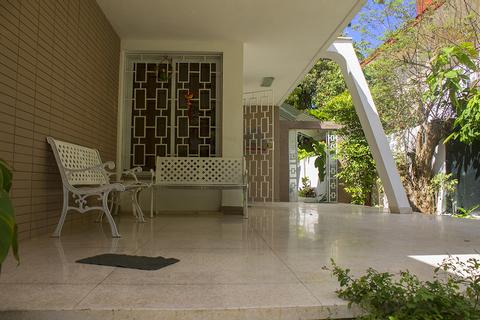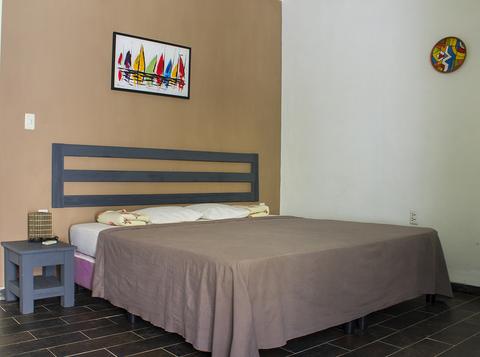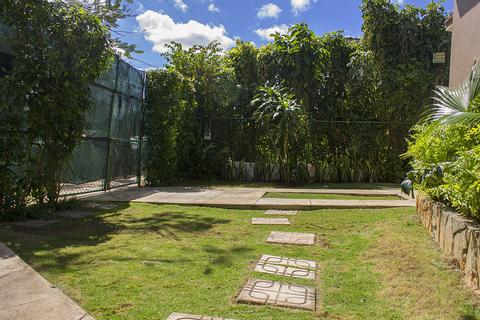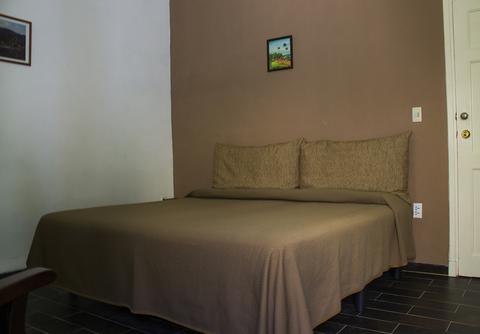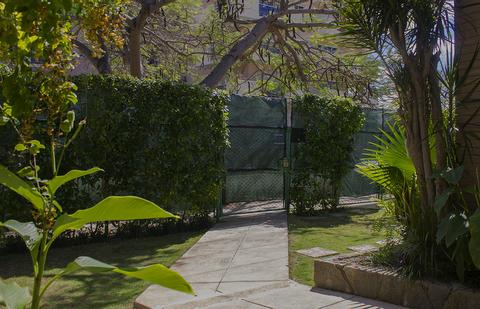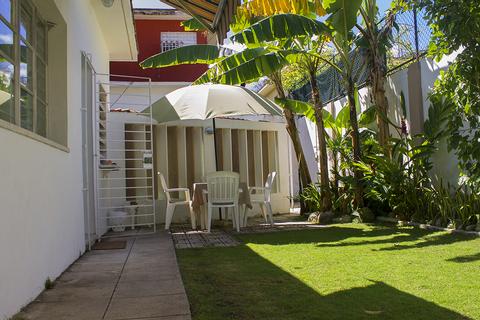 2:00 p.m. check in
12:00 p.m. check out
Free Breakfast
Attractions & Sites
17 km
This casa is near the picturesque Quinta Avenida (5th Avenue). Playa has a selection of parks where you can go for a stroll. You can go shopping at the Miramar Trade Center, and take advantage of its public Wi-Fi area. Ask your host where to visit when you're looking for restaurants and entertainment.
There are three air-conditioned bedrooms. Each has its own private bathroom with hot and cold water. All of the bedrooms are clean and spacious, and have their own TVs. Guests will also have access to a refrigerator during their stay.
The house has quirky architecture and the rooms are nicely decorated with interesting pieces of art. There's a spacious terrace that is surrounded by lush vegetation. You won't need keys, as there is someone watching the house 24 hours a day. Your host can provide breakfast, dinner, and laundry service.
More Property Amenities
Air Conditioning
Hot Water
Laundry Service
Mini Bar
Mini Refrigerator
Accommodations
Air Conditioning
Hot Water
Mini Refrigerator
Similar Hotels