Casa Ondina is a three-bedroom apartment in Playa. In the surrounding neighborhood you can find shops, restaurants, and cafes.
Featured in:
Basic Casa Particular, Bed and Breakfast, City Center, Great for Families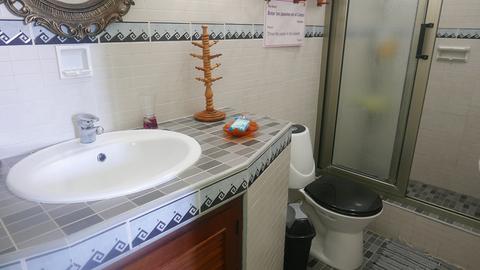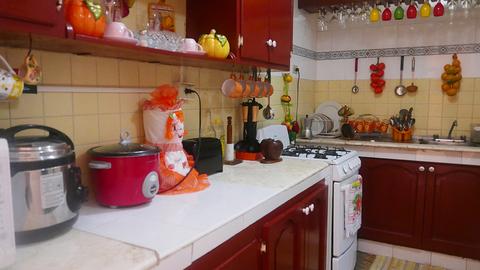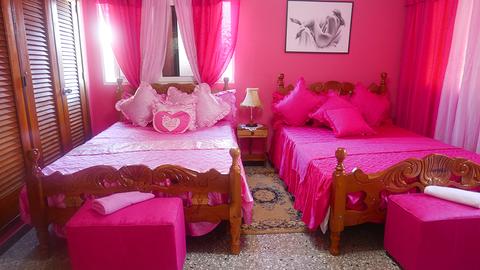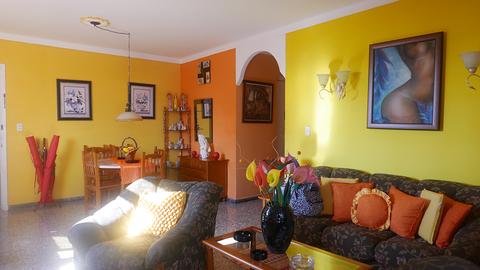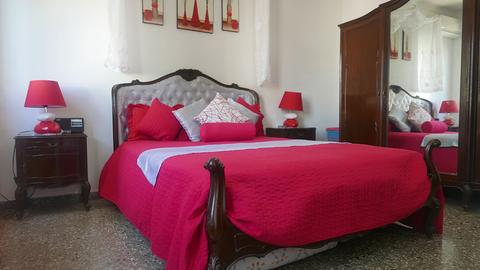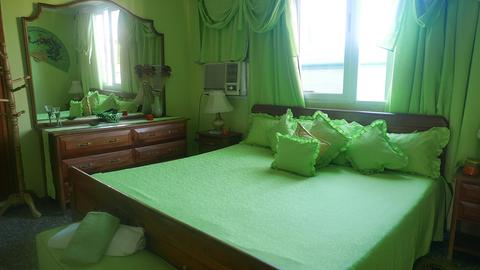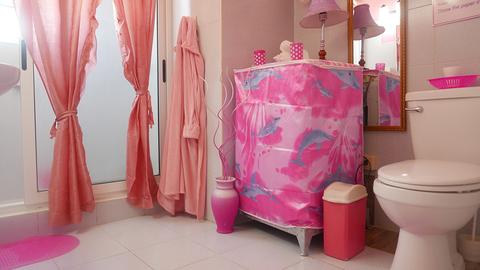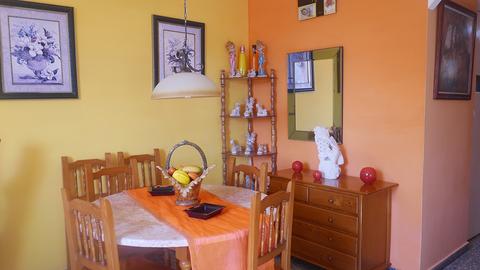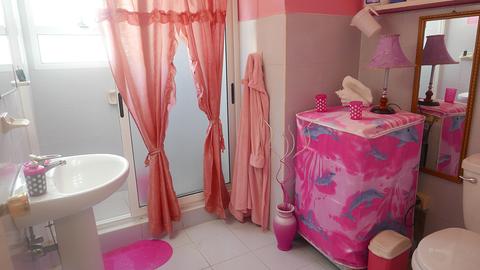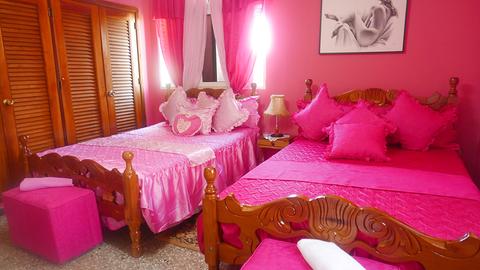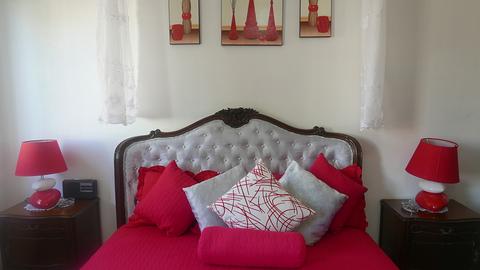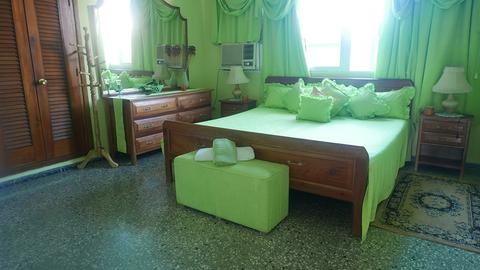 2:00 p.m. check in
12:00 p.m. check out
Free Breakfast
Attractions & Sites
17 km
Staying at Casa Ondina you'll be able to access the convenient shops at Miramar Trade Center. This is also a good spot to visit if you need to find a Wi-Fi signal. In addition to the lively Malecón boardwalk you can find spots along First Avenue that provide a good view of the ocean.
Each bedroom is decorated in a different color and has a separate bathroom. Two of the bedrooms can accommodate two people, and the third bedroom has enough room for four guests. All of the guest rooms have air conditioning and ocean views.
You can choose to live with the owners, or they will provide the whole apartment for your enjoyment. Guests can also request that the host provide laundry, meals, and transportation services. In case you plant to rent a car, the house comes with a garage. There is a fully equipped kitchen, with everything you need to cook for yourself. Put your feet up in the comfortable living room.
More Property Amenities
Air Conditioning
Hot Water
Laundry Service
Mini Bar
Mini Refrigerator
Ocean View
Private Parking
Similar Hotels