Hostel Alamo
Hostel Alamo is an easy choice if you are looking for security and a relaxing atmosphere with some privacy
Santa Clara is known for its Che Memorial and the busy Parque Vidal. You will be able to access both from Hostel Alamo. The hostel is cover in creeping ivy giving guests an escape from the city. But once you exit the greenery you are only a few steps from the main tourist attractions.
Hostel Alamo is two floors and if you have a large group you can rent the top floor out completely. There are separate bathrooms with hot water showers. The living room is spacious and the kitchen is fully equipped so you can quickly make your own meals. The house is also air conditioned for when you need to escape the heat.
The patio and garden are ideal for enjoying dinner or relaxing after a long day. There are couches and chairs hidden amongst the plants for when you need some time alone. Breakfast is included.
Facility Amenities
---
Restaurant in Hotel
Free Breakfast
Wireless Internet
Spa Services
Wheelchair Accessible
Swimming Pool
Air Conditioning
DVD player in Room
Gardens
Hot Water
Kitchen
Facility Amenities
---
Restaurant in Hotel
Free Breakfast
Wireless Internet
Spa Services
Wheelchair Accessible
Swimming Pool
Air Conditioning
DVD player in Room
Gardens
Hot Water
Kitchen
Check In:
2pm
Check Out:
12pm
Hostel Alamo Accommodations & Rooms
1 Room
Gardens Views
Air Conditioning
Hot Water
DVD Player
Living Room
Patio
Hostel Alamo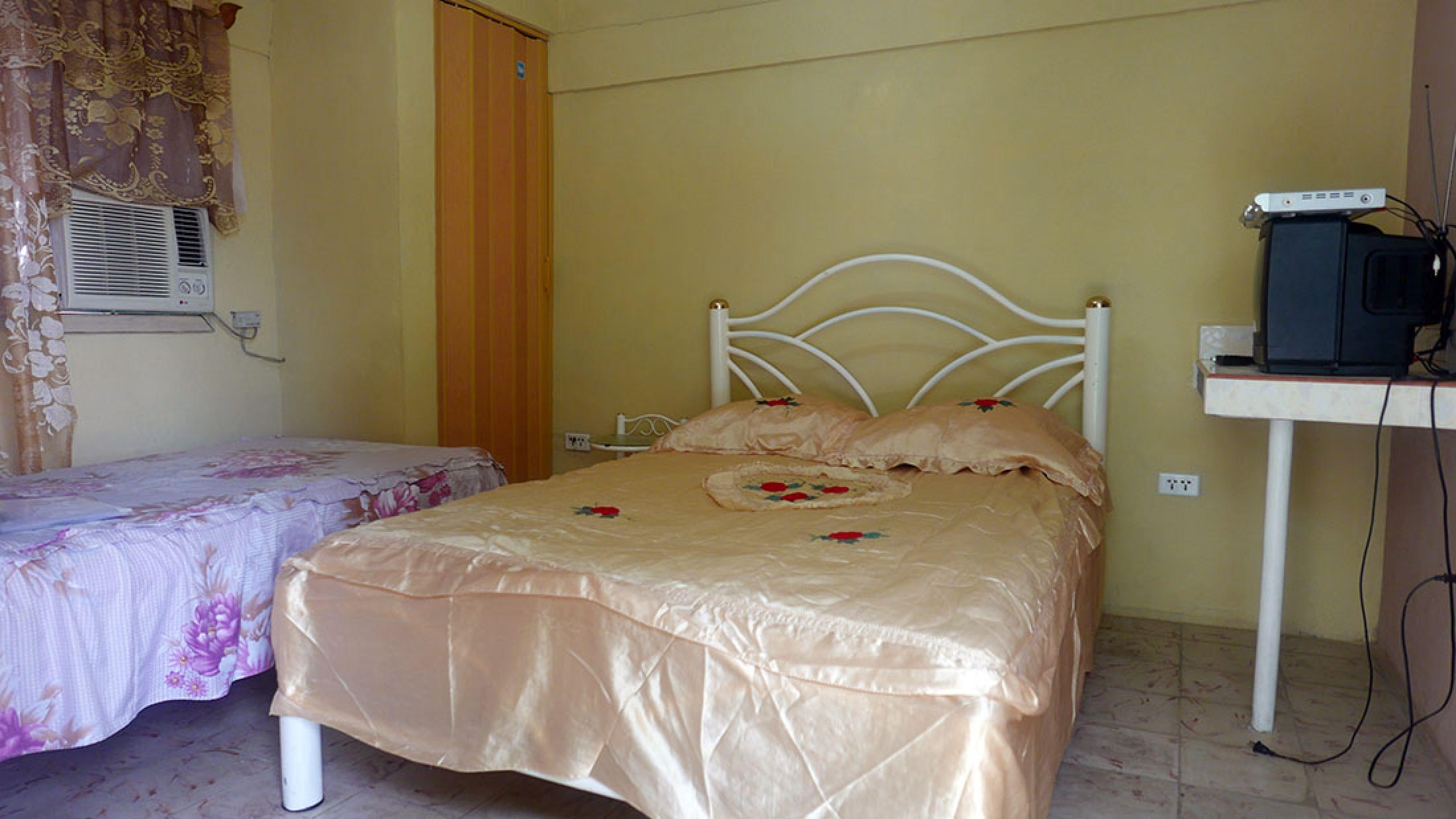 Room rates: $65
Anywhere.com