Hostel Miriam y Familia
Hostel Miriam y Familia is a beautiful home. The hosts, décor and large beds make you feel instantly at home and comfortable.
The door of Hostel Miriam y Familia is inset in a beautiful blue tiled exterior wall. The rest of the house reflects the same intricacy. From the shower curtain to the duvet covers the house feels like one complete decorative unit.
The house has two bedrooms with two full beds in each. The rooms have their own separate bathrooms so you will share with only one other person. Rocking chairs line the living room and a large flat screen TV is mounted to the wall. The mini-bar and kitchen are open for guests to prepare a cocktail or a snack. As an added bonus, there is a terrace overlooking the city of Santa Clara. From it you can see the Parque Vidal which is the main hub of activity for locals and tourist alike. Breakfast is included.
Facility Amenities
---
Restaurant in Hotel
Free Breakfast
Wireless Internet
Spa Services
Wheelchair Accessible
Swimming Pool
Air Conditioning
Hot Water
Laundry Service
Mini Bar
Mini Refrigerator
Facility Amenities
---
Restaurant in Hotel
Free Breakfast
Wireless Internet
Spa Services
Wheelchair Accessible
Swimming Pool
Air Conditioning
Hot Water
Laundry Service
Mini Bar
Mini Refrigerator
Check In:
2pm
Check Out:
12pm
Hostel Miriam y Familia Accommodations & Rooms
1 Room
Air Conditioning
Hot Water
Mini Bar
Mini Refrigerator
Hostel Miriam y Familia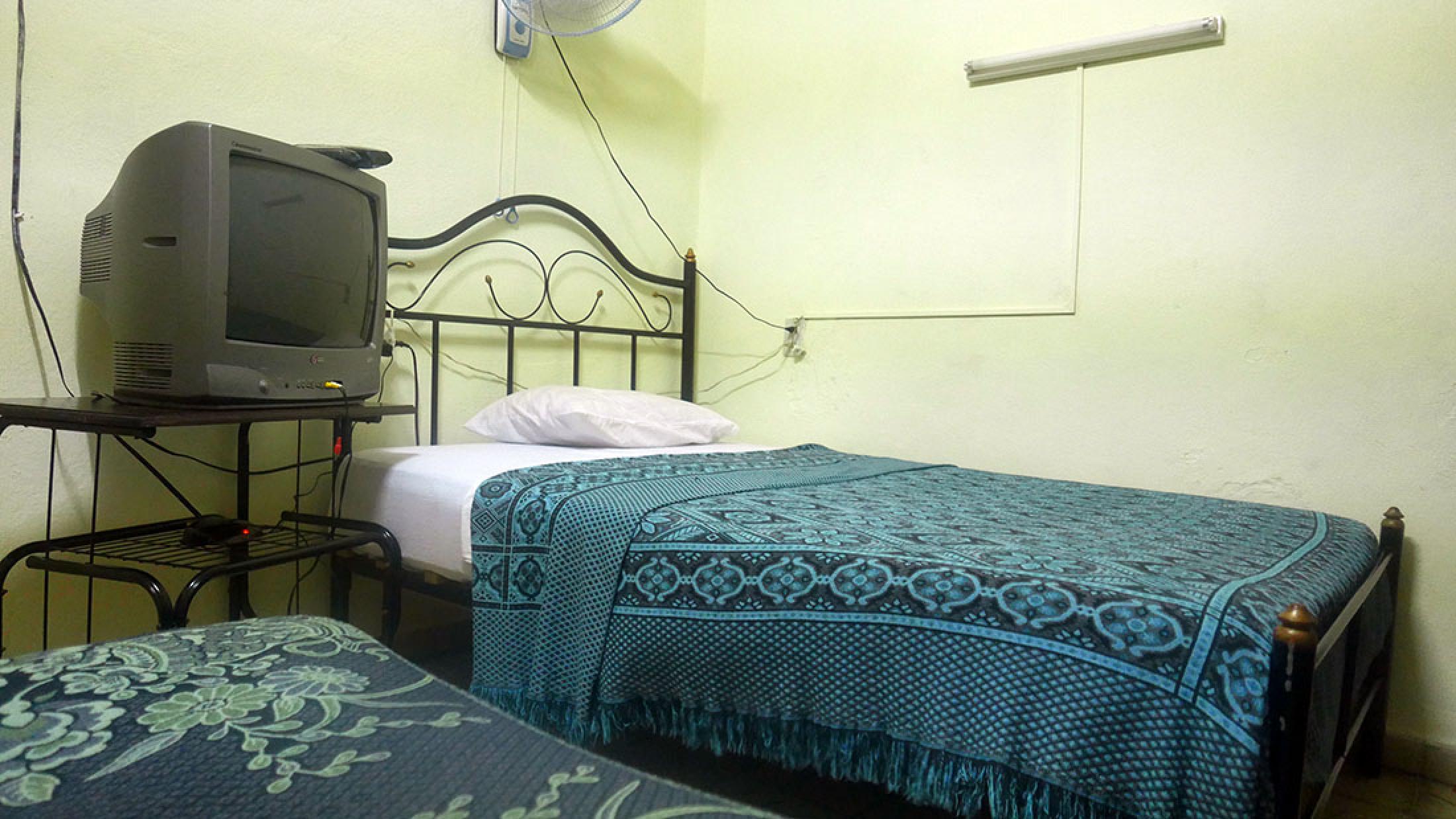 Room rates: $55
Anywhere.com