Hostal Casa Ileana 92
Hostal Casa Ileana 92 is located in the city of Trinidad, Cuba.
Trinidad is a vibrant and well-preserved colonial city, rich with history. The cobblestone streets and brightly colored pastel homes add to the charm. Once a colonial gold rush town, Trinidad became a prime location for the sugar industry - you can still visit and tour these historical plantations, though they are long abandoned. Situated in a valley and nestled between the forested Sierra Escambray and the Caribbean Sea, there is no shortage of scenic views in Trinidad.
Hostal Casa Ileana 92 is in a prime location, right near the historic center of Trinidad. You will have quick access to museums, restaurants, and la Casa de Música, where locals and travelers alike dance through the night to the sounds of Cuban music.
Hostal Casa Ileana 92 offers three spacious bedrooms with private bathrooms that supply both hot and cold water. Rooms come complete with a hairdryer, umbrella and safety deposit box. The rooms are comfortable and well-furnished. All come complete with double beds, and two of the rooms have an additional single bed.
Guests will have access to the entire house, including the ornate and shaded courtyard, which is the perfect place for a relaxing meal.
The terrace at the top of building offers a stunning view of the city and an opportunity for sunbathing. There is plenty of seating, including a small double-seated swing.
Your hosts are happy to whip up a delicious breakfast for you at an extra cost.
Facility Amenities
---
Restaurant in Hotel
Free Breakfast
Wireless Internet
Spa Services
Wheelchair Accessible
Swimming Pool
Hair Dryer
Hot Water
Safe Deposit Box
Facility Amenities
---
Restaurant in Hotel
Free Breakfast
Wireless Internet
Spa Services
Wheelchair Accessible
Swimming Pool
Hair Dryer
Hot Water
Safe Deposit Box
Check In:
2pm
Check Out:
12pm
Hostal Casa Ileana 92 Accommodations & Rooms
1 Room
Hair Dryer
Hot Water
Safe Deposit Box
Hostal Casa Ileana 92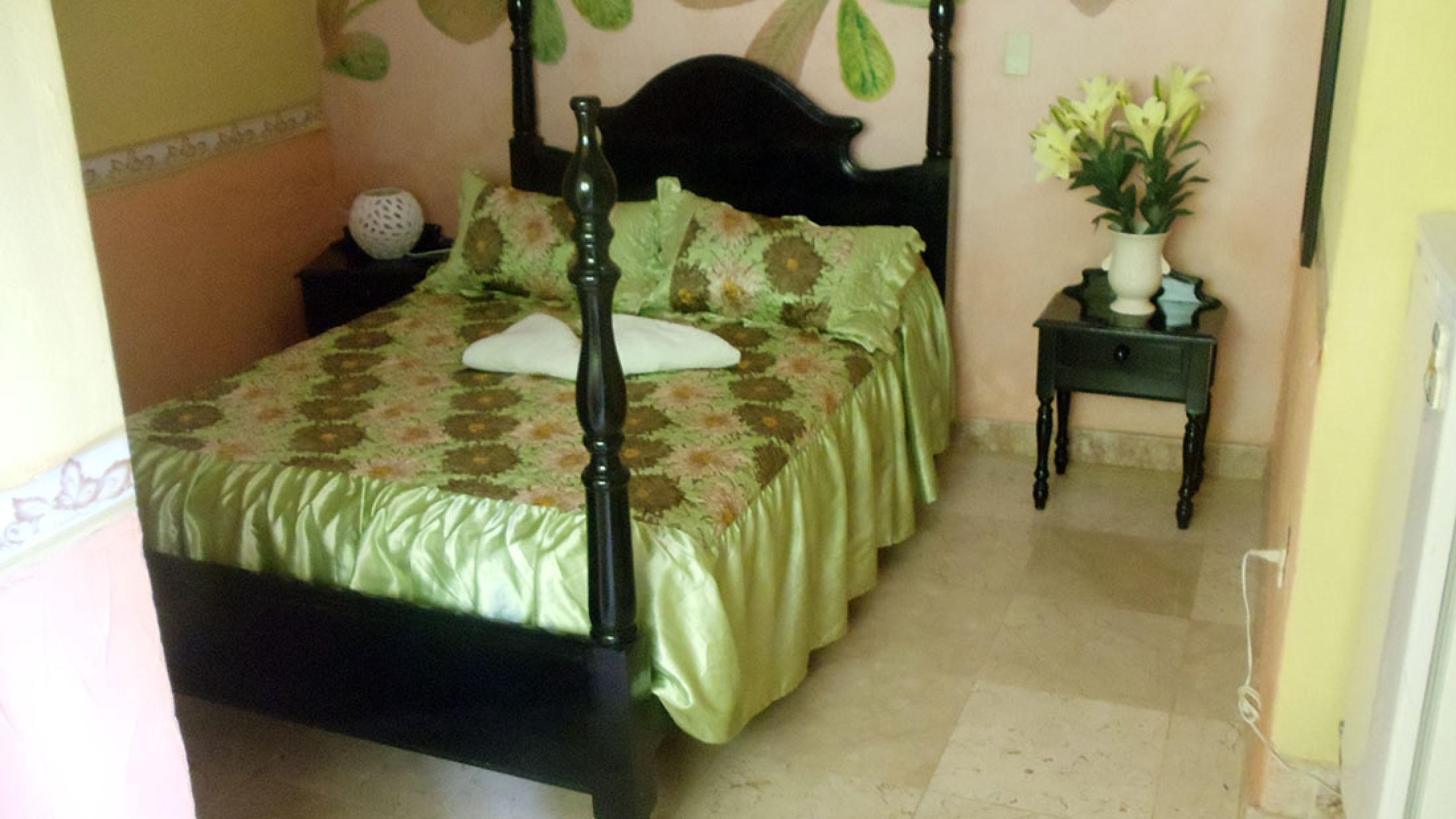 Room rates: $70
Anywhere.com