Casa Dulce Maria 108
Casa Dulce Maria was built in the 1940s and is located in Vedado. Your hostess, Dulce Maria, is friendly and welcoming.
At Hotel Presidente you can find a Wi-Fi area. You can experience some of the local culture at the Bertolt Brecht Theater and the Amadeo Roldan Theater. The University of Havana is in Vedado, and you can explore the grounds as well as nearby museums like the Montane Anthropological Museum, the Napoleon Museum, and the Felipe Poey Museum of Natural Science. Vedado is also home to a number of trendy bars and restaurants.
Casa Dulce María is richly decorated with chandeliers and interesting artworks. Gather with other travelers in the spacious living room. You can make meals in the kitchen – it's equipped with a stove, and an oven.
The house offers one bedroom with a private bath. In the bedroom you'll have air conditioning and a central heater. There's also a safety deposit box. Attached to the living room you'll find a second bathroom.
Casa Dulce María also features a spacious terrace where you can enjoy a panoramic view of the Malecón. Come to the terrace to spend your free time grilling or sunbathing.
Facility Amenities
---
Restaurant in Hotel
Free Breakfast
Wireless Internet
Spa Services
Wheelchair Accessible
Swimming Pool
Air Conditioning
Breakfast Available
Hot Water
Facility Amenities
---
Restaurant in Hotel
Free Breakfast
Wireless Internet
Spa Services
Wheelchair Accessible
Swimming Pool
Air Conditioning
Breakfast Available
Hot Water
Check In:
2pm
Check Out:
12pm
Casa Dulce Maria 108 Accommodations & Rooms
1 Room
City Views
Air Conditioning
Hot Water
Living Room
Casa Dulce Maria 108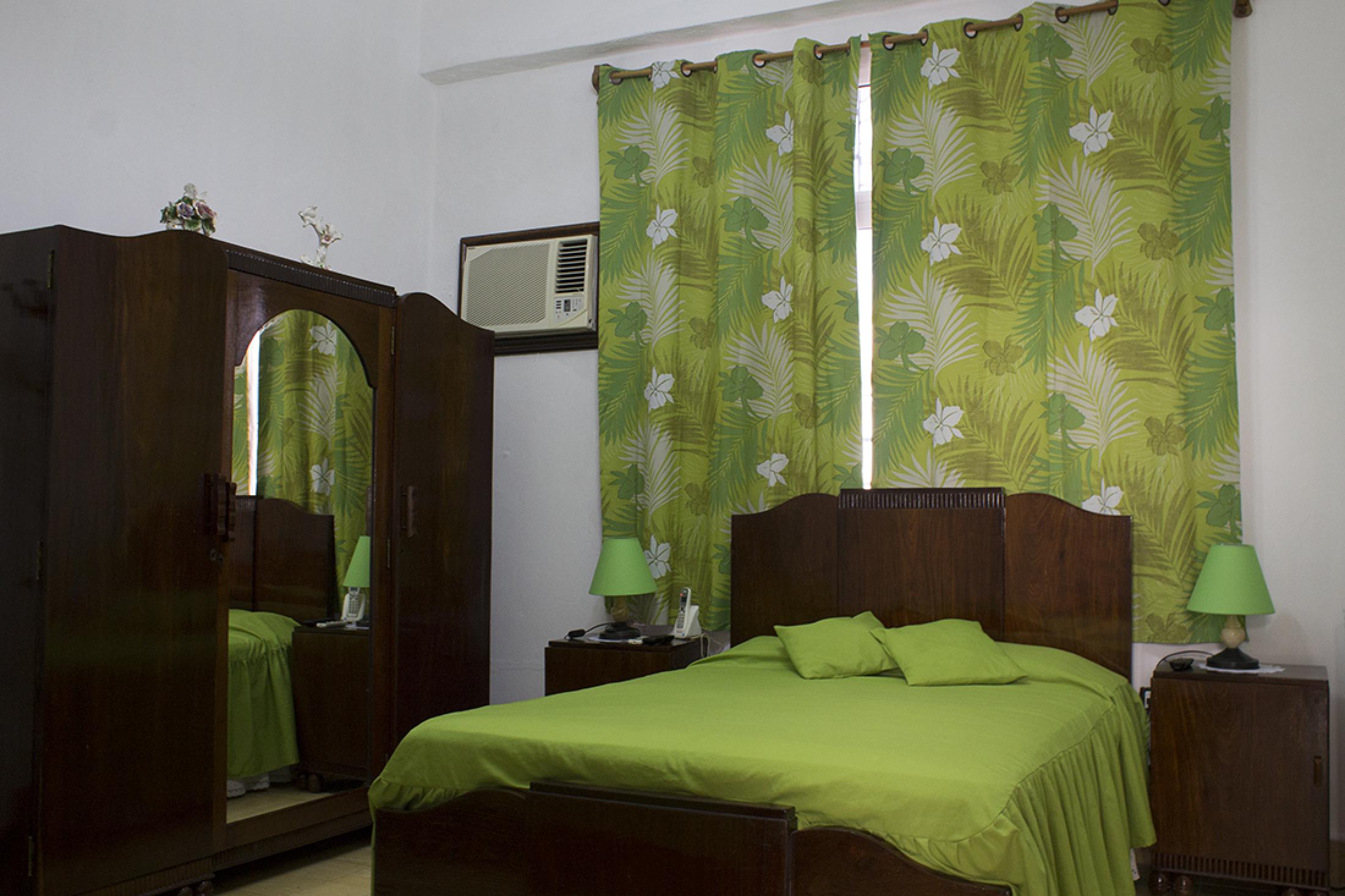 Room rates: $75
Anywhere.com