Casa Lucy and Alberto 1055
Located in the trendy district of Vedado, Casa Lucy and Alberto is a modern and beautifully decorated home.
One of Vedado's most interesting destinations is the 19th-century Colón Cemetery. Its mausoleums have impressive, elaborate designs, and their white marble makes this area a lovely area for a stroll. From historical monuments you can also quickly get to modern attractions like the gallery called the Cuban Art Factory. For a little entertainment you can also head to El Yara Movie Theater. Within walking distance you'll also be a short distance from restaurants and bars.
This casa features two air-conditioned rooms. Each bedroom has its own bathroom with hot water, courtesy of the central heater. Casa Lucy and Alberto also has a spacious living room and a terrace with rocking chairs. The living room has a TV and tasteful, modern decorations, and the large fireplace gives the space some old-fashioned charm.
There is a fully equipped kitchen where you can request that your hosts serve breakfast, lunch, and dinner. Feel free to use the garage, which is large enough for one vehicle. For a charge your hosts can also help arrange your tax services.
Facility Amenities
---
Restaurant in Hotel
Free Breakfast
Wireless Internet
Spa Services
Wheelchair Accessible
Swimming Pool
Air Conditioning
Breakfast Available
Hot Water
Kitchen
Private Parking
Facility Amenities
---
Restaurant in Hotel
Free Breakfast
Wireless Internet
Spa Services
Wheelchair Accessible
Swimming Pool
Air Conditioning
Breakfast Available
Hot Water
Kitchen
Private Parking
Check In:
2pm
Check Out:
12pm
Casa Lucy and Alberto 1055 Accommodations & Rooms
1 Room
Air Conditioning
Hot Water
Casa Lucy and Alberto 1055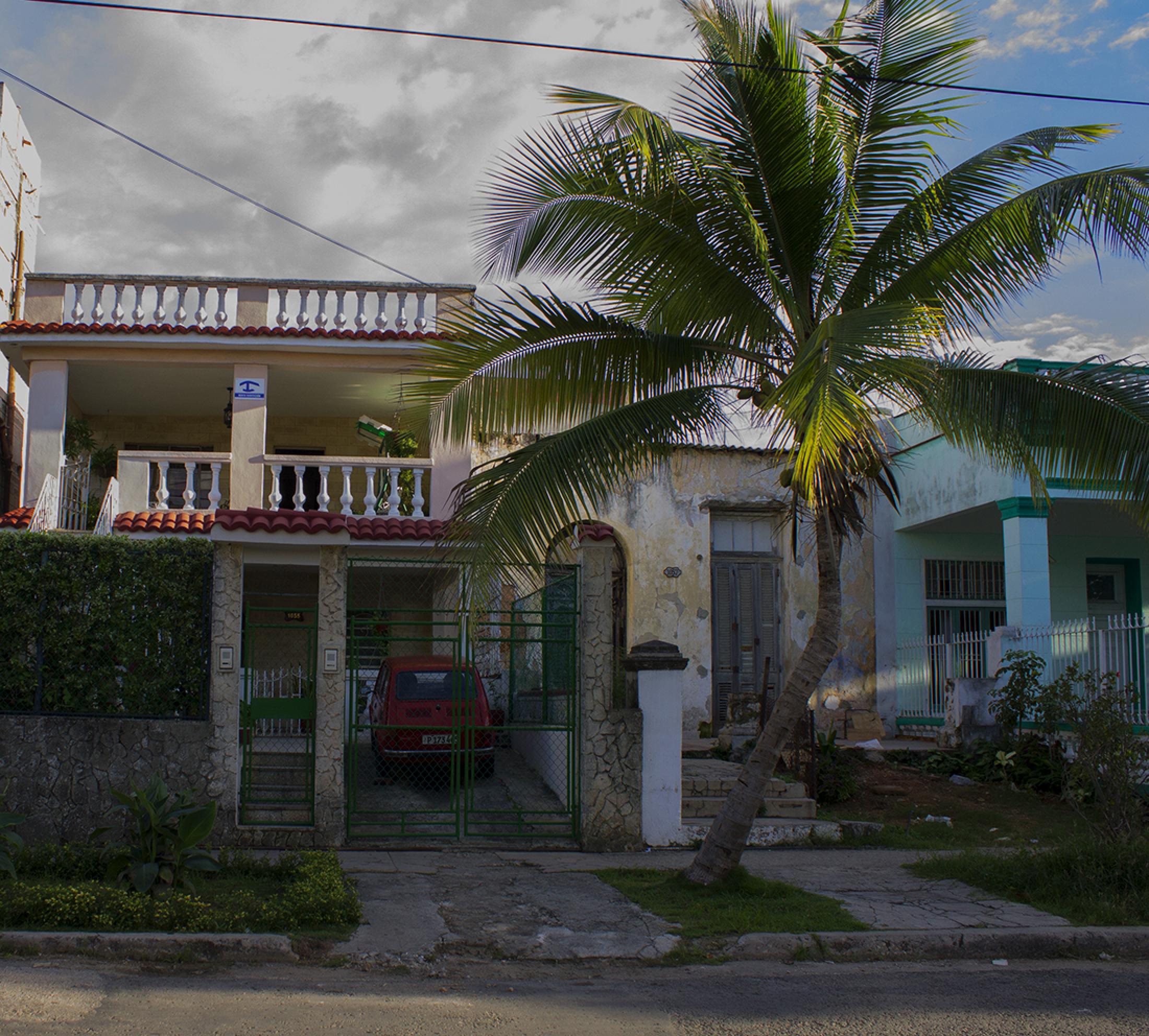 Room rates: $70
Anywhere.com