Casa Servilia 568
Casa Servilia is a colonial-style home in the Vedado neighborhood.
You can find nearby hotels (like President Hotel) that offer a Wi-Fi signal. In this area, you can find a selection of international restaurants as well as private restaurants called paladares. Make stops at places like the Plaza de la Revolución, where you can see impressive memorials dedicated to Cuba's most important national heroes.
This casa offers one air-conditioned bedroom. It comes with a private bathroom that has hot and cold water. While you're here you can help yourself to the minibar, watch TV, and cool off under the fan. There is a living room decorated with contemporary artwork, which contrasts with the elegant, old-world style furniture.
You'll share the space with your host, but you'll have your room all to yourself. Breakfast and laundry services can be arranged upon request as well.
Facility Amenities
---
Restaurant in Hotel
Free Breakfast
Wireless Internet
Spa Services
Wheelchair Accessible
Swimming Pool
Air Conditioning
Breakfast Available
Kitchen
Facility Amenities
---
Restaurant in Hotel
Free Breakfast
Wireless Internet
Spa Services
Wheelchair Accessible
Swimming Pool
Air Conditioning
Breakfast Available
Kitchen
Check In:
3pm
Check Out:
12pm
Casa Servilia 568 Accommodations & Rooms
1 Room
City Views
Cable TV
Fan
Hot Water
Mini Bar
Casa Servilia 568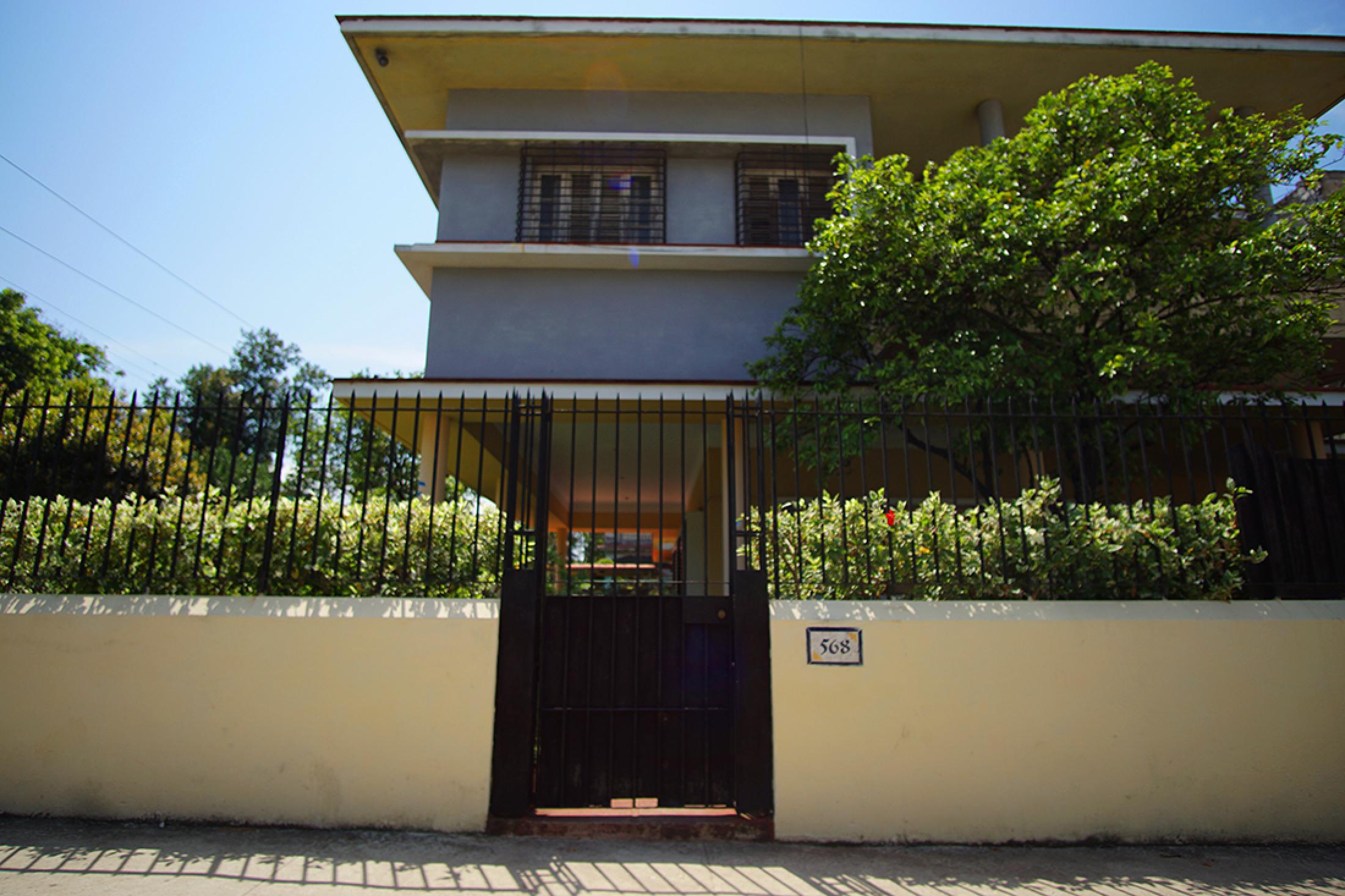 Room rates: $70
Anywhere.com