Casa Niurca 402 apartment 2
Casa Niurca is a beautiful place to stay in Vedado for large groups or families.
Casa Niurca is known for its ample space as it is a converted mansion built in the 1920s. The interior courtyard is covered in vegetation and the mansion casts its shadows down creating a mystic garden atmosphere.
Two bedrooms are available with a shared bathroom. This abode is perfect for families traveling with children or a group of friends who like a little more privacy. The kitchen is fully equipped and easy to navigate. The balcony overlooks the street for an incredible view.
Your hosts remain on the property during your stay but it a separate area. They will give you every privacy but are willing to help if you are confused by anything during your stay. They also supply breakfast on the house.
The apartment is located right off Avenue 23 which means you are only steps away from many attractions. Museums, restaurants and hotels with WiFi are just around the corner.
Facility Amenities
---
Restaurant in Hotel
Free Breakfast
Wireless Internet
Spa Services
Wheelchair Accessible
Swimming Pool
Air Conditioning
Balcony
Hot Water
Tennis Court
Facility Amenities
---
Restaurant in Hotel
Free Breakfast
Wireless Internet
Spa Services
Wheelchair Accessible
Swimming Pool
Air Conditioning
Balcony
Hot Water
Tennis Court
Check In:
2pm
Check Out:
12pm
Casa Niurca 402 apartment 2 Accommodations & Rooms
1 Room
Air Conditioning
Balcony
Hot Water
Telephone
Casa Niurca 402 apartment 2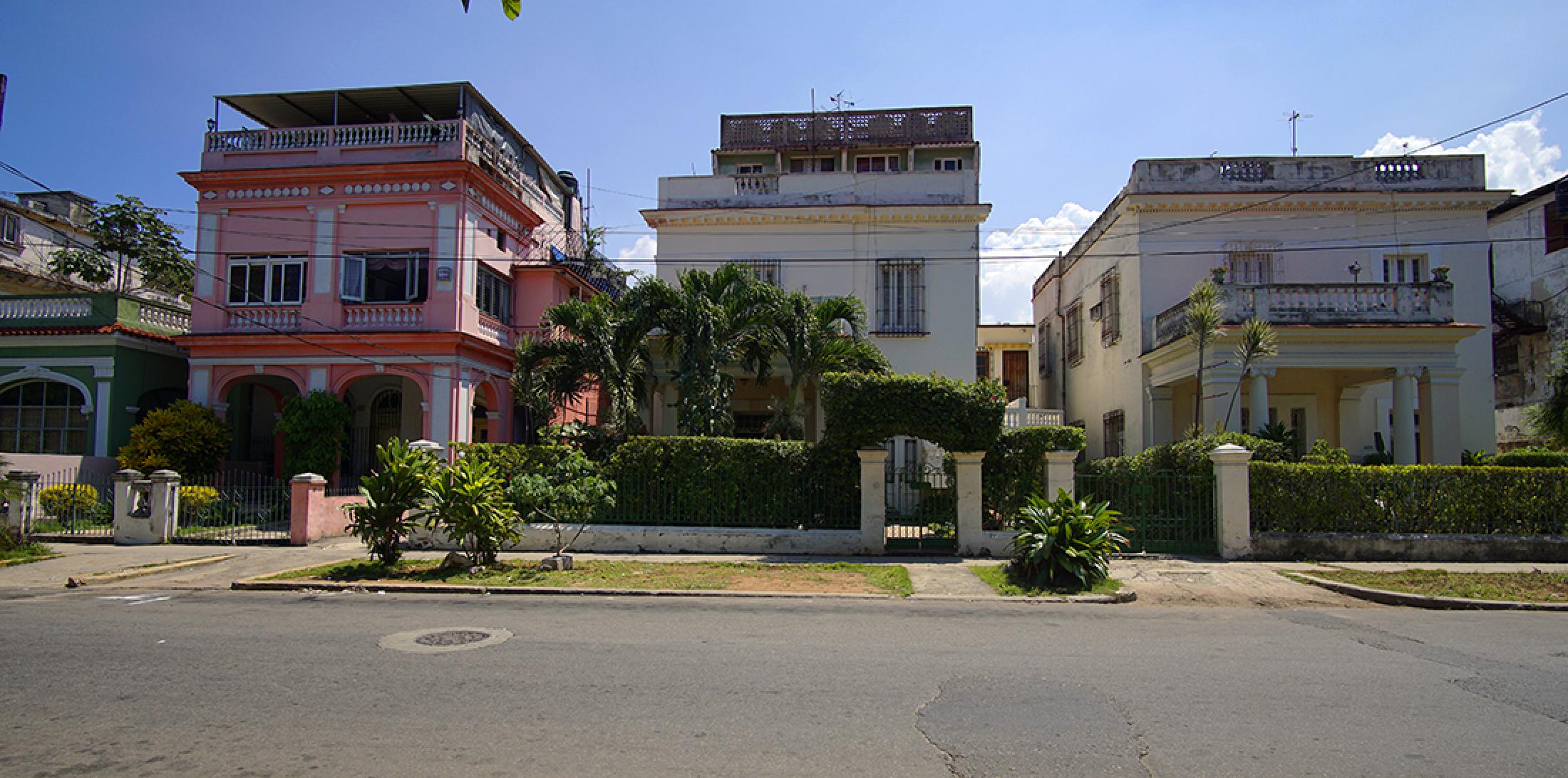 Room rates: $75
Anywhere.com