Casa Nora 252
Casa Nora is an independent apartment in a building that dates back to the 1950s, and has a marble staircase that harkens back to the glamor of 1950s Havana.
You can connect to the Wi-Fi at hotels like the Habana Libre and the National Hotel. Visit galleries like the Villa Manuela Gallery. You can go shopping at the Galerías del Paseo mall. When you're ready for some Cuban culture, stroll along the busy Malecón boardwalk, or go the museums that surround the University of Havana and the Plaza de la Revolución.
Casa Nora has an independent apartment located in front of the French Alliance building. It has an air-conditioned bedroom and a private bathroom with hot and cold water. You'll also find a kitchen, a dining room, and a sunny sitting room decorated with Cuban art. There's also a balcony that overlooks the city.
Facility Amenities
---
Restaurant in Hotel
Free Breakfast
Wireless Internet
Spa Services
Wheelchair Accessible
Swimming Pool
Air Conditioning
Balcony
Breakfast Available
Hot Water
Mini Bar
Mini Refrigerator
Facility Amenities
---
Restaurant in Hotel
Free Breakfast
Wireless Internet
Spa Services
Wheelchair Accessible
Swimming Pool
Air Conditioning
Balcony
Breakfast Available
Hot Water
Mini Bar
Mini Refrigerator
Check In:
2pm
Check Out:
12pm
Casa Nora 252 Accommodations & Rooms
1 Room
Air Conditioning
Hot Water
Mini Bar
Casa Nora 252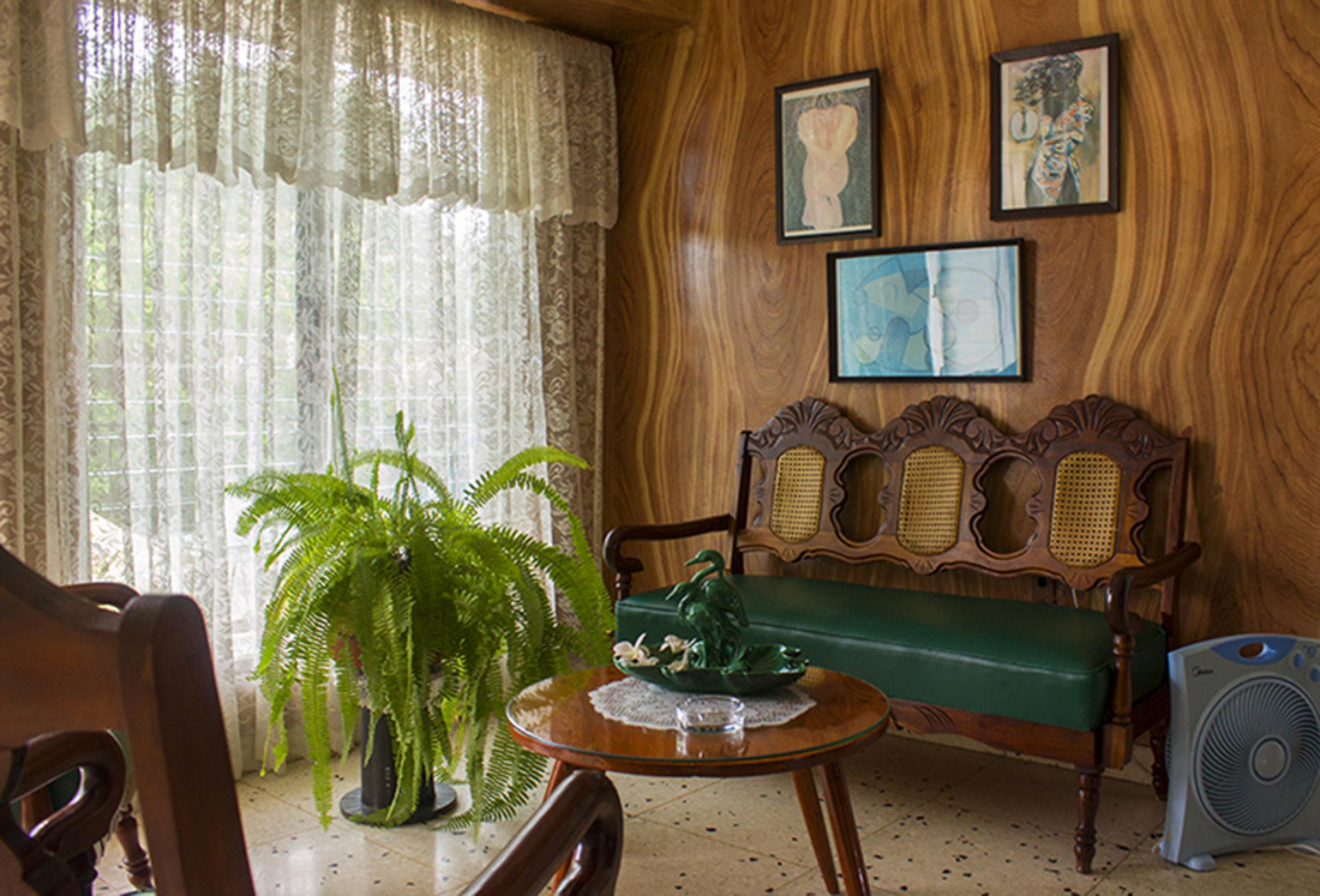 Room rates: $70
Anywhere.com