Casa Plaez 1009
Plaez was built in 1927 in Vedado. This is a cozy spot that gives you easy access to Vedado's attractions.
Vedado has a movie theater called the Charlie Chaplin cinema. From this house you can also get to lots of restaurants and bars. Make sure to check out the Colón Cemetery while you're in the area – it has beautiful mausoleums that entomb some of the city's prestigious dead. From here you can also get to busy cultural centers like the Malecón — come here to see the loveliest part of Havana's waterfront.
This apartment features a small living room. On the walls you'll see black-and-white photos of the tobacco industry in Cuba. You can prepare your own meals in the fully equipped kitchen, and eat at the small dining table. In the apartment you'll also have access to a minibar and a TV.
In this casa you can access 24-hour Internet. At the entrance you'll find a front porch decorated with large plants. There are two air-conditioned bedrooms, and each has its own private bathroom.
You have the option to either rent the whole house, or rent one room and share the house with other guests. Additional services include breakfast and laundry.
Facility Amenities
---
Restaurant in Hotel
Free Breakfast
Wireless Internet
Spa Services
Wheelchair Accessible
Swimming Pool
Air Conditioning
Breakfast Available
Cable TV
Laundry Service
Facility Amenities
---
Restaurant in Hotel
Free Breakfast
Wireless Internet
Spa Services
Wheelchair Accessible
Swimming Pool
Air Conditioning
Breakfast Available
Cable TV
Laundry Service
Check In:
2pm
Check Out:
12pm
Casa Plaez 1009 Accommodations & Rooms
3 Rooms
Air Conditioning
Hot Water
Wireless Internet
Living Room
Air Conditioning
Hot Water
Mini Refrigerator
Wireless Internet
Living Room
Dining Room
Air Conditioning
Hot Water
Wireless Internet
Casa Plaez 1009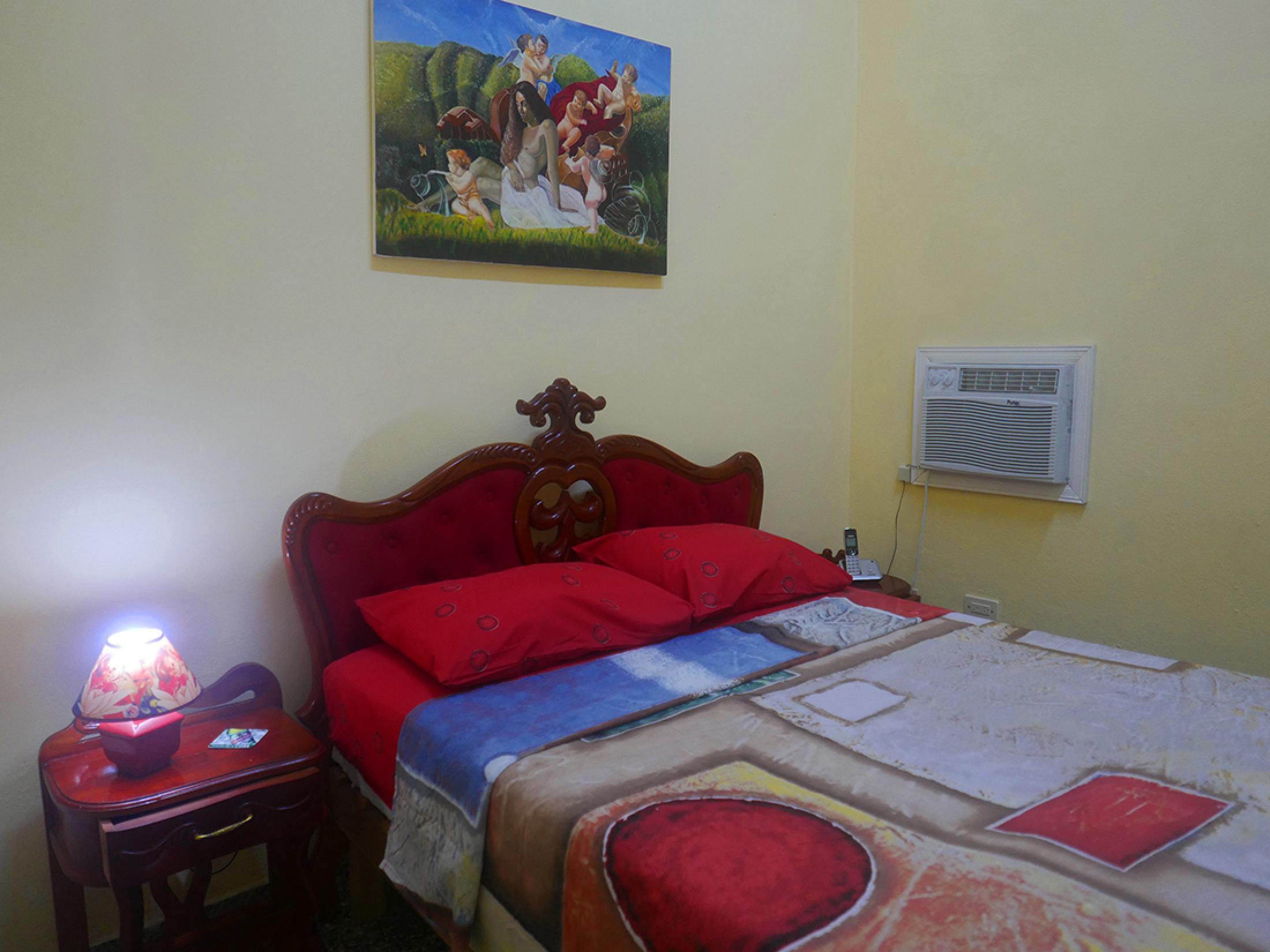 Room rates: $95
Anywhere.com