Casa Marta V offers two bedrooms near Varadero Beach. This casa has a lively interior, with lots of decorative touches and patterns.
Featured in:
Great for Families, Basic Casa Particular, Bed and Breakfast, City Center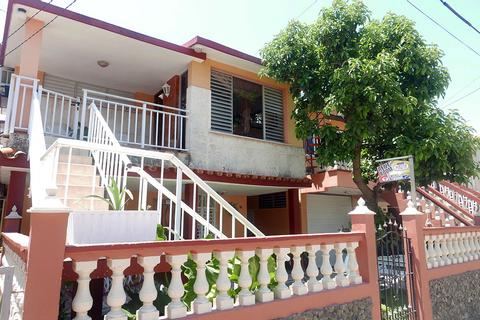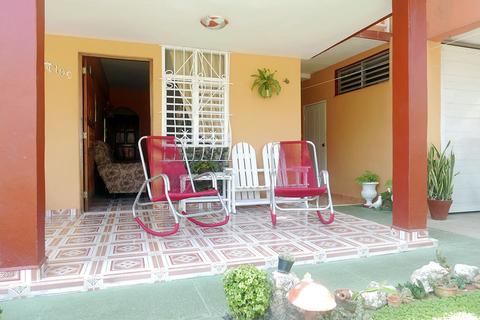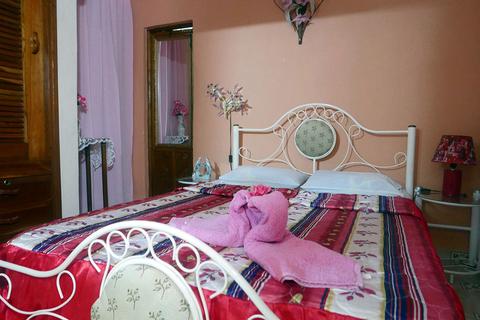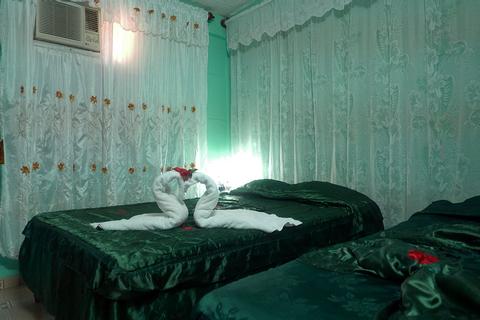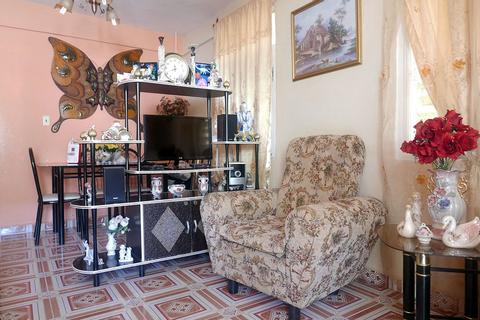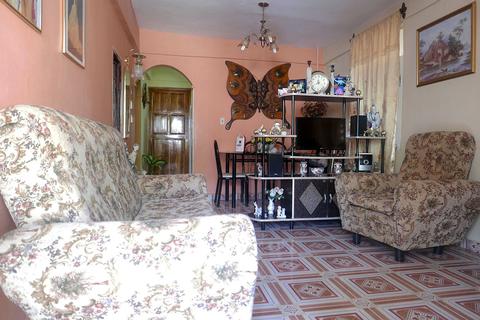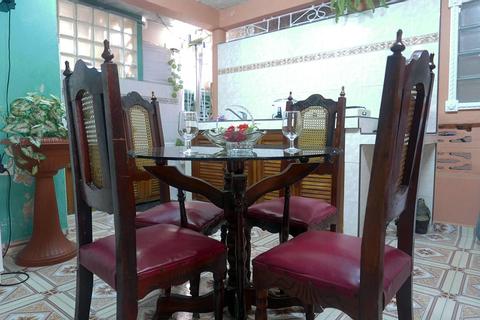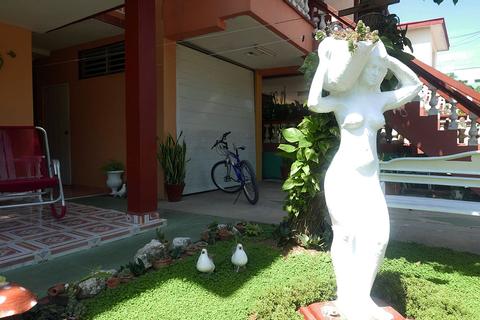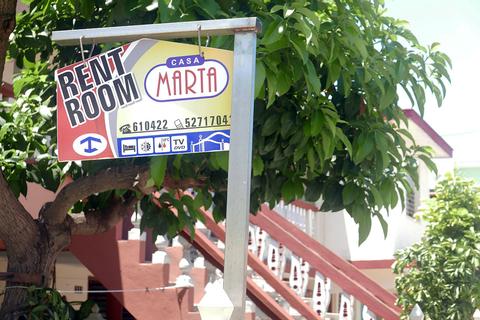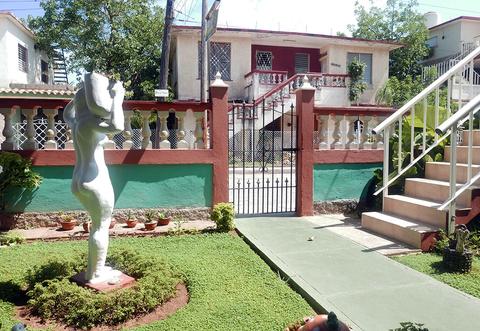 2:00 p.m. check in
12:00 p.m. check out
Free Breakfast
See some of Varadero's wildlife at the Varahicacos Ecological Reserve. While you're in Varadero here you can see El Patriarca, a giant, treelike cactus. Of course, the beach is why so many visitors come here. Varadero has a stretch of beach that's a little over 12 miles (20 km) long, giving you a lot of space to explore. You can rent snorkeling equipment or go diving in the clear, blue water.
The air-conditioned rooms come with TV. There are private bathrooms with hot and cold water. You can soak up the sun on the patio, which comes furnished with rocking chairs.
Help yourself to the kitchen, which comes equipped with basic cooking equipment. Ask your hosts if you'd like them to prepare your breakfast or dinner. They can also do your laundry.
More Property Amenities
Air Conditioning
Hot Water
Laundry Service
Mini Refrigerator
Accommodations
Air Conditioning
Cable TV
Hot Water
Similar Hotels