Hostal Altamira Casa 1
Hostal Altamira sits near the entrance to the expansive Varadero beach. It's 12.5 miles (20 km) long and has crystal clear waters.
Just off shore you can explore a coral reef — because the water here is so pristine, this is a nice area for snorkeling. There are lots of restaurants and bars scattered around the resorts that line the beach. You can visit waterfront bars, like the Xanadu Mansion with its antique interior. Local entertainment includes the Dolfinario, where you can see trained dolphins perform acrobatics.
Hostal Altamira is a comfortable, two-story house that is decorated in warm colors. There is a cozy living room and a cute kitchen. Step out onto the terrace for sunshine and some birdsong — there's a large enclosure for the hostel's pet birds.
There are two air-conditioned rooms with private bathrooms that provide hot and cold water. Your hosts can serve you breakfast and dinner. They can also provide transportation and laundry.
Facility Amenities
---
Restaurant in Hotel
Free Breakfast
Wireless Internet
Spa Services
Wheelchair Accessible
Swimming Pool
Beach Access
Breakfast Available
Hot Water
Laundry Service
Facility Amenities
---
Restaurant in Hotel
Free Breakfast
Wireless Internet
Spa Services
Wheelchair Accessible
Swimming Pool
Beach Access
Breakfast Available
Hot Water
Laundry Service
Check In:
2pm
Check Out:
12pm
Hostal Altamira Casa 1 Accommodations & Rooms
1 Room
Hostal Altamira Casa 1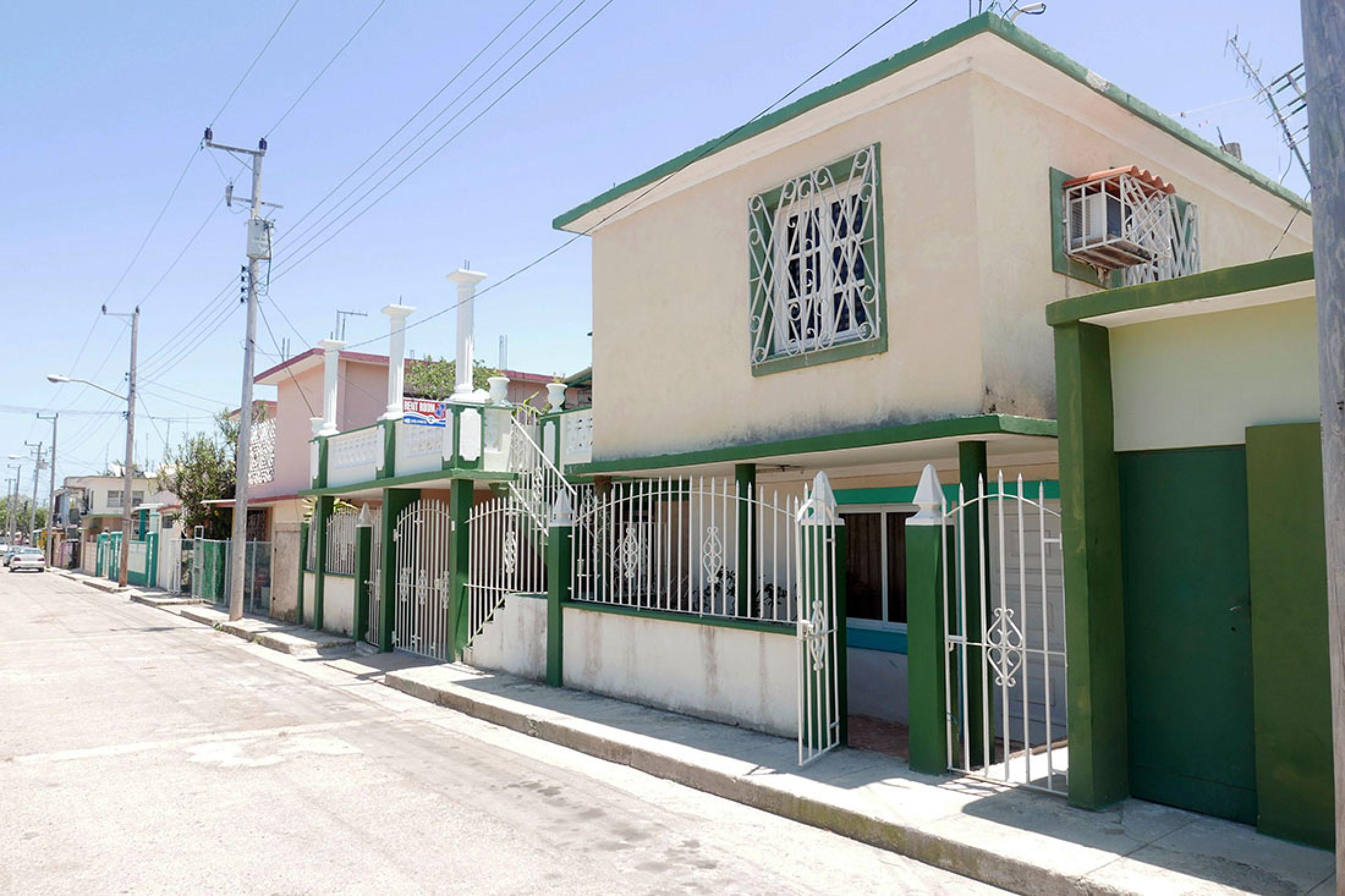 Room rates: $85
Anywhere.com