Hostal Altamira 2
Staying in Hostal Altamira puts you steps from Alturas Varadero – a spot that comes with easy access to the beach. Varadero has a reputation for being one of the loveliest beaches in Cuba.
To see wildlife you can visit the Varahicacos Ecological Reserve and El Patriarca, a giant cactus on the north side of the island. While you're at the park you can walk to places like the Cueva de Musalmanes and the Cueva de Ambrosia. Cueva de Musalmanes is a historical site where archaeologists have uncovered 2,500-year-old remains. Along the beach you'll see some of the area's many resorts, and some of the area's best live music and restaurants.
This house has an air-conditioned bedroom and a private bathroom with hot and cold water. The living room comes equipped with a TV. Hostal Altamira has bright colors and simple decorations.
There's also a kitchen and dining area, where you'll find basic equipment. From the terrace you'll have a nice view of the surrounding town. While you're here you can order breakfast and dinner. Your can arrange for your hosts to take care of your transportation and laundry.
Facility Amenities
---
Restaurant in Hotel
Free Breakfast
Wireless Internet
Spa Services
Wheelchair Accessible
Swimming Pool
Beach Access
Breakfast Available
Cable TV
Hot Water
Laundry Service
Facility Amenities
---
Restaurant in Hotel
Free Breakfast
Wireless Internet
Spa Services
Wheelchair Accessible
Swimming Pool
Beach Access
Breakfast Available
Cable TV
Hot Water
Laundry Service
Check In:
2pm
Check Out:
12pm
Hostal Altamira 2 Accommodations & Rooms
1 Room
Cable TV
Hot Water
Living Room
Dining Room
Hostal Altamira 2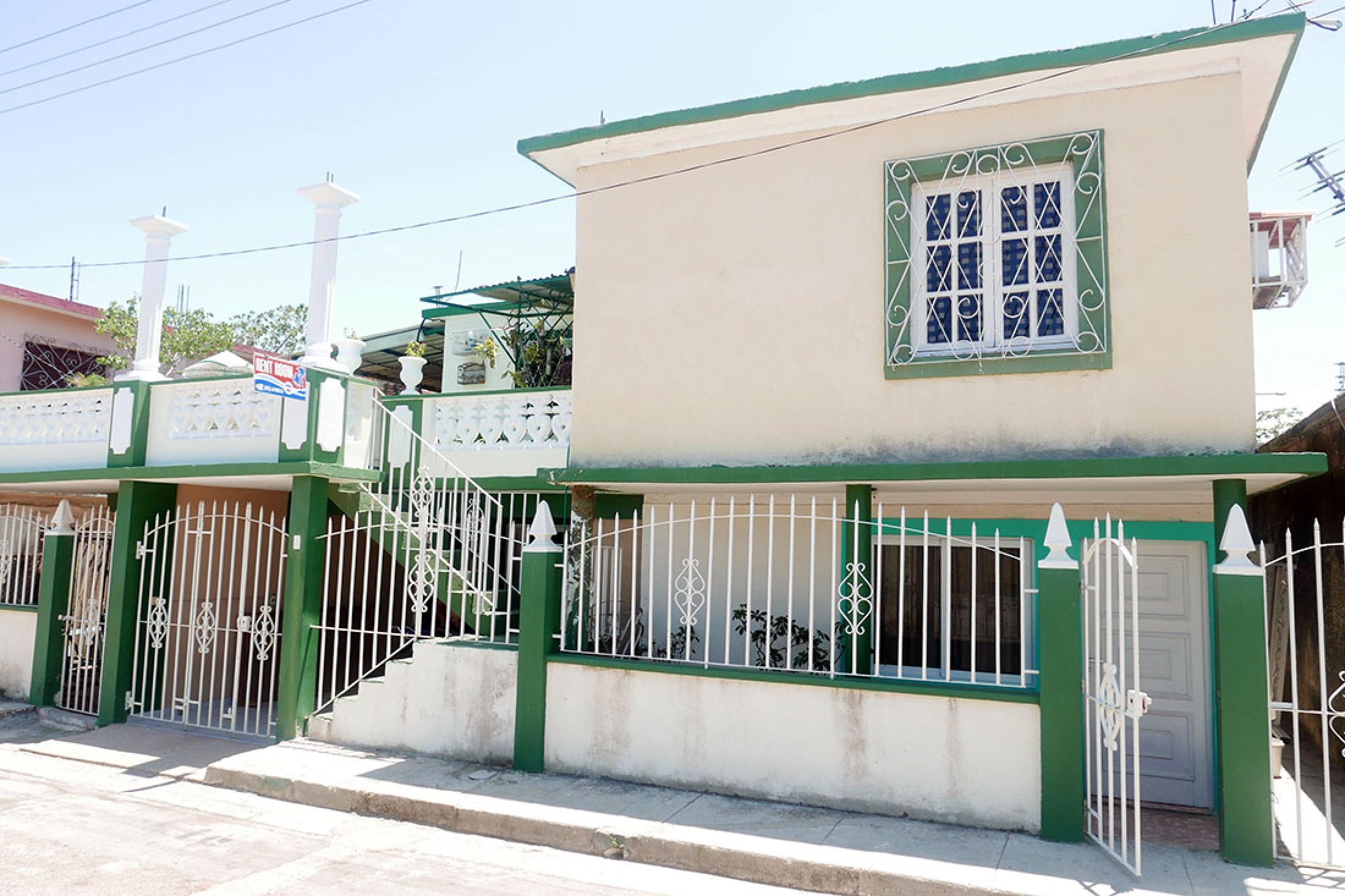 Room rates: $65
Anywhere.com