Casa Cary y Arturo is located in the Viñales region of Cuba.
Featured in:
Basic Casa Particular, Bed and Breakfast, Great for Families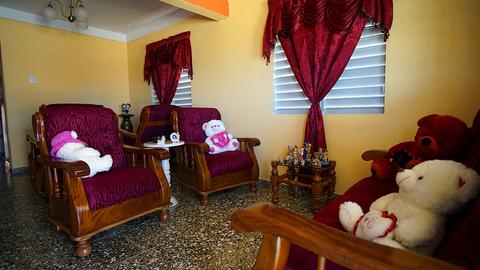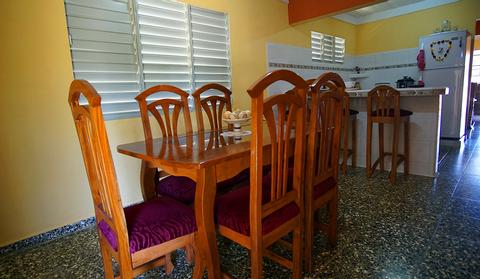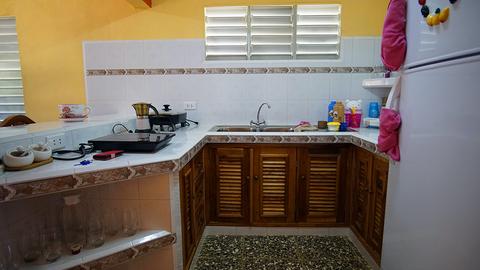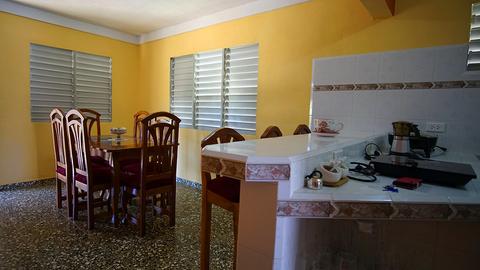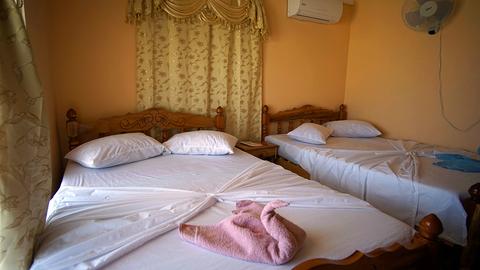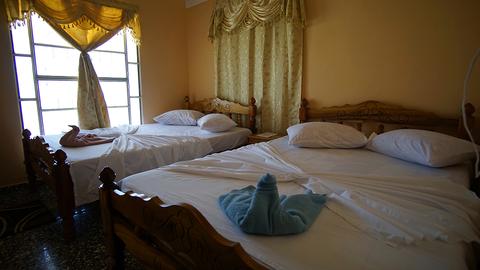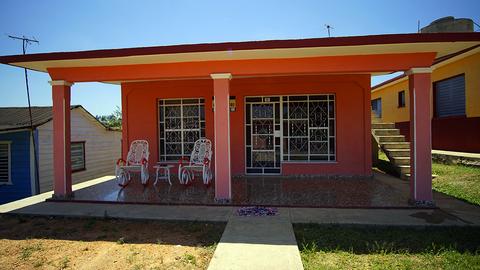 2:00 p.m. check in
12:00 p.m. check out
Free Breakfast
Viñales is famous for it's natural beauty - the rolling green valley, the mogotes (lime rock plateaus) and the secrets they hold in their twisting and turning caverns, the vast coffee plantations and tobacco farms. The town itself is small, but rich with life and activity. Farmers' markets, craft fairs, traditional Cuban dancing in the heat of the night at la Casa de Cultura, and of course the many cafés, bars and restaurants along the main street.
Casa Cary y Arturo offers guests one bedroom with plenty of privacy, a private bathroom with hot and cold water and access to common spaces.
The house, built in 2014, is modern and inviting. Guests will enjoy the wide front porch that looks out over the peaceful street and the second-story terrace with a view of the famous and beautiful Viñales Valley.
Your hosts will be staying in the house during your stay, but will be respectful of your privacy. Prepared meals (breakfast and dinner), laundry service and taxi arrangement and are available to guests at an extra cost.
More Property Amenities
Air Conditioning
Hot Water
Kitchen
Mini Refrigerator
Accommodations
Air Conditioning
Hot Water
Dining Room
Similar Hotels