Casa Magdiel y Maidalys is located in the Viñales region of Cuba.
Featured in:
Basic Casa Particular, Great for Families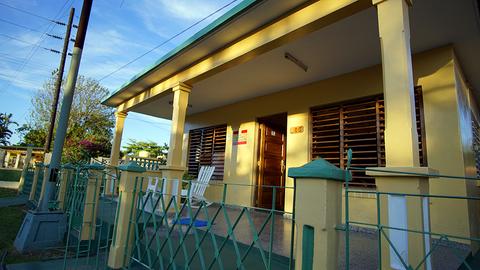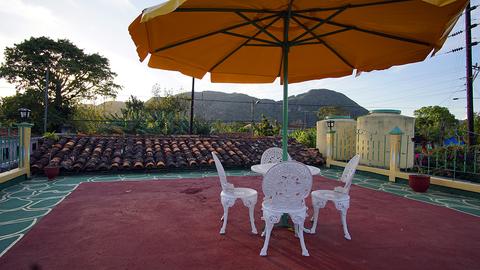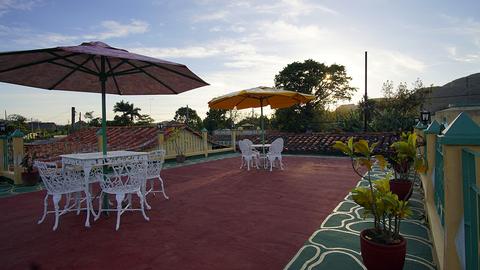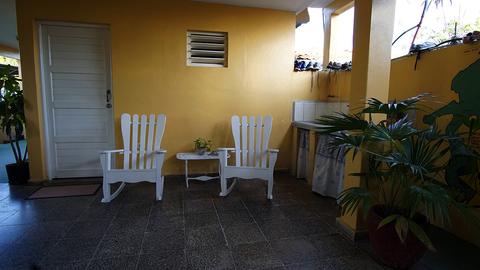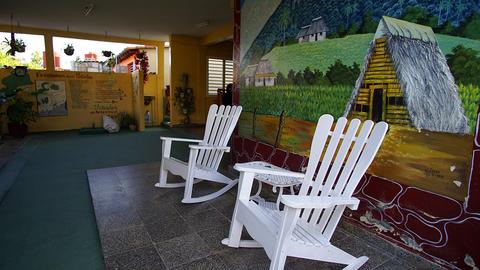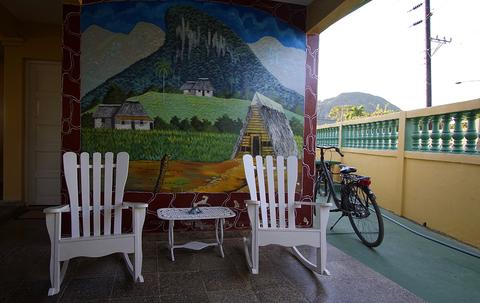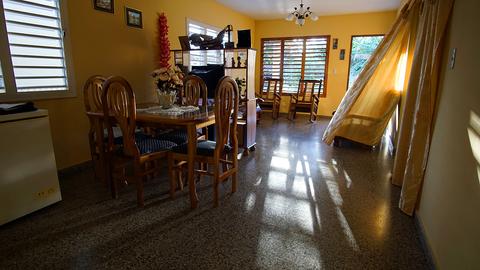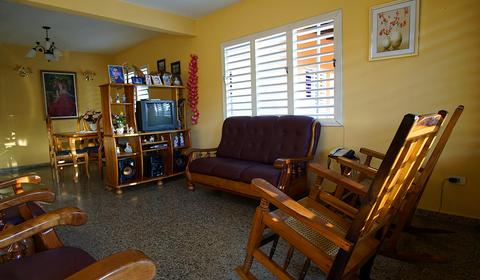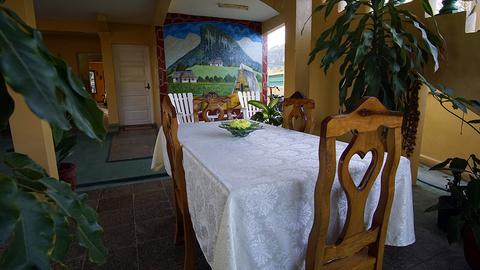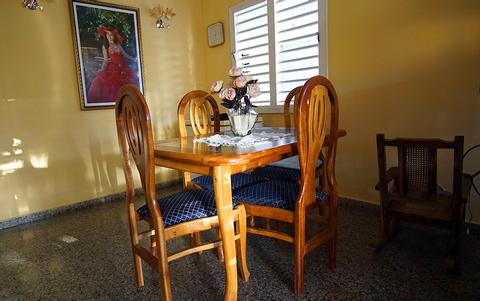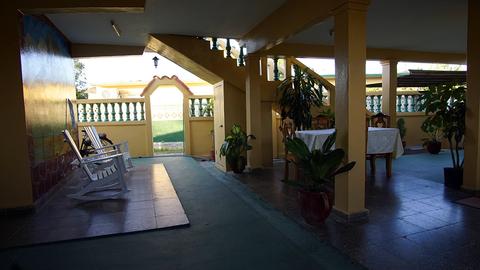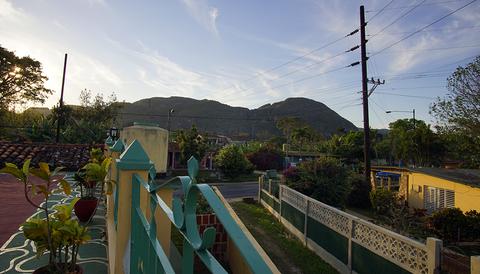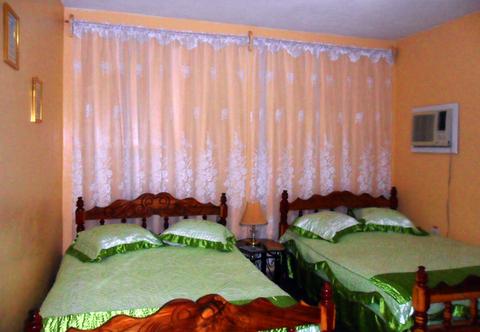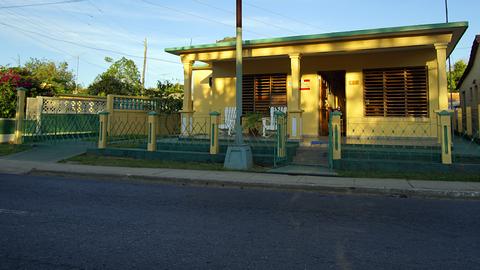 2:00 p.m. check in
12:00 p.m. check out
Free Breakfast
The town of Viñales is small but charming - brightly colored homes line the streets, the town center is a lively scene where you can find farmers' markets and craft fairs, and along the main road sits many cafés, restaurants, and bars. This town is surrounded by astounding natural beauty. The Viñales Valley is home to many coffee plantations and tobacco farms, making for a rustic scene inside of a tropical paradise. The mogotes (ancient plateaus) in the distance are great for hiking and rockclimbing, in addition to being home to twisting and turning caves you can tour.
Casa Magdiel y Maidalys offers two air-conditioned bedrooms with fans, a private bathroom with hot and cold water, and a refrigerator guests may access.
Built in 2007, the home is modern and spacious with a second story terrace that has a magical view of the Viñales Valley. Guests will love stepping out for a breath of fresh air and taking in the beauty that surrounds them.
Though your hosts live in the home, you will have a separate entrance. Cuban hosts are very friendly, but will also be very respectful of your privacy. Prepared meals (breakfast, lunch, and dinner), cocktails, laundry service and taxi arrangement are available to guests at an extra cost.
More Property Amenities
Air Conditioning
Fan
Hot Water
Mini Refrigerator
Accommodations
Air Conditioning
Fan
Hot Water
Mini Refrigerator
Air Conditioning
Hot Water
Similar Hotels