Casa Maribel y Carlitos is located in the Viñales region of Cuba.
Featured in:
Basic Casa Particular, Great for Families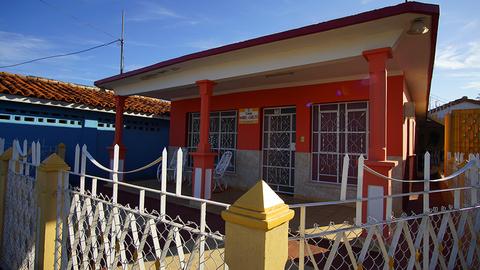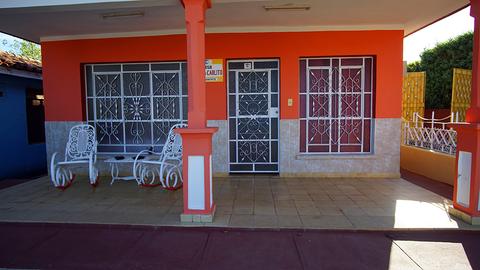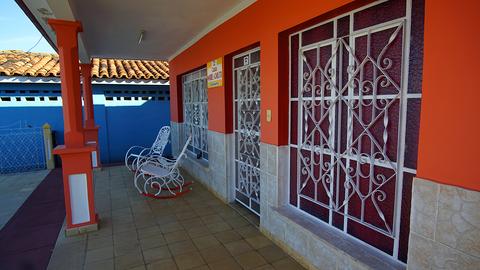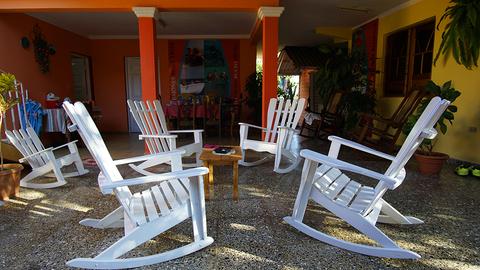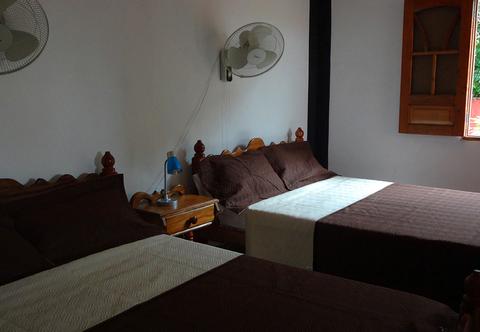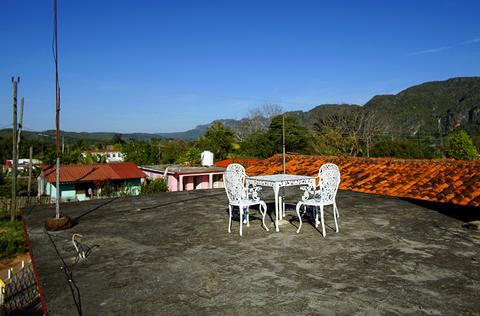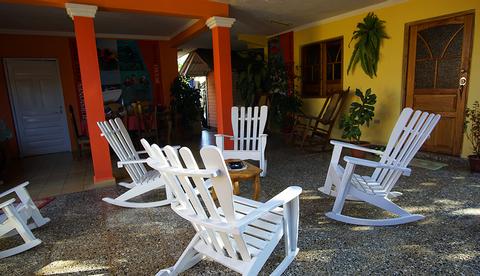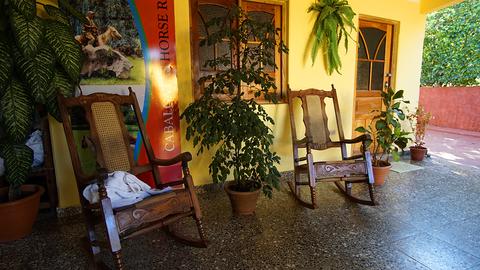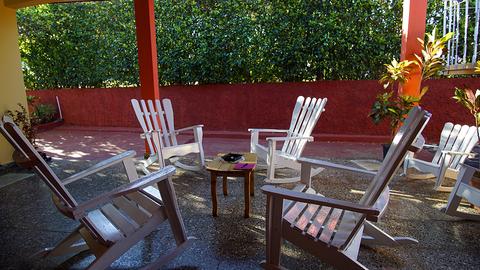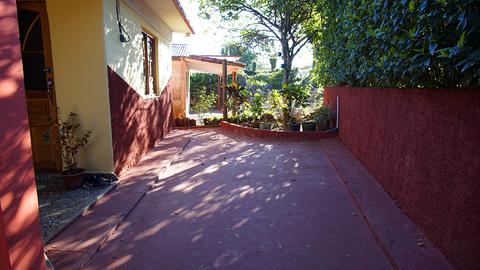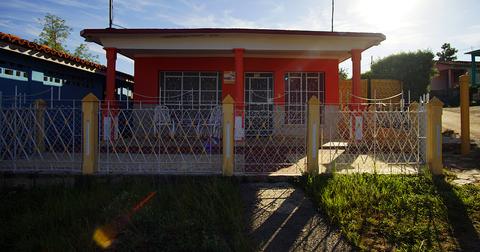 2:00 p.m. check in
12:00 p.m. check out
Free Breakfast
Viñales is most known for its natural beauty - the majestic mogotes (ancient lime rock plateaus) that rise out of the valley like islands, the rustic simplicity of the tobacco farms and coffee plantations, the rolling green of the valley and of course, the small town that's at the center of it all. Viñales is a lively and quaint town with shopping, farmer's markets, and plenty of cafés and restaurants to satisfy the palate. During your stay at Casa Maribel y Carlitos, you will be in walking distance to many of the town's charms, and only a short distance away from sites like the Mural of Prehistory and the Indian Cave.
Casa Maribel y Carlitos offers two air-conditioned bedrooms with private bathrooms. Guests will also have access to common spaces, including the living room and ready-to-use kitchen.
The second story terrace is a favorite spot for many guests; the warm breeze and the view of the Viñales Valley can't be beat.
Your hosts will remain in the house during your stay. Cuban hosts are very friendly, but will be respectful of your privacy. Meals (breakfast, lunch, and dinner), laundry service and taxi arrangement are available to guests at an extra cost.
More Property Amenities
Air Conditioning
Hot Water
Kitchen
Laundry Service
Accommodations
Air Conditioning
Hot Water
Living Room
Air Conditioning
Hot Water
Feedback from Travelers
Basic accommodation, close to town, safe, great breakfast and lovely host.
Similar Hotels