Casa Pavel y Yudy is located in the Viñales region of Cuba.
Featured in:
Great for Families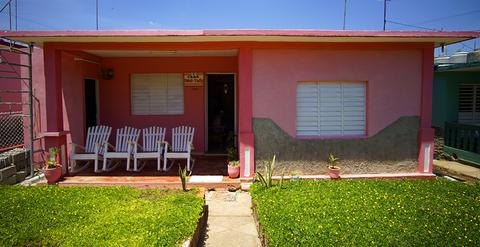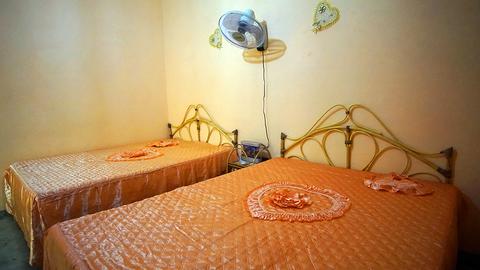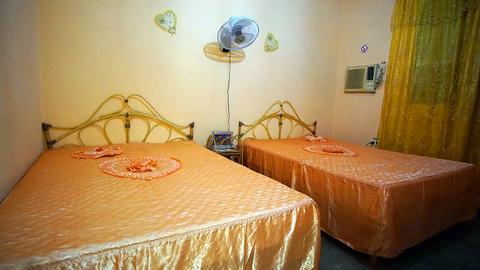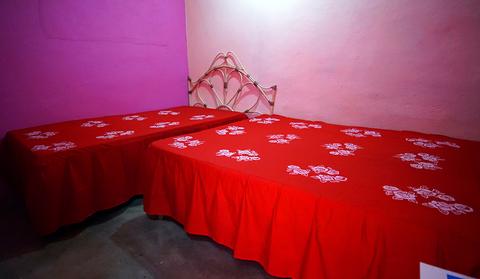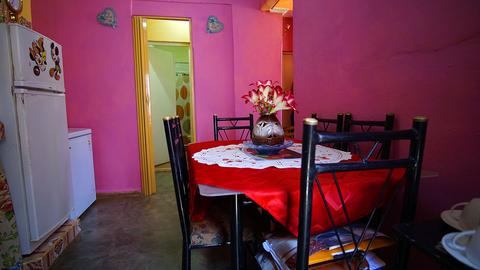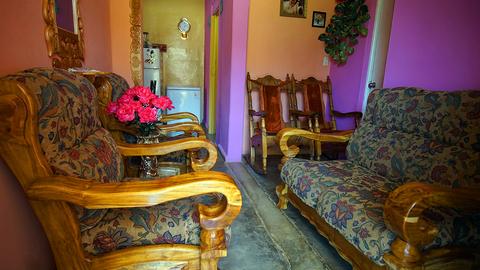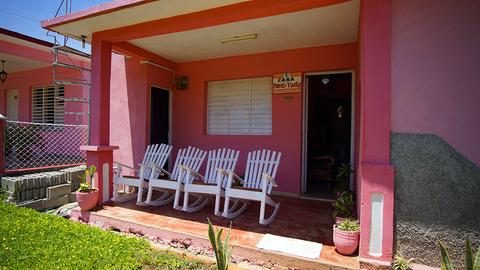 2:00 p.m. check in
12:00 p.m. check out
Viñales is full of natural beauty, from the lush and expansive valley dotted with decades-old coffee plantations and tobacco farms, to the ancient plateaus ("mogotes" in Spanish) that travelers can explore by hiking, rock climbing or touring their caves, like the famous Indian Cave.
The town, though small, is lively. In the town center, la Casa de Cultura puts on frequent events with live music and dancing well into the night. There are plenty of restaurants, bars, and cafés in town with both local and international fare. Casa Pavel y Yudy offers guests two air-conditioned bedrooms with private bathrooms.
Built in 2010, the house is comfortable and modern. Guests will have access to the living room, which is spacious and well-furnished. The second story terrace is full of plant life and overlooks the beautiful Viñales Valley.
Your host will be staying in the house during your visit, but will be very respectful of your privacy. Home-cooked meals (breakfast, lunch, and dinner), cocktails, and taxi arrangement are available to guests at an extra cost.
More Property Amenities
Breakfast Available
Gardens
Laundry Service
Accommodations
Air Conditioning
Hot Water
Air Conditioning
Hot Water
Similar Hotels