Hotel Alexander
Hotel Alexander is located in Guayaquil. This is a good budget option in the heart of the city.
If you're planning on taking a trip to the Galápagos Islands, the chances are good that you'll spend at least a day or two in Guayaquil, Ecuador's largest city. Guayaquil has a number of excellent shops and restaurants, which can be found in the Las Peñas and Cerro Santa Ana neighborhoods. If you want to get outside and stretch your legs, head to the Bosque Protector Cerro Blanco, which has trails that wind through mangrove and primary forests, or the Malecón Simón Bolívar, which extends along the riverfront. You might also check out Jardín Botánico, Guayaquil's botanical gardens, which sports over 325 species of plants and has a particularly impressive orchid collection.
Hotel Alexander is a good choice for budget travelers. It's close to popular parts of Guayaquil and has helpful amenities and services.
The rooms here are basic but include a fair share of amenities. Each room has a private bathroom with a hot water shower (with good water pressure), as well as air-conditioning and wireless Internet access. You can hang up your clothes in the closet and store more valuable items in the safety deposit box. When you're in need of a little diversion, flip on the cable TV, which receives a handful of English-language channels. The hotel's suites are also equipped with a mini-fridge.
Breakfast is included in the price of a room. The hotel's small restaurant serves a variety of national and international options for lunch and dinner. Don't feel like dining in the restaurant? Order room service and eat within the comfort of your own room. The bar here is also stocked with a range of spirits and cocktails, which can be enjoyed in the restaurant or ordered up to your room.
Laundry service is available, as are airport transfers and secure parking.
Facility Amenities
---
Restaurant in Hotel
Free Breakfast
Wireless Internet
Spa Services
Wheelchair Accessible
Swimming Pool
Air Conditioning
Cable TV
Hot Water
Jacuzzi
Laundry Service
Private Parking
Safe Deposit Box
Telephone
Facility Amenities
---
Restaurant in Hotel
Free Breakfast
Wireless Internet
Spa Services
Wheelchair Accessible
Swimming Pool
Air Conditioning
Cable TV
Hot Water
Jacuzzi
Laundry Service
Private Parking
Safe Deposit Box
Telephone
Check In:
2pm
Check Out:
10am
Hotel Alexander Accommodations & Rooms
5 Rooms
Hotel Alexander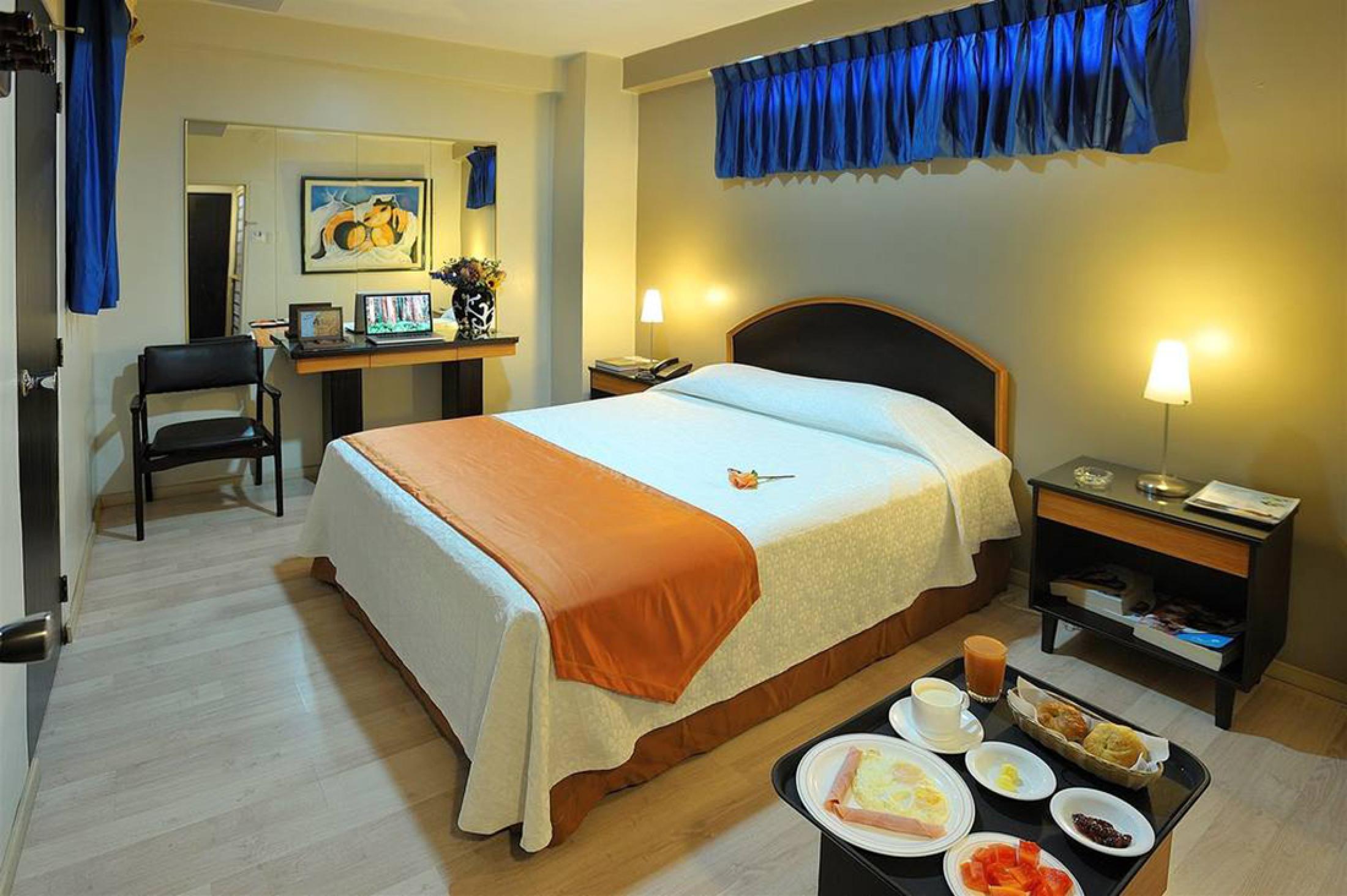 Room rates: $48
Anywhere.com