GUA La Aurora AIRPORT
La Aurora is the fourth busiest airport in central America and has been upgraded to accommodate that status but remains limited in extra amenities.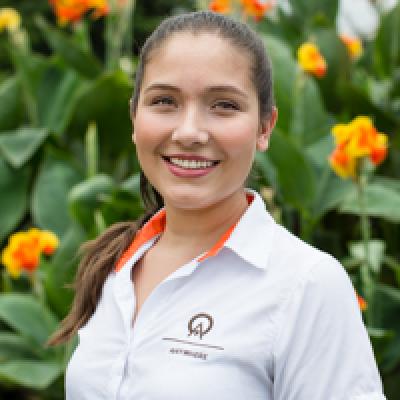 Lizza
Rated 9.8 out of 10 based on 235 reviews
The Guatemala City Airport- La Aurora is modern single terminal airport. It is the primary airport for Guatemala. The recent renovations have upgraded the airport with new ticket counters, seven new gates with jetway bridges and a glass concourse. The airport opens at 3:00 AM and spending the night is not allowed. You will be asked to leave and check in to one of the nearby airport hotels. Only one restaurant is available to grab a bite if you have a long layover but a few blocks away you can find a nearby café with slightly cheaper prices. The airport does not have air conditioning and there is a heavy police presence. The first class lounges are open to economy travelers for an extra fee. Wifi is available but only for those with a Guatemala mobile device.
Central Highlands, Guatemala, Central America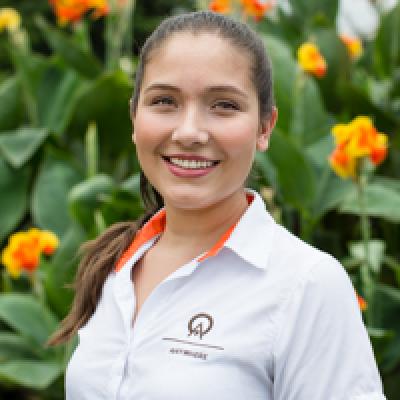 Lizza
Rated 9.8 out of 10 based on 235 reviews
1-888-456-3212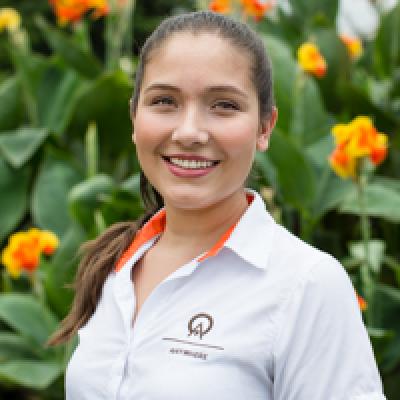 Lizza
Rated 9.8 out of 10 based on 235 reviews
1-888-456-3212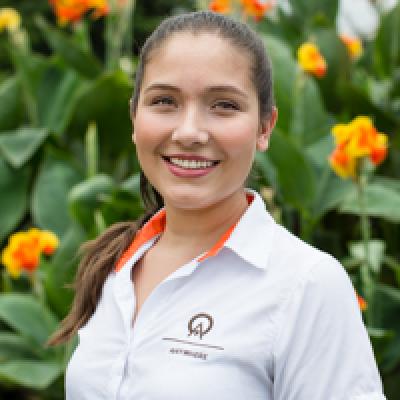 Lizza
Rated 9.8 out of 10 based on 235 reviews