Penujak Pottery Village
Penujak is the oldest of three villages in Lombok that specializes in handcrafted pottery. Penujak pottery is known for its carved designs and applied decorations. The village offers a great opportunity to experience traditional pottery, from forming to burning to finishing. Penujak is located in the West Praya District of Central Lombok Regency, only 10 minutes north of the Lombok International Airport and 45 minutes southeast of Mataram.
Penujak Pottery Village
Pottery is the main source of income for villagers in Penujak, and approximately 70 percent of the population works as craftsmen in this ancient industry. The crafting of gerabah (pottery) in Lombok dates back to the early 16th century. Most potters are women — the is handed down from mother to daughter, in a tradition known as turun temurun that begins at an early age. The skill displayed by these craftswomen is rather remarkable. The pottery also has a significant cultural component as part of ceremonies celebrating birth (Adat Urip) and death (Adat Pati).
The pottery is crafted from clay taken from local riverbeds and has a distinctive chocolate-like, terracotta-tinged color. Penujak has a unique clay preparation method — the clay is pounded before mixing with water and sand, rather than being pre-soaked in water. Pots and kettles are shaped by hand or with simple tools such as wooden paddles. No pottery wheels are used - instead women work around the pots in a circle. Simple kilns are used to fire the gerabah. Penujak pottery has thicker walls than pottery found in other villages, and potters decorate them with carvings of lizards or frogs.
Penujak, and its sister pottery villages Banyumulek and Masbagik Timur, are both supported by exports and tourism. Grants from New Zealand and Oxfam via The Lombok Crafts Project support the continuation of traditional Sasak pottery techniques. You can tour these villages to get a great perspective on both the craft and legacy behind it. Very high-quality gerabah — pots, kettles, bowls and more — can be purchased from stalls or family homes. A highly sought item is the kendi making (thief kettle), designed in the shape of a bird. Water pours out of a thief kettle from the opposite end of where one would expect.
---
Frequently asked Questions
Is Your Planning Service Free?
Yes! The rates are the same if you book directly with the hotels and tours. We offer the additional value of an expert planner to ensure your trip is perfect.
How Does Your Service Work?
We listen to your vision for your trip and ensure that your experience exceeds all of your expectations. Think of us as the "Zappos of Travel." We do more than book your reservations — we take a holistic approach and create seamless plans.
Can I Trust You?
We have planned thousands of vacations for people just like you. Our mission to redefine and simplify travel planning began in 2006 in Costa Rica, and it continues to this very moment. With over a decade of travel planning experience, we are confident that we can craft your perfect vacation for free.
Penujak Pottery Village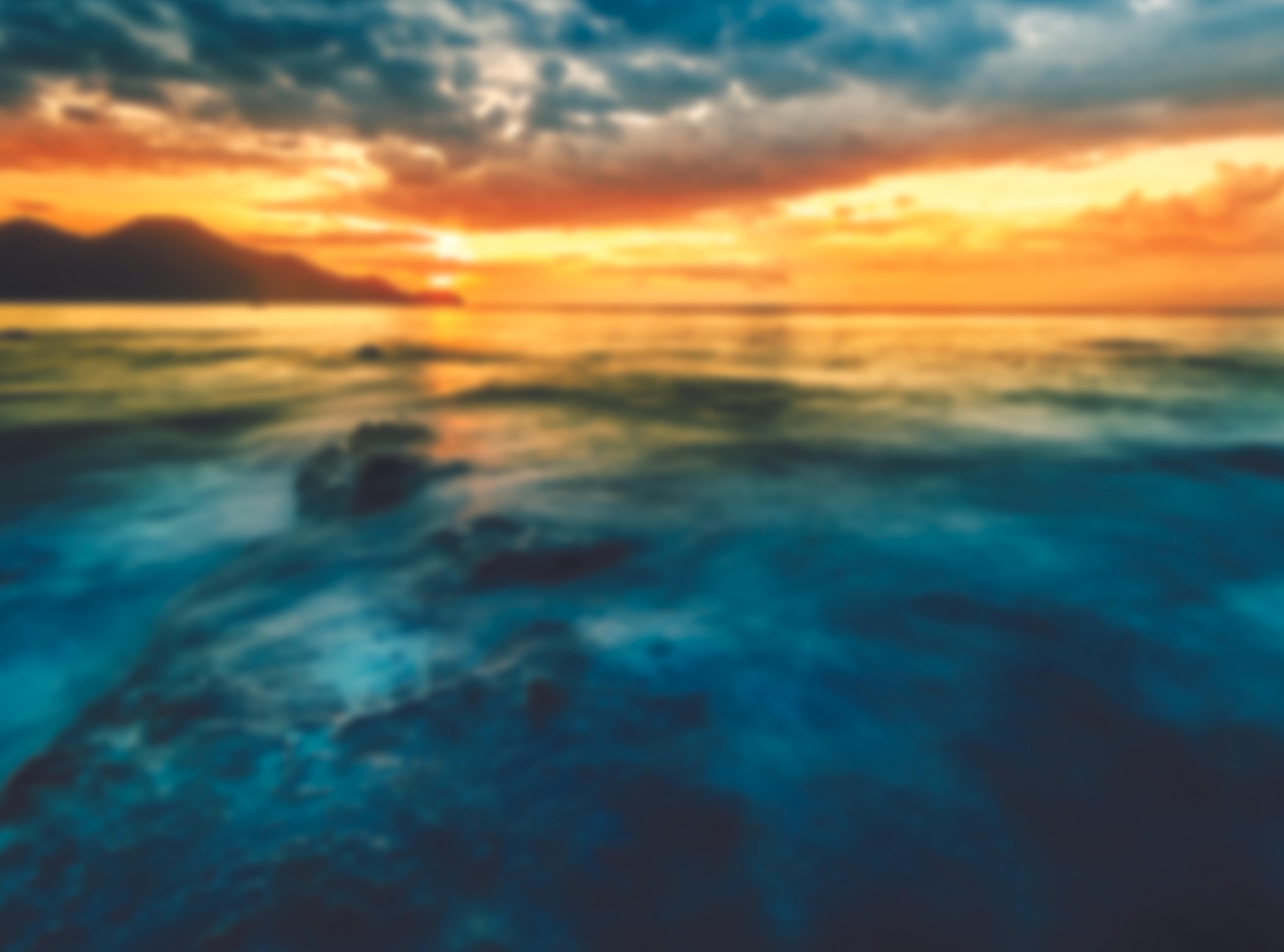 Anywhere.com