Cala Mia Boutique Resort is a resort stay with an intimate and rustic feel. The private bungalows, pristine restaurant and amazing views cannot compare to the over commercialized mainland resorts.
Located off the coast of Panama is the island of Boca Brava and the Cala Mia Resort. As Panama's Pacific coasts begin to crowd up, Cala Mia is the perfect escape. The private island is intimate and offers gorgeous views of the Chiriqui Gulf. The 11 bungalows have amazing views overlooking the ocean and gardens. They are the perfect place to begin your vacation in Panama.
The Bungalow Suite offers one room with either a double or two twin beds. Roll out of bed and you are only 30 feet from the beach. The room is decorated in earth tones and the bathroom has a large semi-circular shower. A large sliding door lets in the tropical sun and leads to a furnished outdoor patio, the perfect place to relax and take in the views. The ceiling is thatched to create an authentic feeling for your stay but hot water, air conditioning and outlets are all provided. The Double Bungalow Suite includes all of the above but contains two rooms and two bathrooms for couples traveling together or for a family vacation.
The Villa Deluxe is a truly luxurious stay. Not only is it a two bedroom and two bath bungalow but the living area, kitchen and private ocean front make it perfect for guests who want extra space and privacy. The TV, sofa and hammocks create many options for a relaxing vacation.
The Point Sur restaurant offers some of the freshest seafood in Panama. They catch their lobster along the shore just outside the restaurant. They offer a continental breakfast with the famous Chiriqui Province Coffee and fresh tropical fruits. An extra charge is associated with hot breakfast items such as omelets or pancakes. For dinner expect a fusion of Panama and international cuisine at the highest quality and taste. A vegan or vegetarian menu is available. The Luna Azul beach bar is perfect for a refreshing cocktail or a lighter selection of tapas.
At Cala Mia they offer an extensive list of activities to create the perfect vacation. Day sailing or sunset cruises, a local indigenous village tour, spa, Mangrove tour, fishing and horse trekking are just a few of the options. Each one will help you discover the magic of Boca Brava.
Facility Amenities
---
Restaurant in Hotel
Free Breakfast
Wireless Internet
Spa Services
Wheelchair Accessible
Swimming Pool
Air Conditioning
Bar
Beach Access
Gardens
Hammocks
Hot Water
Ocean View
Facility Amenities
---
Restaurant in Hotel
Free Breakfast
Wireless Internet
Spa Services
Wheelchair Accessible
Swimming Pool
Air Conditioning
Bar
Beach Access
Gardens
Hammocks
Hot Water
Ocean View
Check In:
2pm
Check Out:
10am
Cala Mia Boutique Resort Accommodations & Rooms
3 Rooms
Beachfront Views
Air Conditioning
Living Room
Ocean Views
Air Conditioning
Living Room
Ocean Views
Air Conditioning
Living Room
Cala Mia Boutique Resort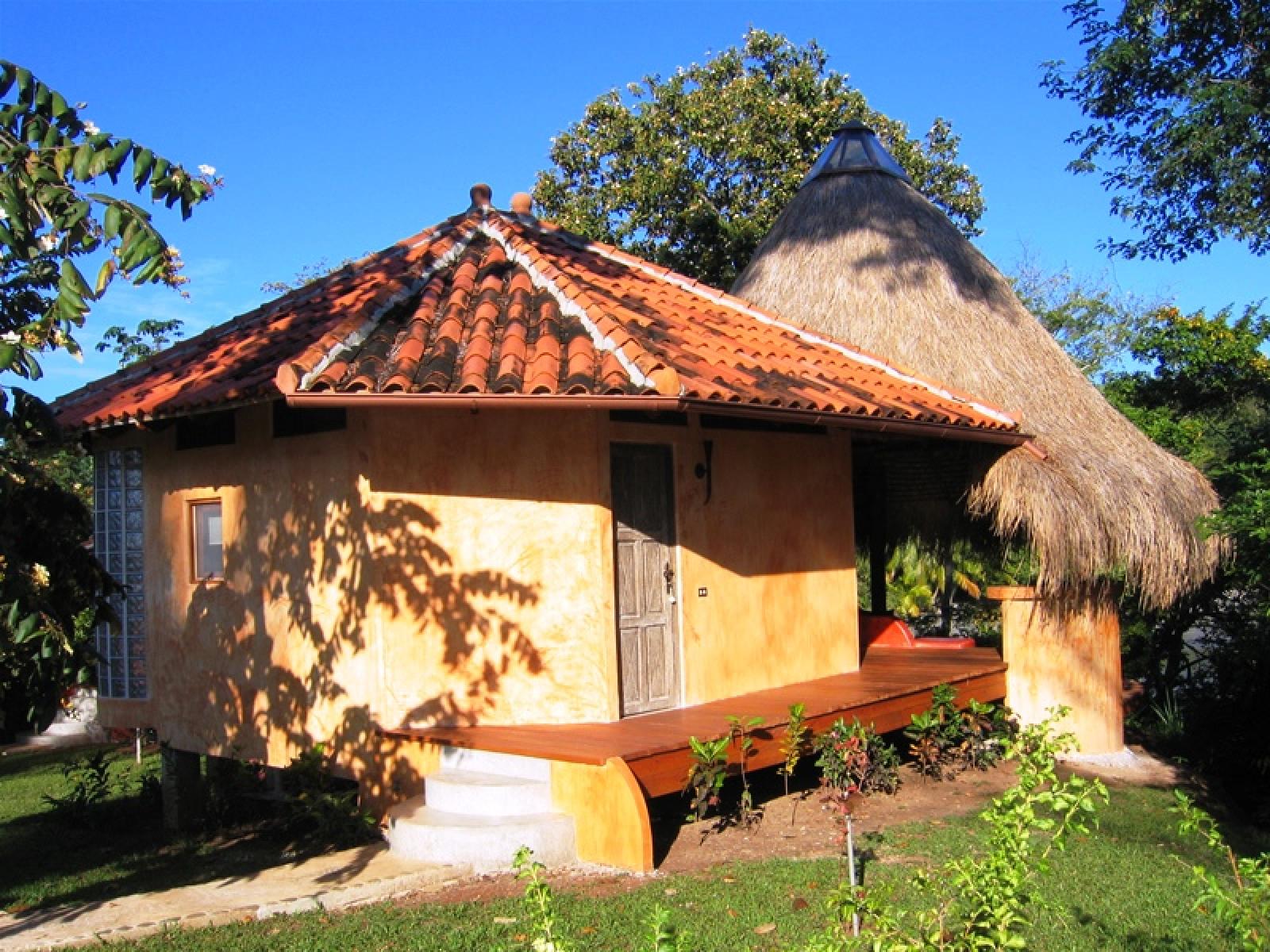 Room rates: $220
1
Anywhere.com